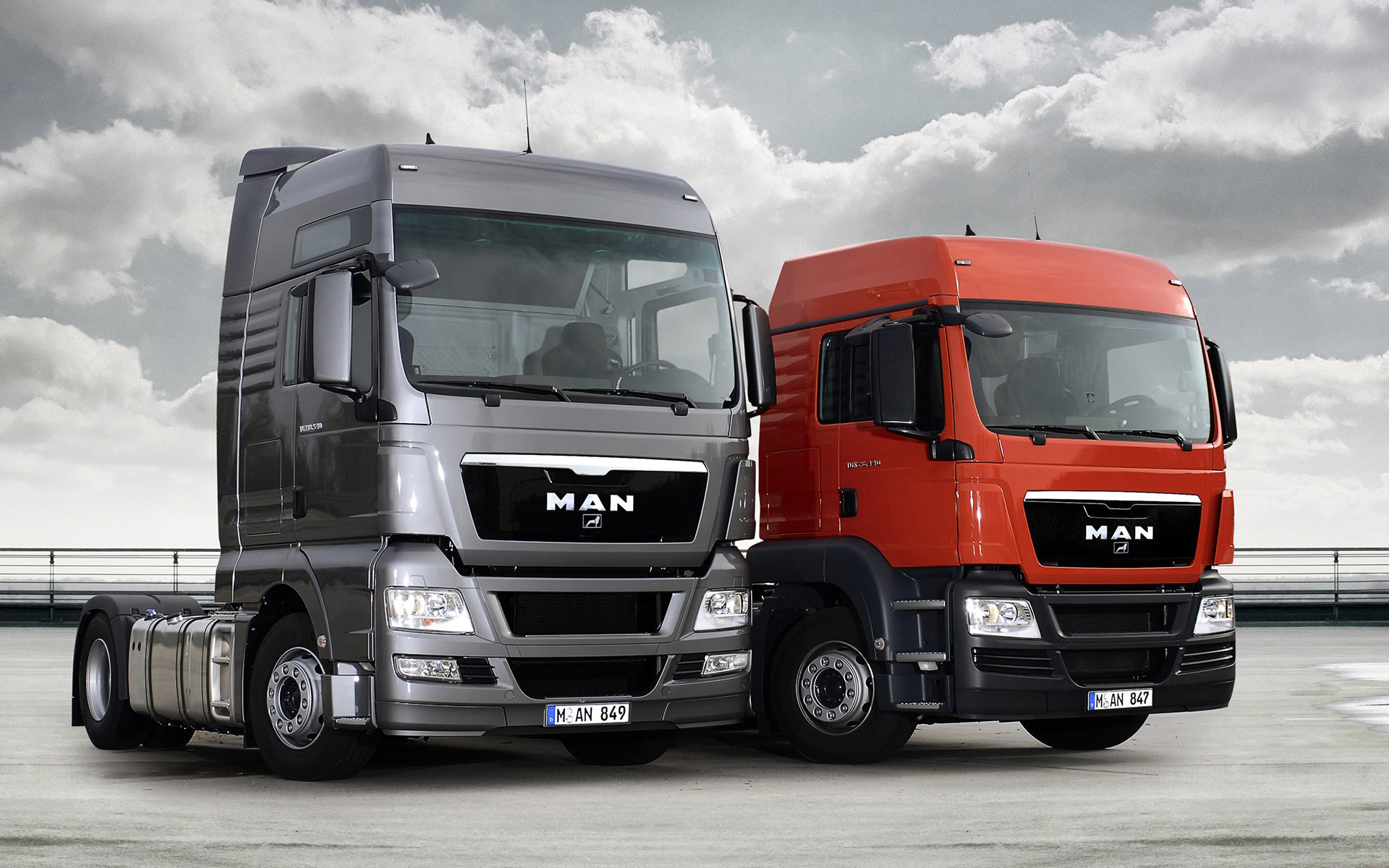 Another day brings yet another dawn in the automobile industry of Pakistan. This time, the German truck manufacturer MAN SE is at an advanced stage of setting up a manufacturing plant in Pakistan.
Sources report that this decisive advancement is a result of the increasing demand for heavy vehicles for the transportation and relocation of goods for commercial projects along the route of China-Pakistan Economic Corridor (CPEC). Evidently, auto manufacturers are flocking to the country after calibrating its potential for growth and to explore the opportunities of investment. Coincidentally, it is pertinent to mention that MAN SE, has been watching Pakistani market for the past couple of years and is expected to announce its official decision in this situation in the next couple of months.
Industry gurus are predicting a lot of good things for the local industry and with a premiere European truck manufacturer coming to Pakistan will contribute in escalating the recent boom in this industry. Sources further report that the National Logistic Cell (NLC) is expected to give a huge order to MAN SE because Pakistan's leading logistics company is gearing up to replace its old fleet. The icing on this whole situation was the presence of a German delegation at the Pakistan Auto-Parts Show (PAPS) 17′.
The selection of MAN SE trucks is not a coincidence, there is a certain amount of logic behind this step. More specifically, due to the high quality of these trucks, company officials are highly inclined to opt for MAN SE trucks because of their rigorous build standards, quality assurance, and longevity to sustain harsh environments, while delivering optimum performance. In a nutshell, German trucks are better commute on the extraordinary altitude of Karakoram Highway, which is one of the highest paved roads in the world.