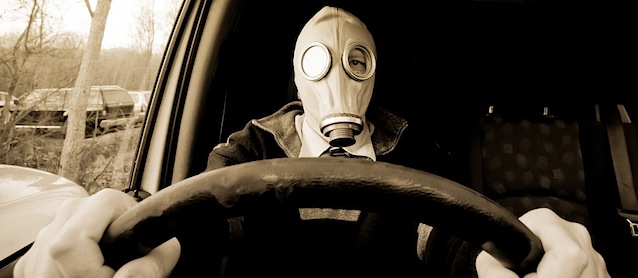 Here's A Cheap Way To Remove Bad Interior Smell From Your Car
Lets be honest, there are many folks who don't really as such care about their cars. Some are just too busy and cant find time. If you have couple of young kids, you are bound to end up with trashed and stinky interior. Although you can douse your interior with air freshener, after some time, either the scent will just evaporate or there are major chances the scent of the air freshener will mix up with smell in your car and make a new kind of stink. There are few things that you can do to get rid of them, and on of them is using tea bags.
There is anything much to it. Just chunk few of them under you car seats, ashtray and in your dashboard and you will experience a major difference. Tea bags also absorb moisture and you are left with a pleasant smell, try using different flavor of tea bags like cinnamon or vanilla or any other available in the market. Since tea bags also absorb moisture in the air, which is a common cause of stale smelling interiors, your car interior will be refreshing and lightly scented. Plus, they will last for months and are a lot more affordable than any store bought air fresheners. One box should last a year or so. They also lack harsh chemicals and are much cleaner than aerosol or spray scents, more over, this is not expensive at all compared to other deodorizers in the market.
Let us know if you have tried this or if you have any other totka for removing interior smell of your car, in the comments section below.