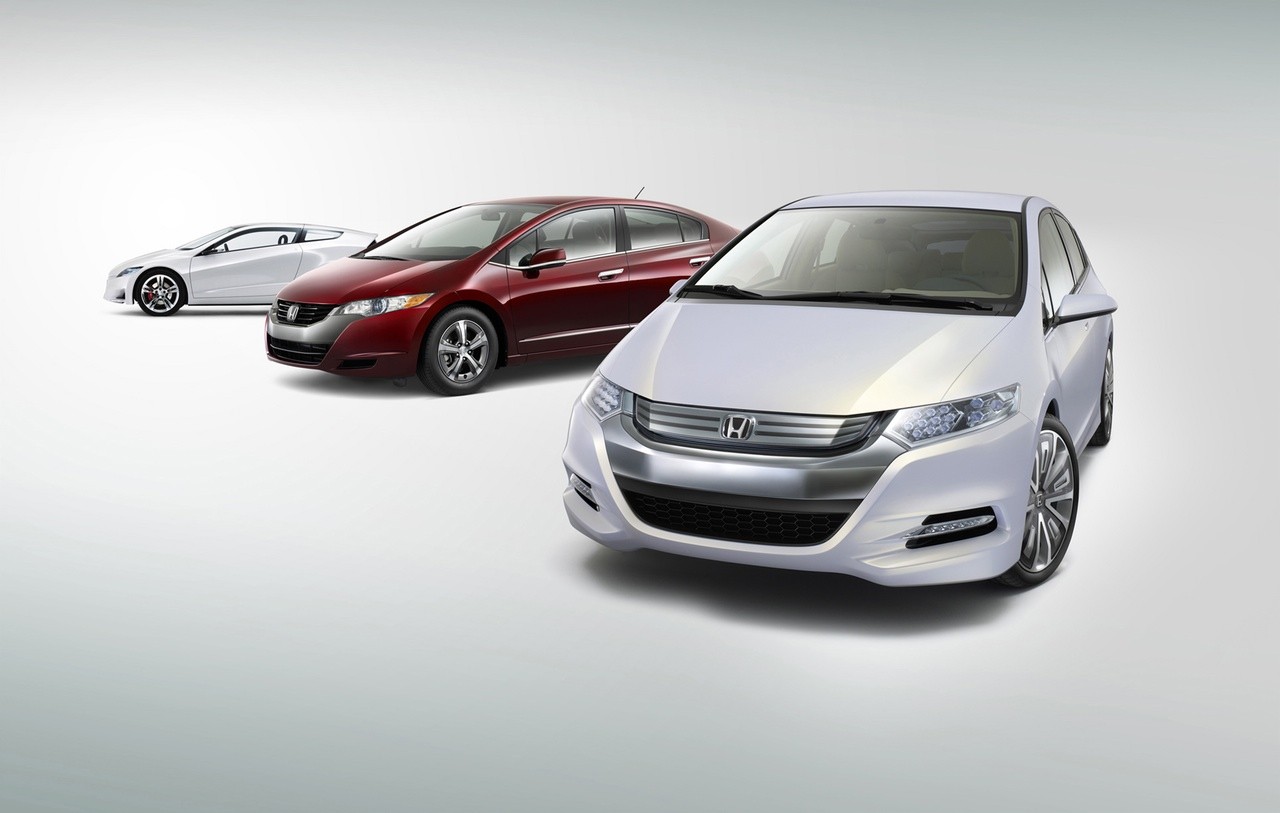 For many companies, year end means more sales as people tend to spend more during the last two months of the year than the rest of the year, but for automakers, the scenario is exactly the opposite.
Pakistan Automotive Manufacturers Association (PAMA) has recently published its monthly sales & production report for the month of November and it was seen that on a month-on-month (MoM) basis the auto sales have declined by about 8% which is expected to fall further during the month of December.
The major reason of declined sales at the year-end apart from slow economic activity is the year-end phenomenon. Resale value of the car already is the first thing Pakistani consumers look for when it comes to buying cars, ahead of safety features or features for that matter. Automakers do not like to change their cars in Pakistan very often, so the only thing that changes every year is the year-of-manufacture of the vehicle, which directly contributes to the resale value of the vehicle.
In Pakistan, there is one car for every 100 people. An average Bashir saves for years before having enough cash to buy a new vehicle and when it finally comes to buying a car, he wants to make sure that the car serves as an investment for him, rather than an expense and if it ever comes to selling that car, it should fetch the highest amount from the market.
Majority of the people have that kind of mentality when it comes to buying a car in Pakistan, after all it's a matter of one's life's saving. So they avoid buying new cars during the last 2 months of the year, as by waiting, they could get the car of a newer model, which automatically increases the resale value of the car by anywhere between 30,000 to 200,000 rupees depending on the make and model. In simple words; people wait just a month to get a 2015 model instead of 2014, and avoid telling people that this is a December '14 car. This is called the year-end phenomenon and even our neighboring country is not alien to the concept.