Highlights from PakWheels.com Karachi Auto Show 2018
PakWheels.com organised its 6th auto show in Karachi on 23rd December 2018, at Port Grand. 
The numbers of the visitors this year increased a lot to 60,000 citizens, who came from all over Sindh to witness the iconic Auto Show. The show featured six main categories of vehicles including vintage, exotic, luxury, modified, 4×4 and bikes.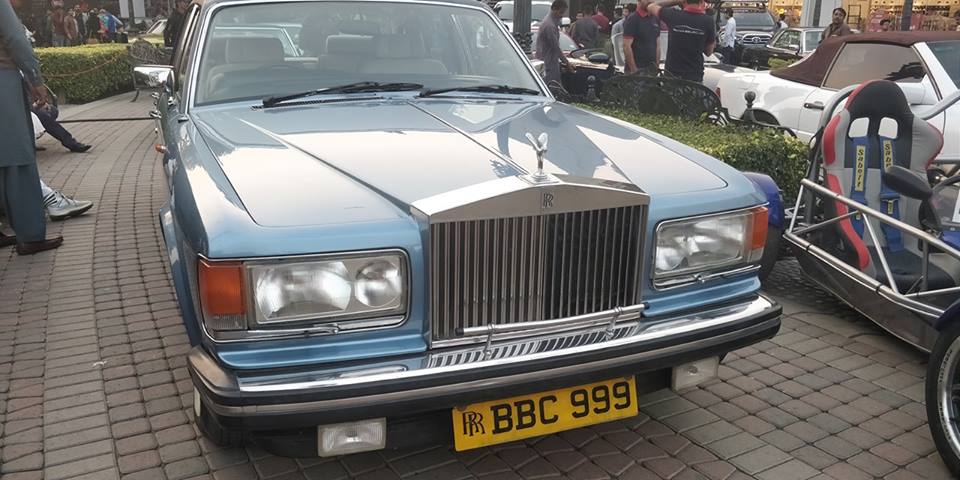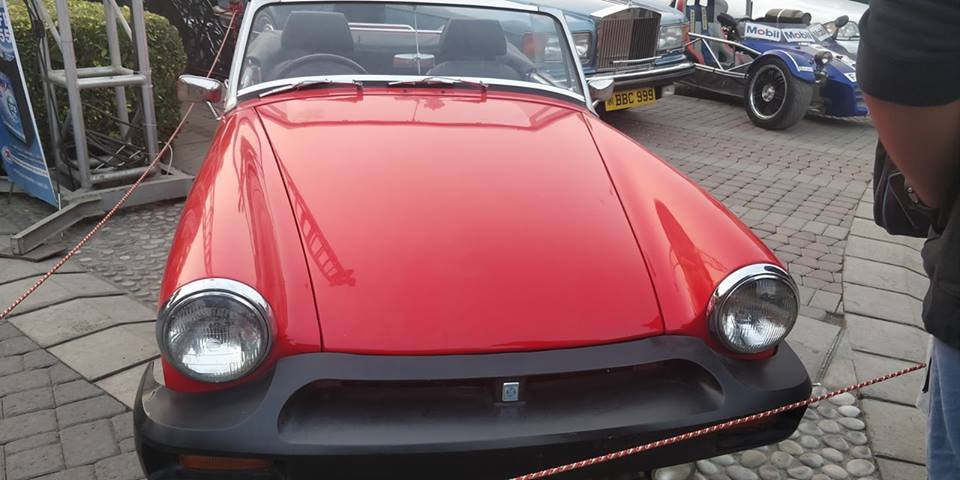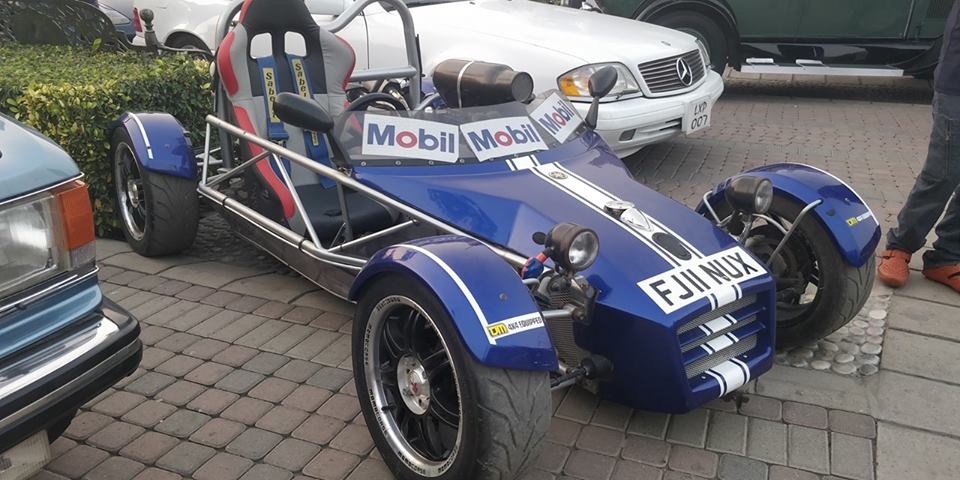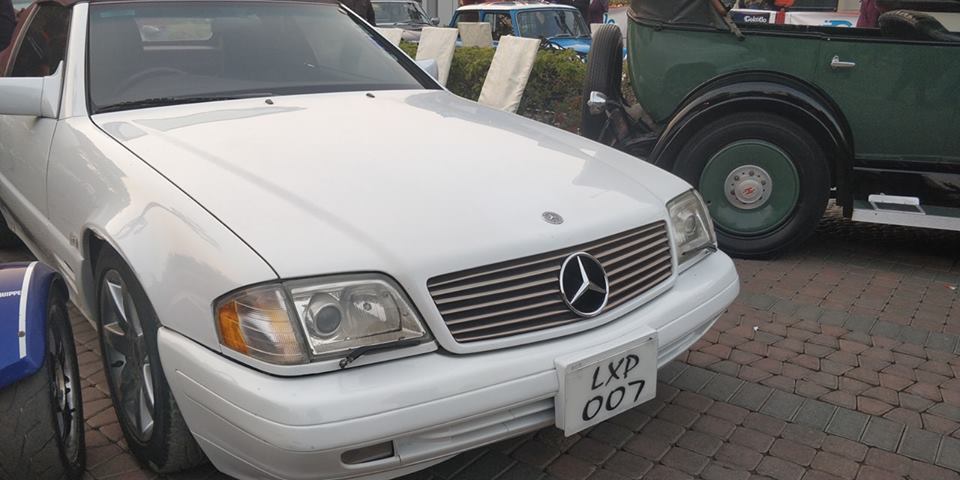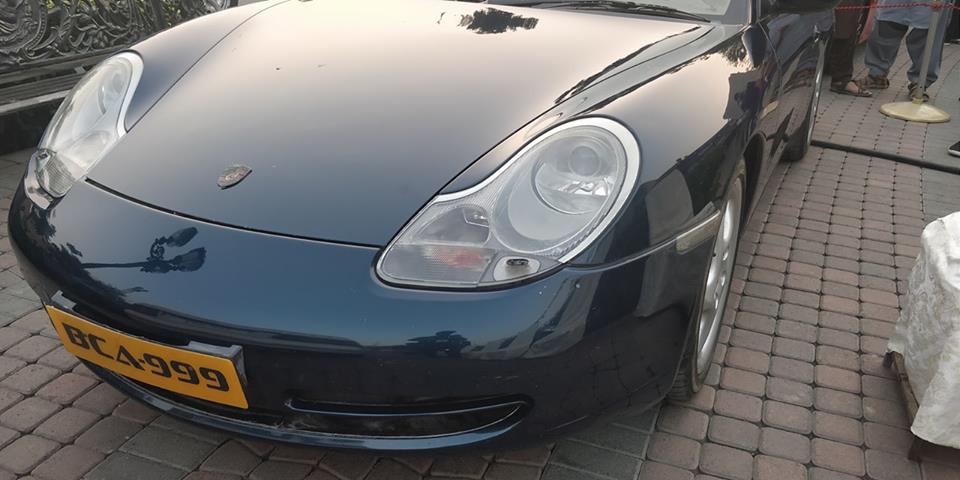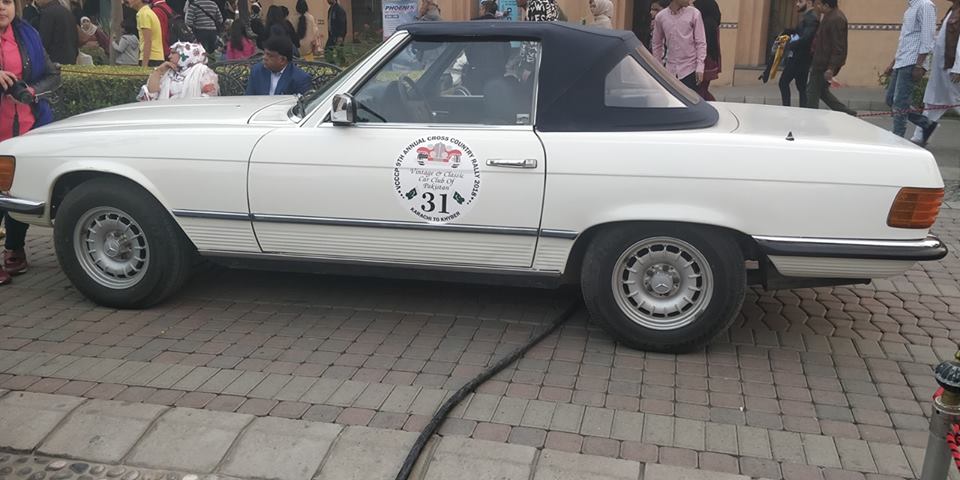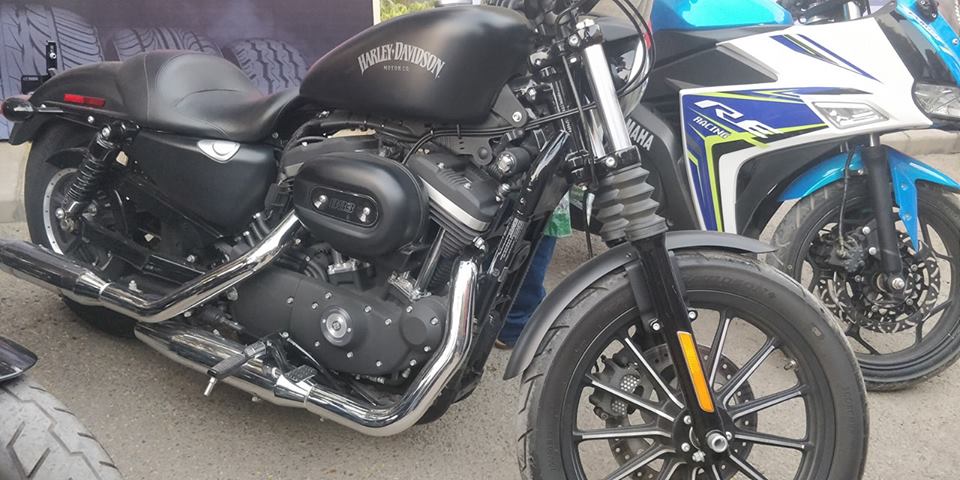 Note here that all leading bike and car groups attended the event including Team Charade, VCCCP, The Harley District, H.O.G Pakistan, TGR, ZMS Motorsports etc. The Karachi Auto Show 2018 was sponsored by Suzuki, AGS, Careem, Pheonix, General Tyres, Benelli, and Daewoo Battery, and our esteemed media partners are 24News, Samaa Fm, and Pakistan Today.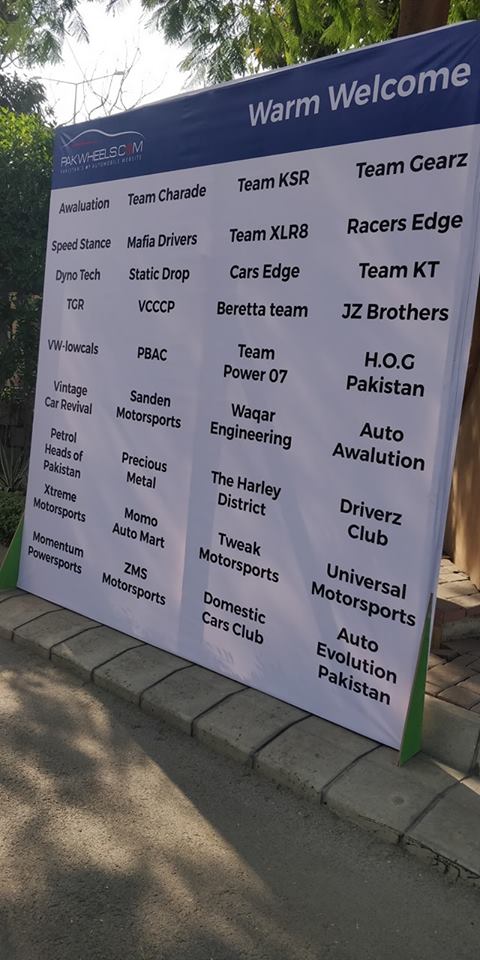 Moreover, understanding the social responsibilities, PakWheels collaborated with The Citizens Foundation and Shaukat Khanum Cancer Memorial Hospital to help them raise funds. Furthermore, PakWheels.com paid tribute to two legendary bike riders Jahanzeb Khan and Farid Dogar who lost their lives earlier this year.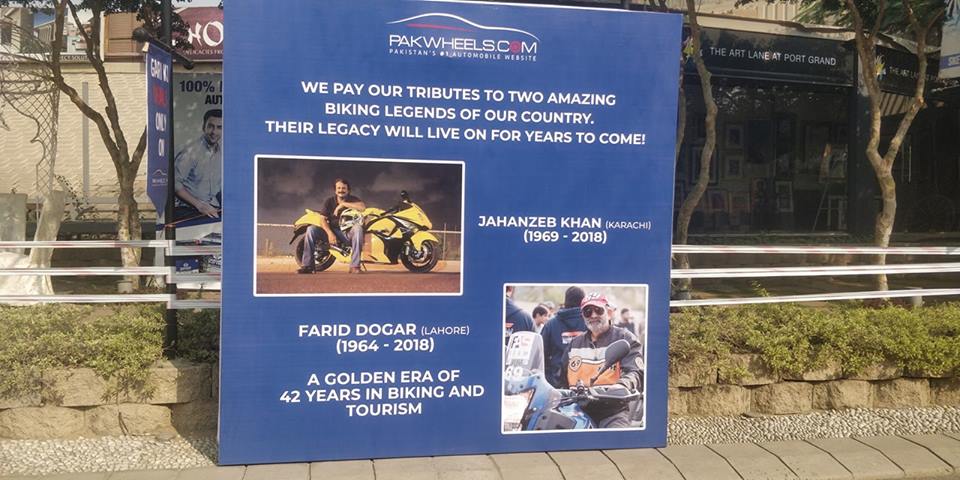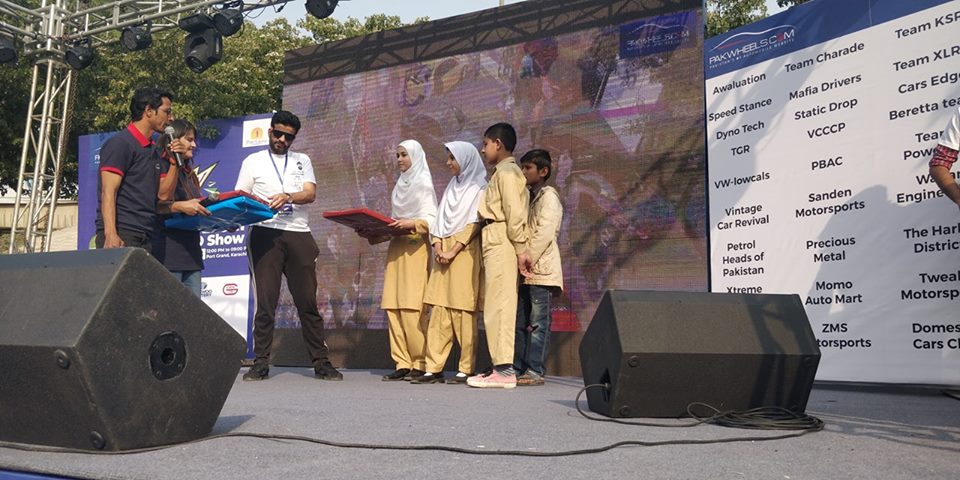 The highlight of the event was Rolls Royce 1924 Silver Ghost. It was given to Quaid-e-Azam on 14 August 1947 by Nawab of Bahawalpur for his oath-taking ceremony and the signing of independence treaty. Quaid-e-Azam along with Lord Mountbatten rode this car to reach the oath-taking ceremony.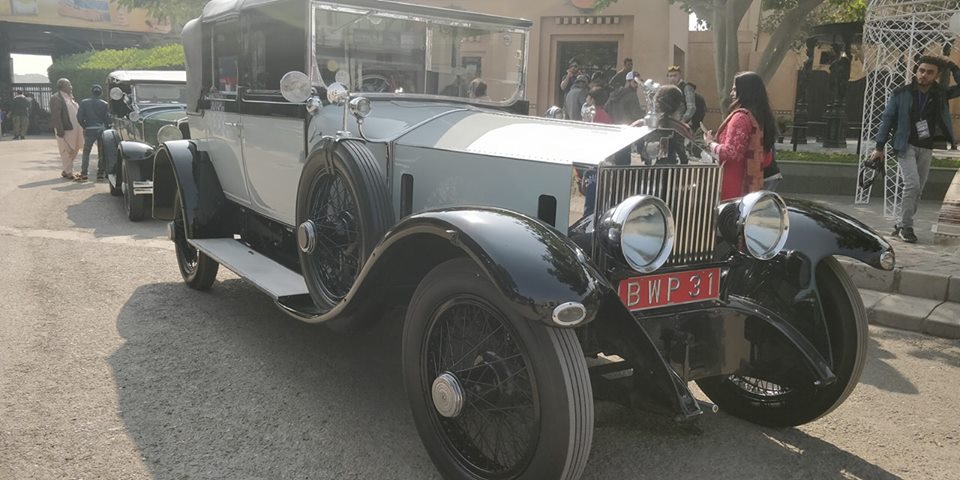 The iconic car participated in Concours d'elegance and was crowned number 1 in the event while competing against 230 cars from around the world. 1924 Silver Ghost is now owned by Karim Chhapra–President of Vintage and Classic Car Club of Pakistan (VCCCP). He purchased it in 2004 and completely restored it to its former glory. It took 1 and half year to restore the car to its present condition.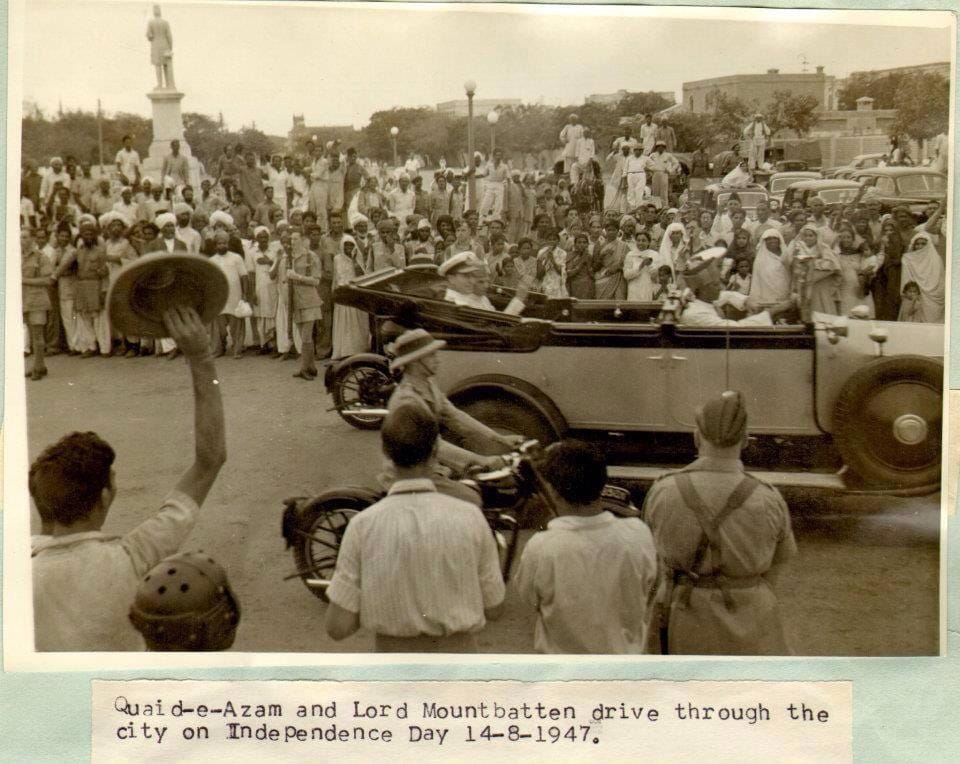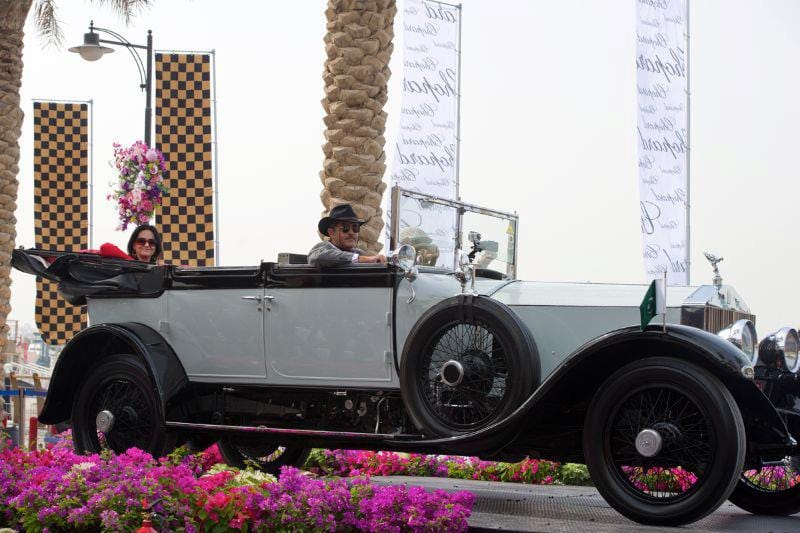 Additionally, Pak Suzuki also displayed its 150cc Gixxer at the auto show, which is expected to hit the market in next year.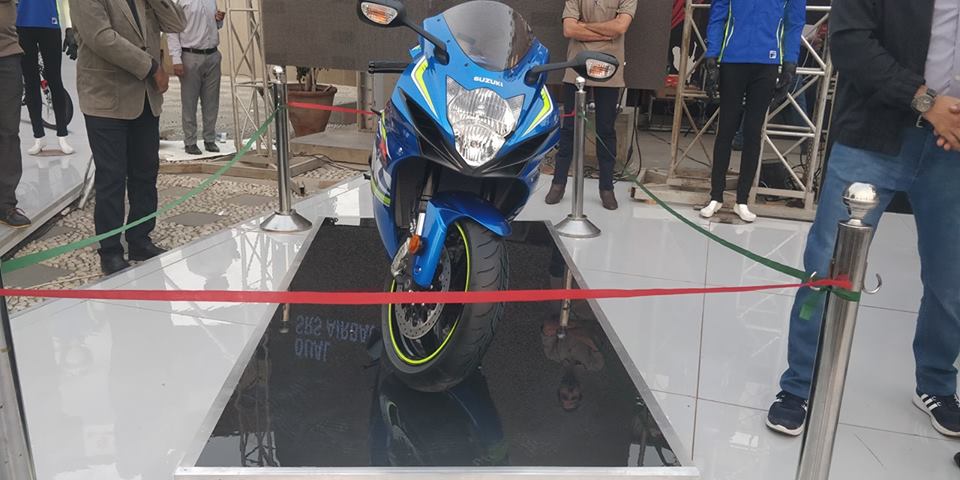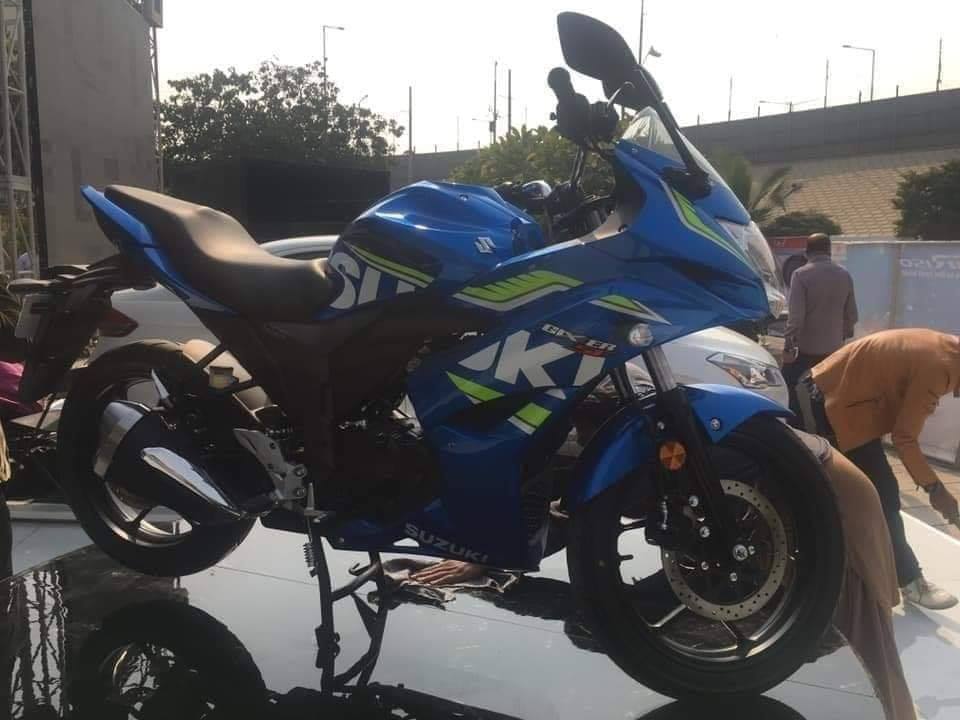 By organizing such great auto events, PakWheels provides a unified platform to all auto lovers across Pakistan. Apart from auto enthusiasts meet and greet, there were many fun activities for families. 
About PakWheels.com
Since 2003, PakWheels.com has become the trendsetter in the automotive industry of Pakistan. From growing into an active forum of car and bike enthusiasts to organizing industry-first auto shows and rallies all over Pakistan, PakWheels.com has become a one-stop solution to everything that's related to automotive.