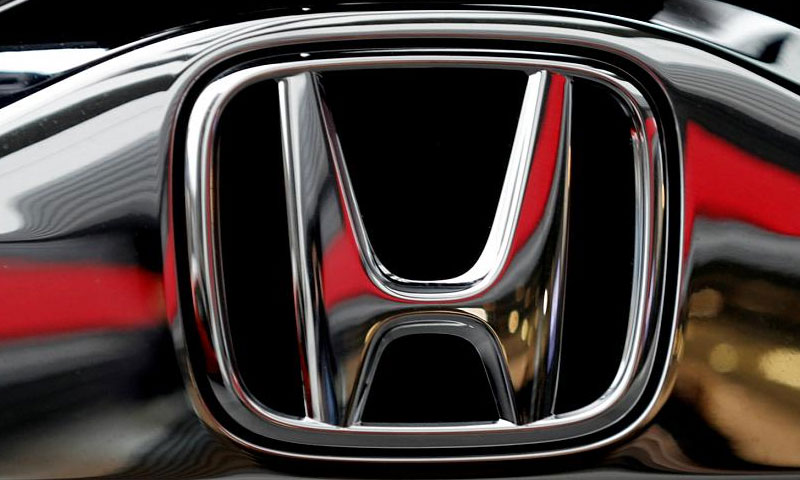 Honda Atlas Cars (Pvt) Limited has reported a decline of 77% in its earnings during the last quarter ended on 30th June 2019.
Due to a massive 25% year on year decline in revenues, one of the largest auto manufacturers in Pakistan has suffered a huge loss in its earnings as compared to the previous year. In a notice sent to the Pakistan Stock Exchange, the automaker has reported an after-tax deduction profit of Rs.241.7 million in the first half of 2019 as compared to Rs.1.05 billion during the same period in the last year. Moreover, the earnings per share also slipped from Rs.7.36 to Rs.1.69 during the period under discussion.
The major contributors to this nose dive of the company's profits are mainly the taxes and duties imposed by the government apart from the considerable devaluation of rupee against the US dollar in recent times. Most of the parts and raw material used to manufacture these parts is imported from other countries and the depreciation of currency results in their higher prices. As a result, the auto manufacturers are forced to hike their prices for all models as done by the company several times over the past few months. Furthermore, the 5% advance customs duty (ACD) imposed by the government on these raw materials has made the situation even worse. 2.5-7.5% Federal Excise Duty (FED) was also levied on all types of locally assembled cars as per their engine capacities which jacked up the prices of cars even further. Consequently, the production cost has increased leaving behind the auto manufacturers with no option but to raise the prices of cars. The higher prices result in low sales and certainly less amount of profit margins for the companies.
The income from bank deposits has also faced a set back as the company reduced its cash balance in its accounts due to the drop in advance payments from the customers. It has observed a 67% drop to Rs.174.9 million in this tenure. At the same time, the operating expenses have taken a high jump to Rs.739.8 million on the back of the exchange loss. The finance cost which was previously Rs.4.4 million stood at Rs.54.4 million during the period discussed above.
Overall, the auto industry is facing a serious challenge in the current economic meltdown situation in the country. Even the end consumers are left with no choice as their buying power is dented immensely. The government needs to reconsider its policies regarding the auto sector to allow the industry to grow and contribute as the leading revenue-generating source in the country.
Mention your suggestions in the comments space below and stay with PakWheels for the latest updates on the automobile industry.