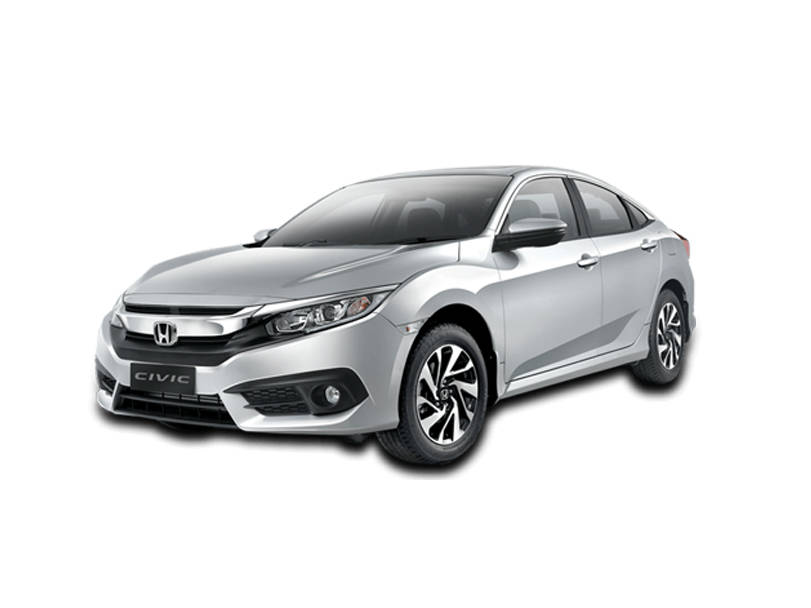 Latest Update (February 4, 2019) – The latest on this news is that Honda Civic Turbo is indeed being re-launched with an advanced audio system, an upgraded fuel system and will be seen on the roads with 17-inch sporty rims.
Last year Toyota IMC took the market by storm by introducing a new vehicle lineup in the market.  It seems, this year it's Honda's turn to shake the local auto industry.
As per our sources, the company is re-launching Civic turbo 1.5 in the coming months and also rolling out a new facelift of the 2019 Civic 1.8 for its customers in Pakistan. We tried contacting Honda officials; however, they couldn't be reached.
In 2016, Honda Atlas introduced the first locally assembled turbocharged vehicle in Pakistan. It was however halted in 2017 due to engine knocking issues. The company at that time said that the problem occurred due to poor fuel quality. Honda even complained to OGRA (Oil and Gas Regulatory Authority) after which the authority supposedly took the action against oil companies. 
Considering that the fuel quality hasn't changed drastically since 2017, it would be interesting to watch, how Civic's turbo version performs this time. Nonetheless, the re-launching of Civic turbo is a good omen for the local auto industry.
Read Also: Why Honda is seeking relaxation in the 1300cc limit for non-filers?
Moreover, following the Civic's facelift launch in Thailand, and knowing that Honda Atlas takes its cues from Thailand and Indonesia, it is likely that the Civic's facelift is on the table, this year. Our sources also told us that the company will launch the facelift of Civic X 2019 this year. However, there will be no major changes in the upcoming facelift. 
Drop your thoughts in the comments section below.