Kei cars or the 660 cc autos are in the spotlight because of their efficiency, hi-tech features and delightful drive. These compact hatchbacks have been quite popular in Pakistan as they match our conditions and expectations. But Honda took these kei cars to an ultimate level with introducing the N-series especially, the Honda N-One and N-WGN.
Honda Earth Dreams Technology:
Honda N series is powered by the engines based on Honda Earth Dream Technology. These engines employ variable timing control which improves the fuel intake and ensures a more efficient and powerful drive. The performance of these engines is much more effective than other 660cc cars in town. Coming towards numbers, the Honda N series assures you 22 Km/ltr with a better driving experience, which is just amazing.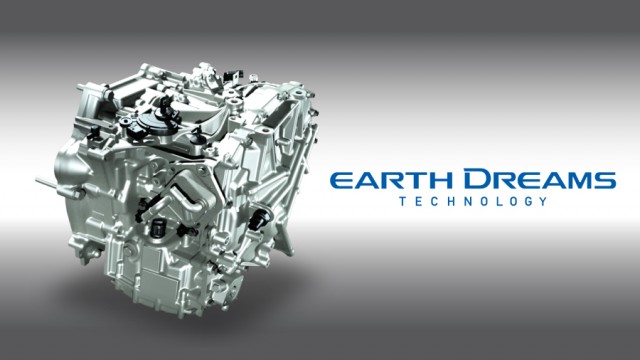 Cruise control:
Most of the cars in 660cc category do not come with this feature however, the N series is blessed with the cruise control. In our local line up, we have this feature only available in top of the line sedans. These cars offer great comfort on the highways as well as a really good fuel economy.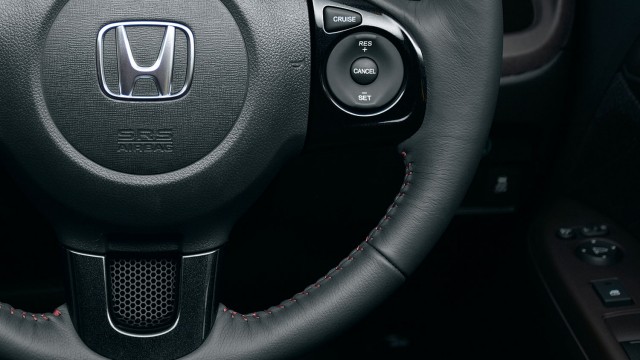 Traction Control and Emergency Stop Signal :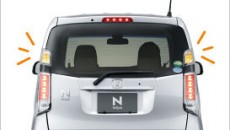 All of the cars in N-series (latest one) are equipped with traction control and radar distance control. Traction control assists the driver to avoid wheel slippage and over spinning even on the wet roads. N-series are the first ones to bring Emergency Stop Signal to 660 cc cars. This is a very valuable feature, which assures a higher level of safety as it warns the drivers coming from behind, by flashing the hazards rapidly.
City-Brake Active System: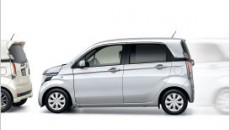 Latest vehicles of N-series are also equipped with City-Brake Active system . This system is designed to avoid collision by warning the driver, when the car recognizes a risk of collision and if the driver does not stop the car, it will automatically apply brakes at extreme level. Previously this function was only seen in luxury cars like Porsche, Lexus, Prius, Vezel etc. But by offering this option in a 660cc car Honda N series will surely make it to the heart thrones of the people.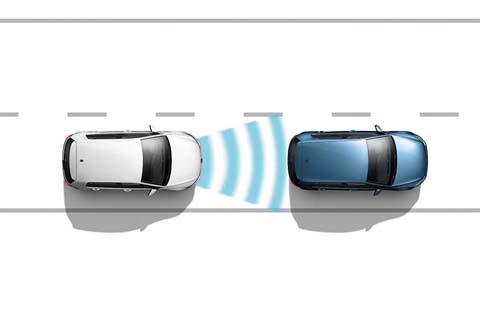 Paddle Shifters:
I know it sounds a little to much but all the upper (sports) model of the N series are equipped with paddle shifters. Previously, these were only seen in cars that cost you a fortune like the new 2016 Honda Civic 1.5T or Toyota Altis Grande. But Honda has made this possible in a 660cc car.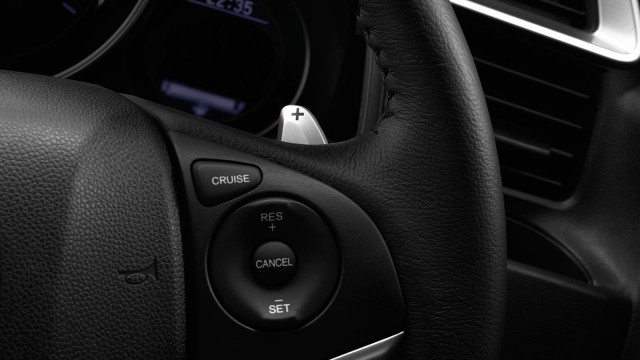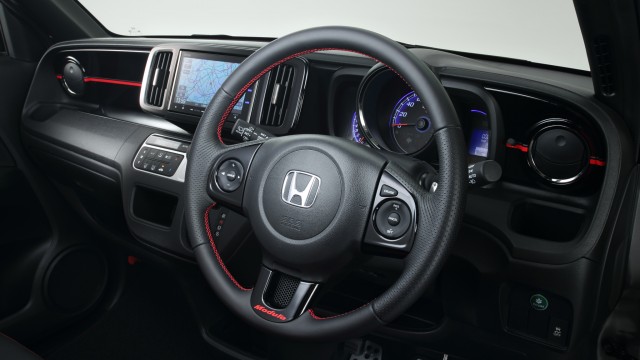 There is no doubt about the fact that Honda N series offer the most advanced and most equipped cars in the kei cars segment. And if you think that the parts would be an issue, you are wrong. We live in twenty first century and you can get anything from abroad with a single click of computer mouse. Honda has also made majority of the parts of N-Series available in all major cities of Pakistan and soon we'll have all its parts available locally.
And I'm pretty sure that as Honda N series is slowly making its share in the Market, Honda Atlas may look into it as well. For those who think the parts are expensive, Yes they are. But just look at the quality of these parts, No one will sell you a Pizza at the price of a Kulcha.