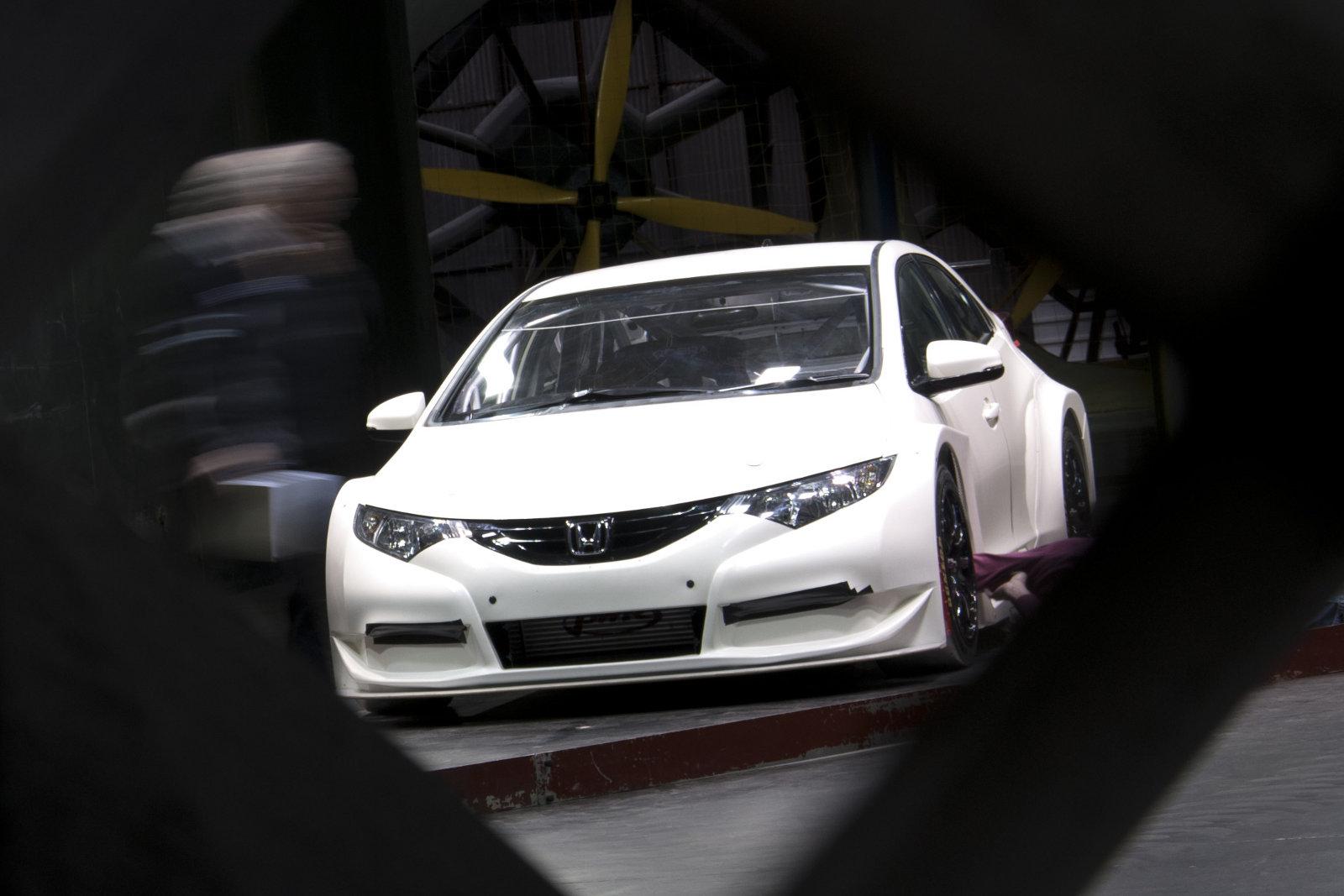 Honda wants the Civic Type-R to be the world's fastest fwd car
Automakers set ambitions for their cars that they want to achieve with them, these days, after the horsepower war was over, automaker descended on the Nurburgring as the final proving ground for their cars.
Winning on pair isn't enough, automakers want a substantial victory, a record of some sort, and conquering the Nurburgring through going the fastest around it has become Honda's latest ambition with the upcoming Civic Type-R.
The new Civic Type-R will come in 2015 now as Honda's CEO Takanobu said about the Civic hatch's arrival.
While speaking to Auto Express magazine, Takanobu said that the Honda aims for the 2015 Civic Type-R  to be the world's fastest front-wheel-drive car and to prove that it is the fastest, it has to beat the time of current fastest car, the Renault Megane 265 Trophy laptime of 8 minutes and 7.9 seconds around the Nurburgring.
The Civic Type-R will be powered by either a turbocharged 1.6 liter or a turbocharged 2 liter engine which may give as many as 300 horsepowers to the Civic Type-R and with Honda's experience in World Touring Car Championship, they may pull it off.