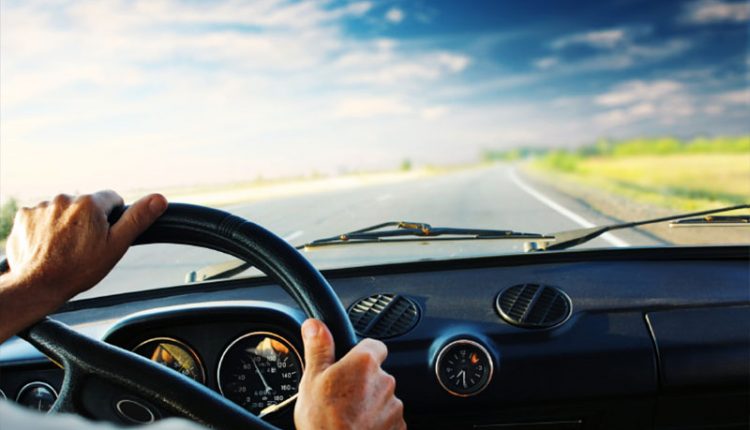 How to Improve Driving Skills-New PakWheels Tips
We are back with some additional tips to improve your driving skills. These tips and guides will help you in becoming a better drive, assist you in keeping you safe and drive in mountain areas. So, follow these tips for your own safety and to enjoy driving properly. 
Road Signs: 
Always keep revising the road signs because this will increase your knowledge about these signs and you will have a better understanding about them. Furthermore, it will be very helpful in driving in any part of the world.
Braking with Left Foot: 
Sometimes you have to apply brakes with your left foot; however, this technique is used very rarely. On some occasions, you have to press accelerator and brakes together with the soft foot, as this technique is used mostly while taking a turn on high speed. But you must remember that you should use this method after practice.
Speed on Highways: 
On motorway or highways, the speed of your car must be equal to cars in your front and back. Because lower or higher speed can result in an accident.
Hands Position on Steering Wheel: 
The hands' position on the steering wheel is crucial. Earlier, most drivers used the position of 10-2 (according to clock dials). However, now in some countries, the 9-3 position is being used, while in some places, the drivers are using 4-8 position. These positions enhance the control of your car.
Over-Steering and Under-Steering in Mountains: 
The over and under-steering is very critical for driving skills in  mountains because over-steering will lose the grip of front tyres, while under-steering will do the same with rear tyers. Henceforth, do not drive the car on highspeed in mountains, snow or the rain.
Furthermore, you shouldn't apply brake and press accelerator quickly under above mentioned scenarios. 
Driving Skills and Car Parking: 
The parking is very vital in driving, and many of us face difficulty in parallel parking. By using the side-view mirror properly, you can park your car parallelly very easily.
Driving Skills and

Use of Handbrake During Drive: 
Sometimes you have to use handbrake during driving, but you must remember that it should be done after practice. To avoid such a situation, don't drive on speed, especially in hilly areas.
Keeping an eye on the Road: 
Most of us keep an eye on the car in front of us, but you should watch three-four cars in front because it will help you in taking quick decision.
Driving Skills and

Mirror Adjustment: 
You should adjust your side-view mirrors to remove blind spot as much as possible. In most cases, the mirrors cover the body of our car, which is not the right method. Hence, always adjust it as per road to avoid any mishappening.
Watch Video: 
For more views, news and reviews, keep visiting PakWheels Blog.