Honda Civic has maintained a  strong customer base in  the market of Pakistan  since two decades now. The new generation of Honda Civic received  an enormous response in the market due to sporty design, aggressive outlook and modern features . Considering the consumer's choice of hybrid cars, let's talk about the hybrid options in the price segment of new Honda Civic.
(Price Segment: 23 lakh to 27 lakh)
Toyota Prius 1.8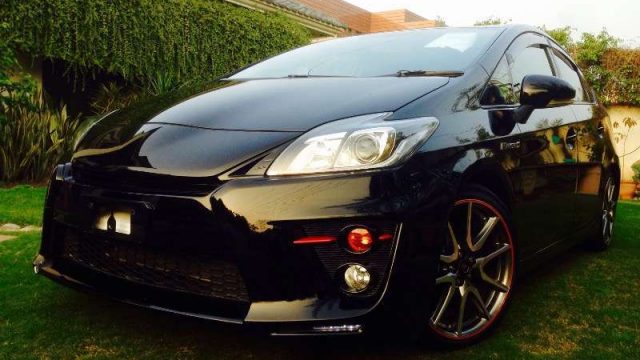 Different variants of Prius 1.8 (2013-14) can be bought in the price of Civic i-VTEC and i-VTEC Oriel. Three variants of Prius i.e. Prius L, S and S LED are priced same as new Honda Civic i-VTEC. However, the top variants of Prius like Prius G touring, GS and Solar can be purchased in the price segment of new Honda Civic i-VTEC Oriel.
(Price Segment: 30 to 33 lakh)
Honda Vezel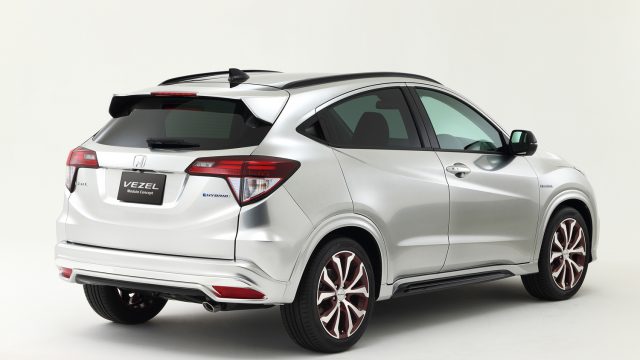 Honda Vezel is another viable option that can be considered in the price of new Honda Civic 1.5 Turbo. Vezel comes with a 1500cc hybrid engine and 6 SRS Air bags. Over the last couple of years, Honda Vezel has gained a reasonable numbers of customers in Pakistan.
(Price Segment: 25 to 27 Lakh)
Lexus CT200h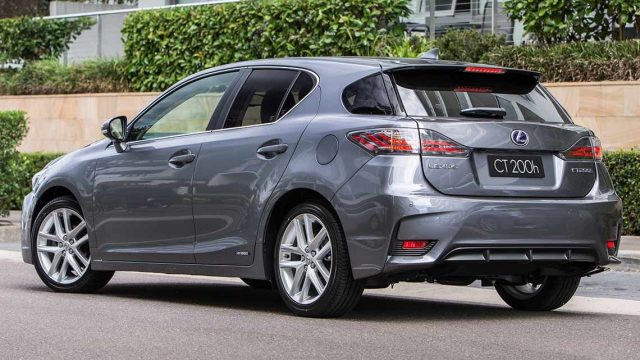 Lexus CT200h is a lesser known hatchback in Pakistan and features an 1800cc hybrid engine. Lexus also has a noteworthy reputation around the world for its  prestigious brand name. Lexus CT200h is far better than the current variants of Civic but the unavailability of spare parts in the local market is a great turn off for the buyers who want to consider Lexus CT200h over new Honda Civic.
(Price Segment: 23 to 25 lakh)
Honda Grace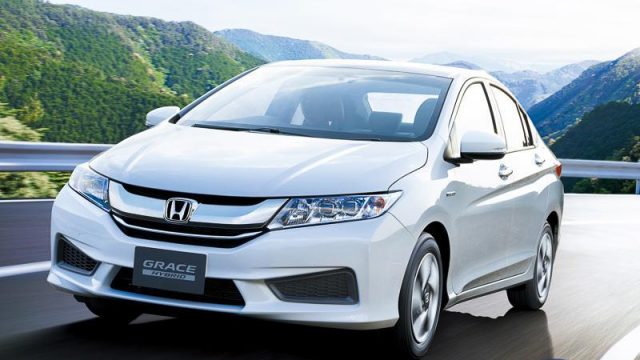 Honda Grace is a 1500cc hybrid sedan that can be purchased at the price of Honda Civic i-VTEC and i-VTEC Oriel. Honda Grace has exactly the same shape and design as of the western variants of Honda City. It is also known as the hybrid variant of European Honda City. Honda Grace does not have a high resale value in Pakistan but it is expected that once the new model of Honda City launches in Pakistan, the resale value of Honda Grace will intensify to a great extent.
(Price Segment: 23 to 25 lakh)
Toyota Axio hybrid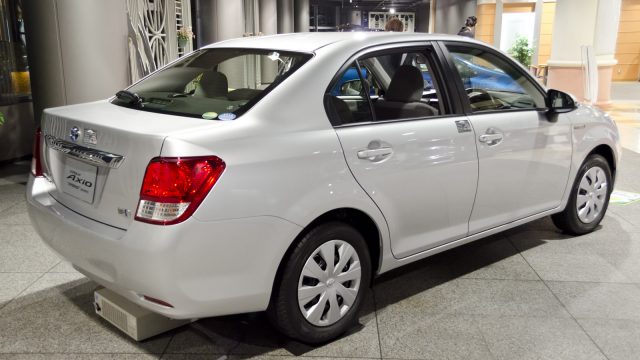 The non-hybrid model of Toyota Axio made its mark in Pakistan with a dominating success ratio. The new model of Toyota Axio was introduced with hybrid specifications. Although Axio Hybrid did not become as popular as the previous non-hybrid Toyota Axio, but still it is a considerable option in hybrid cars under the price segment of Rs 2.5 Million.
(Price Segment: 22 to 23 lakh)
Corolla Fielder Hybrid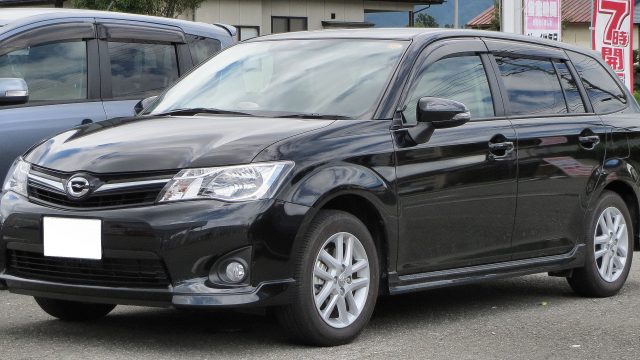 Toyota Corolla Fielder Hybrid G is the top variant of Corolla Fielder and costs equivalent (2015-16 model) to new Honda Civic i-VTEC. Corolla fielder hybrid comes with a 1500cc engine and features a climate control A/C, traction control, heated seats and a lot more.
What do you think of these hybrid cars in comparison to the new Honda Civic? Share your thoughts in the comments below.