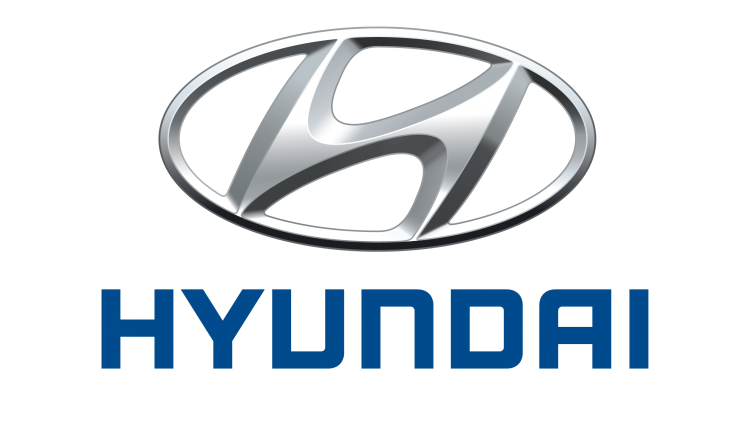 Hyundai Car Prices to Increase Today – Sources
In an exclusive insight, we want to tell you guys that the Hyundai car prices are going up today. According to our sources, Hyundai Nishat will increase the rates in a couple of hours, which means from tomorrow all the Hyundai vehicles will cost you more. Hyundai will be following the foot steps of Honda Atlas, Toyota Pakistan, and Pak Suzuki.
The companies are citing the devaluation of Pakistani rupee against the US dollar, record-high freight costs and every increasing prices of raw material. And we think that Hyundai Nishat will also give the same reasons. So, the consumers of Hyundai Nishat, be ready for another bumpy price ride.
Previous Price Hike in Hyundai Cars
The company has increased the prices of Hyundai Tucson in March and Hyundai Elantra in April, 2022. So, it means it will be a third price hike in last two months. Hence,
Tucson GLS Sport (FWD) currently costs Rs. 5,799,000 compared to previous rate of Rs. 5,549,000, meaning it saw an increase of Rs. 250,000.
Meanwhile, Hyundai Tucson Ultimate (AWD) saw a jump of Rs. 300,000, and its price is Rs. 6,299,000 against last rate of Rs. 5,999,000.
Meanwhile, in case of Hyundai Elantra, the car saw a price jump of Rs. 400,000. However, there were price hike steps for the consumers:
The old price of Rs. 4,399,000 was applicable if the consumer had made full payment before April 5th, 2022 or booking has tentative delivery month till June 2022.
50% price increase, meaning Rs. 4,599,000, was applicable to the buyer who made full payment before April 25th, 2022 with delivery month of May and June 2022.
And revised price of Rs. 4,799,000 was applicable on all new orders on or after April 5th, 2022.
Let's see how much price is increased by the company today.
What do you think how much price will go up in this price hike? Share your thoughts in the comments section.