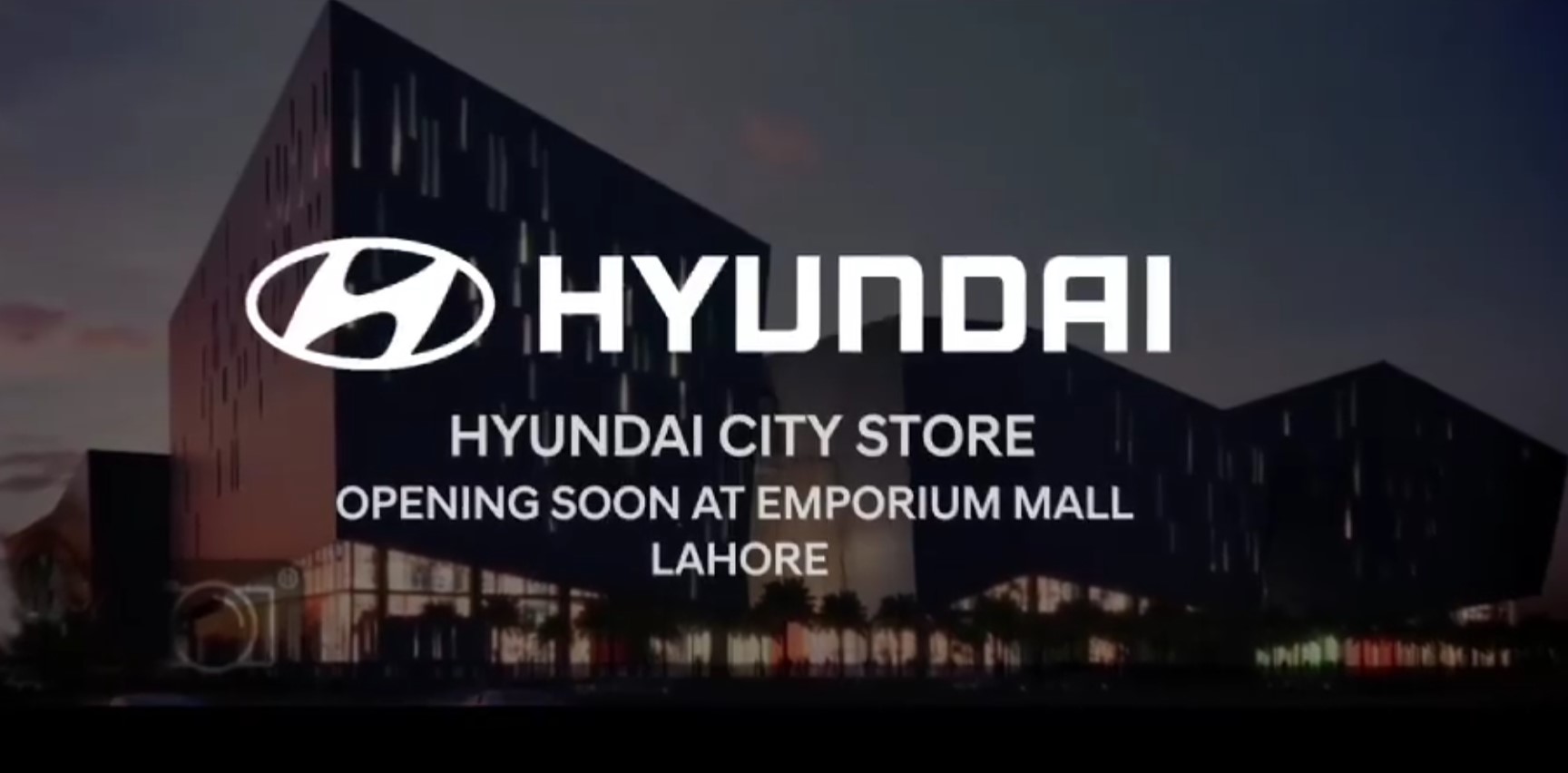 The South Korean auto-giant Hyundai is soon going to launch the 1st ever Digital Car Showroom in Pakistan at Emporium Mall, Lahore.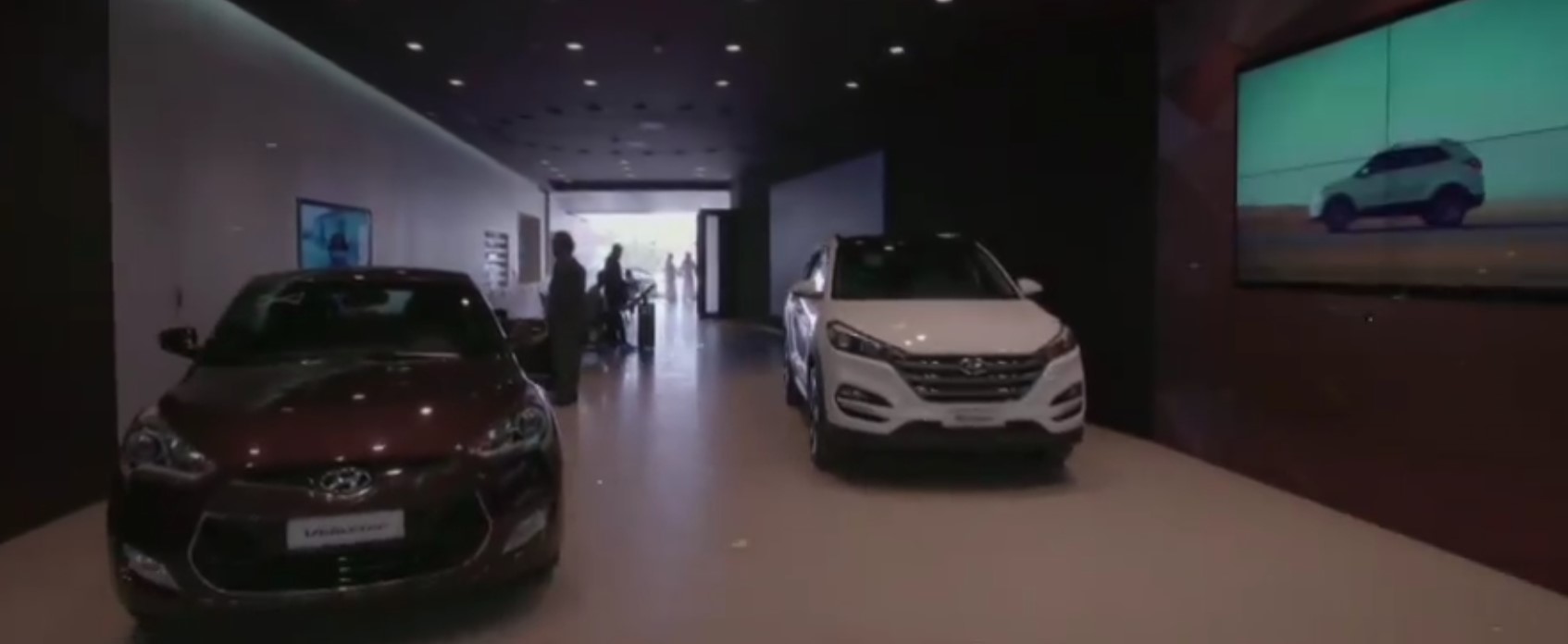 Hyundai, one of the new entrants in the local automobile market has some unique plans for its Pakistani consumers.  One of them is changing the way you look, feel and buy cars in the shape of first of its kind digital showroom. The company would be the pioneer in bringing the digitalization process of interaction with the potential buyers of its vehicles. Hyundai already has its digital car showrooms in England, Saudi Arabia, South Africa, and Russia. The automaker is expanding its network of digital showrooms across the world.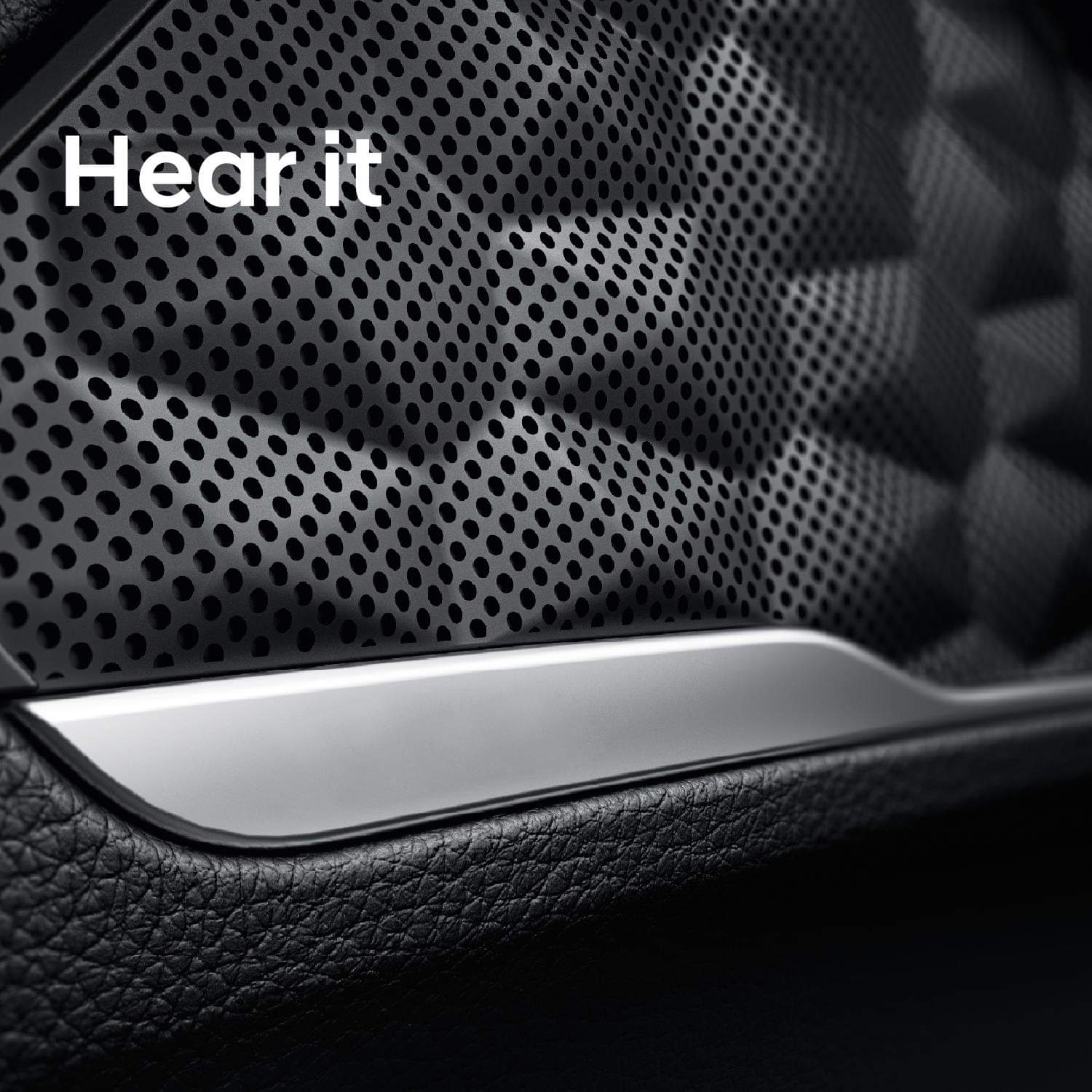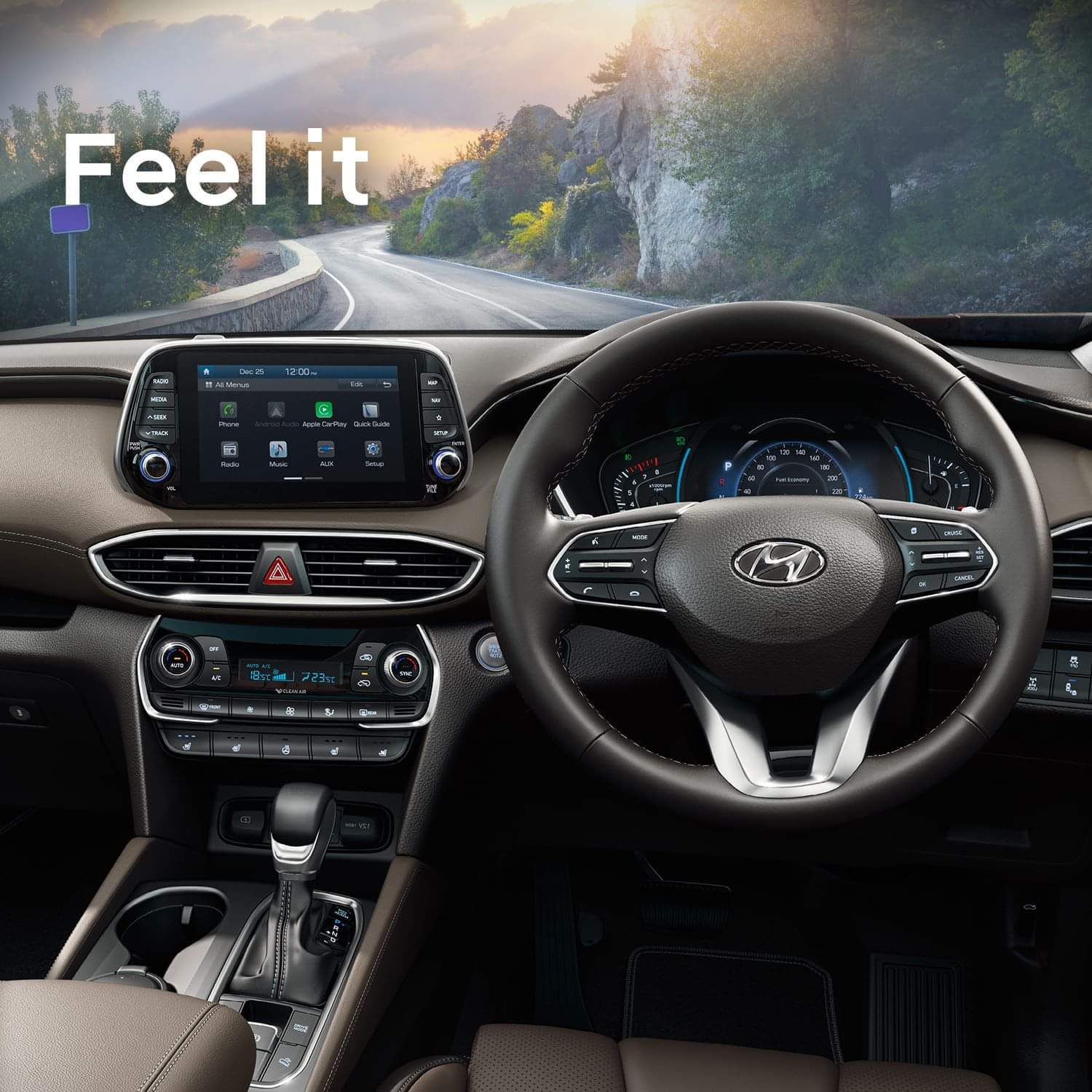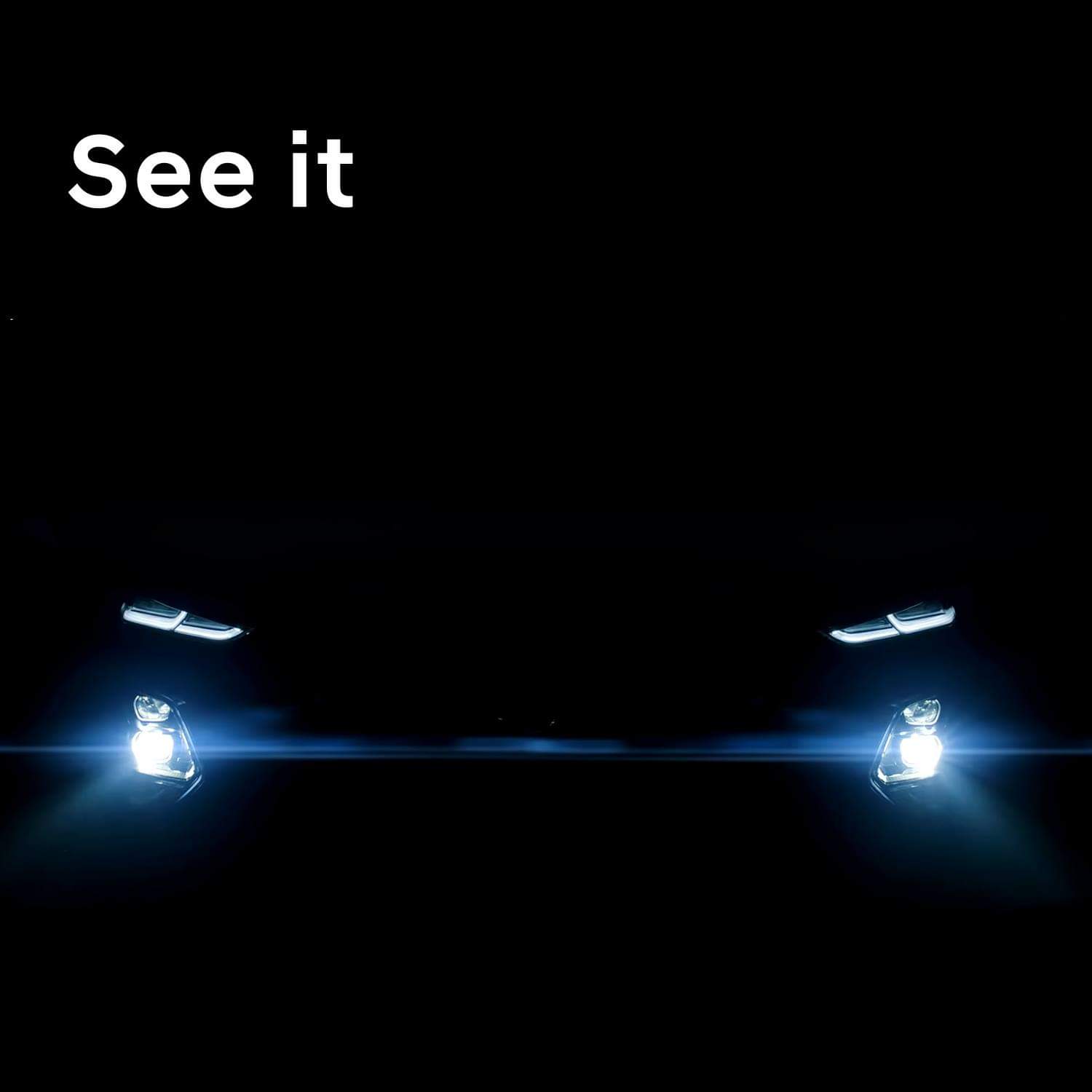 You must be wondering what a digital car showroom is and what it has to offer. A digital car showroom is an advanced way of buying cars without encountering salesmen as in the case of conventional car showrooms. This all-new setup would change the way how people would buy cars in the future in Pakistan. You will be able to go through an easy to use dashboard which will enable you to see a 3D model of the Hyundai cars. It would also display real-time information such as the functions, specifications and much more. Through the touch panel provided at the showroom, customers would be able to see the price and colors available in each model along with the stock availability and analyze the features in other models of Hyundai vehicles. You will be able to check the display zone and swatches of Hyundai vehicles with a single touch. The digital car showroom also provides an opportunity to arrange a test drive of your desired vehicle. The interactive screens of showroom would allow the consumers with the customization process of choosing a particular vehicle with a specific color, transmission and fuel type.

Hyundai, in collaboration with the Nishat group in Pakistan, is all set to introduce its vehicles in the country at the end of 2019 or by the start of 2020. The construction of their plant in Faisalabad will be completed in the next few months after which the company aims to produce 7000 vehicles in the initial phase.
The date of the launch of "Hyundai City Store" is not yet announced. However, Lahore will be witnessing the 1st of its kind showroom at Emporium Mall very soon.
What do you think about this recent revolutionary step in the automobile industry of Pakistan by Hyundai? Let us know in the comments section below. Stay tuned to PakWheels for more updates.