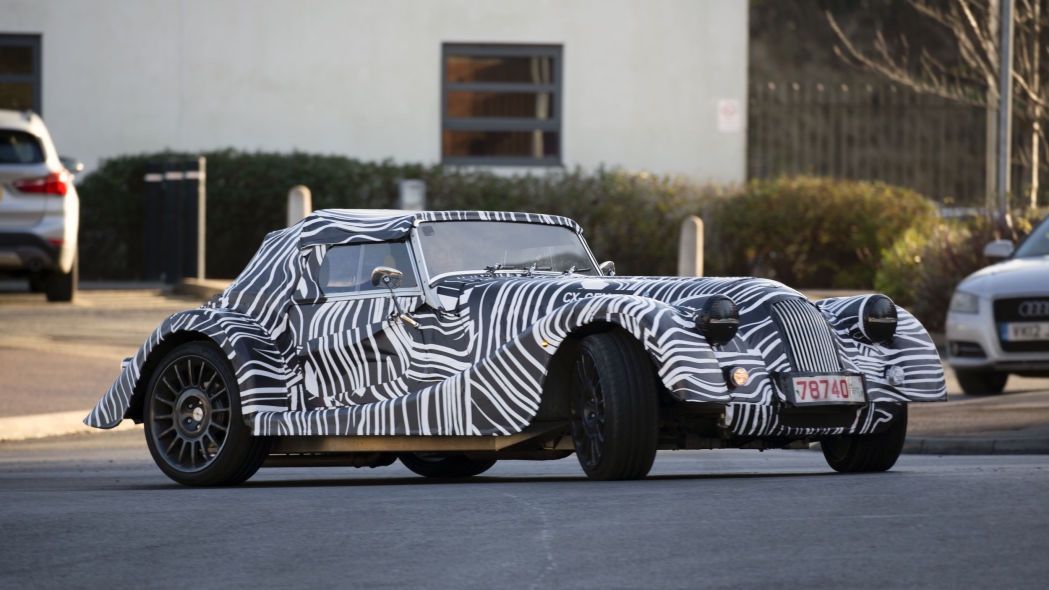 An all-new Morgan sports car prototype spied – Have a look!
Morgan recently announced that the company was ending the production of its V8 cars and that the company will no longer develop or manufacture V8 cars anymore, at least for the foreseeable future. At the same time, Morgan teased the next generation of Morgan sports car that would take the place of V8 cars in the automaker's roster. A recently published batch of spy shots shows one of these all-new Morgan sports cars that are inspired by the company's old sports cars being tested on the roads with heavy camouflage. The prototype vehicle looks no lesser than a Morgan, which shouldn't come as a surprise.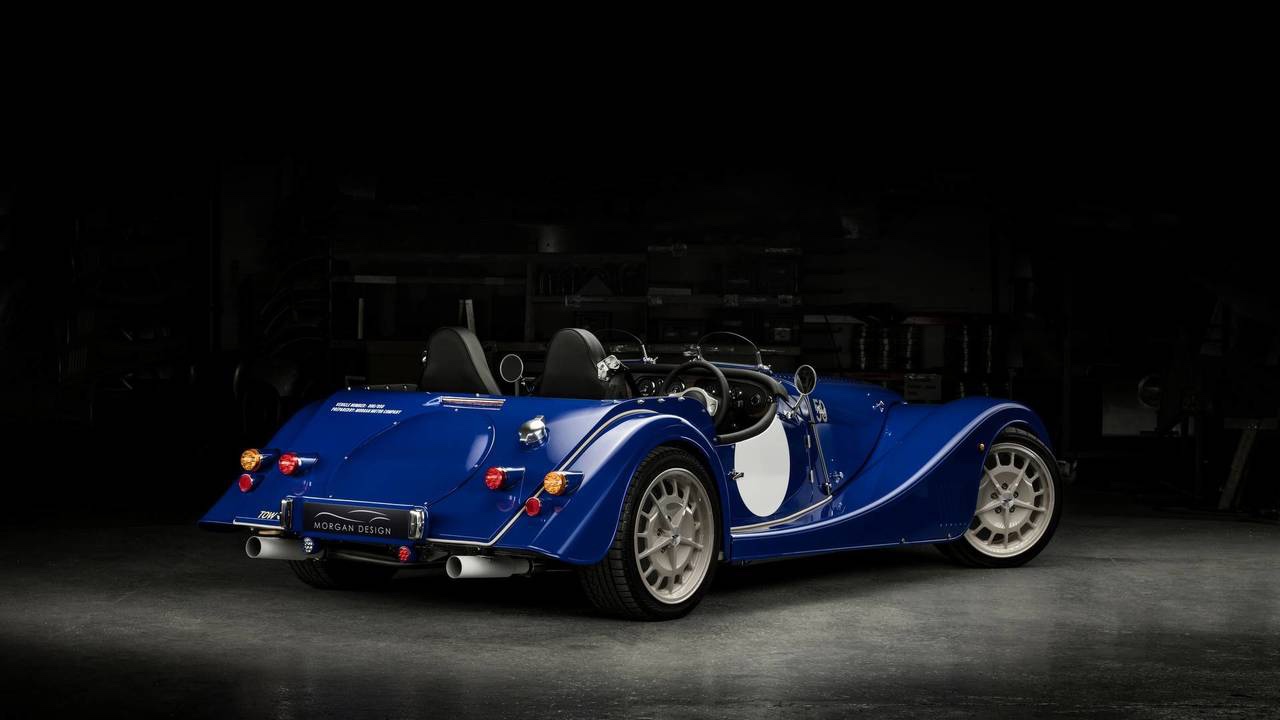 The surprising part is that Morgan calls this type of cars a wide body car and we are struggling to see any unusual wideness whatsoever. Any extra width in the car is certainly well hidden by the camouflage as the car looks very similar to the four-cylinder and V6 convertibles in the automaker's fleet. If you observe very closely, you may or may not feel that the fenders have some extra width and the space between the headlights and the grille is larger. However, no other part of the body shows a noticeable difference in width. As for the overall looks of the car, it looks like the wider stance of the car, which we are struggling to determine, is the only visual change as all the contours look the same.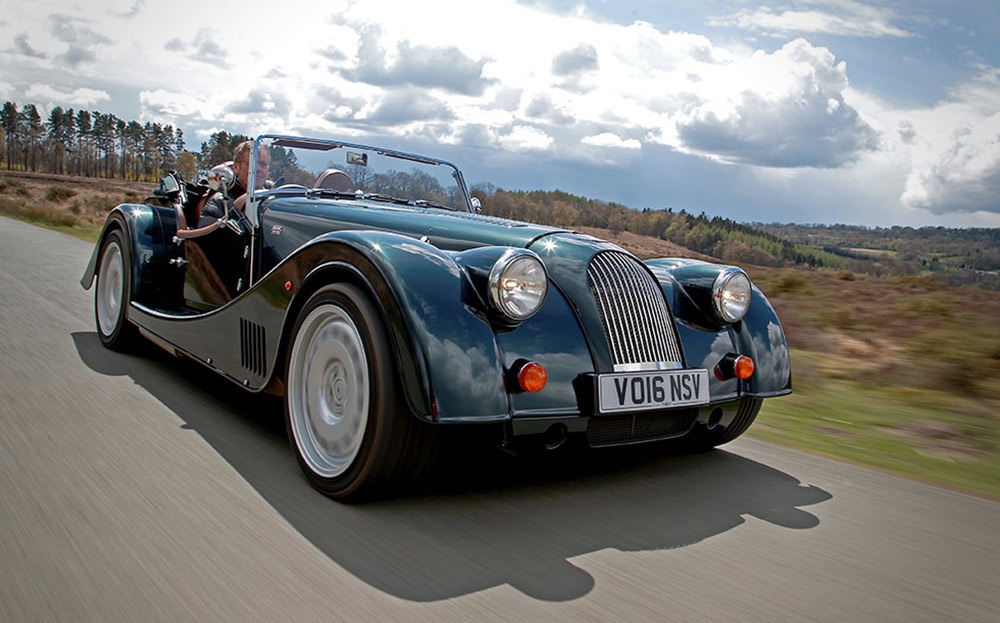 The question that remains is what will power this new generation of Morgans? We know that Morgan has left the V8 arena so that is off the table. The sound clip used in the teaser of the new Morgan cars felt like the engine was a V6, but you can't be sure. Even if there is a V6 in this new Morgan, there will be a plot-twist somewhere because the company says that the powertrain used in the Wide Body has never been installed in a Morgan before.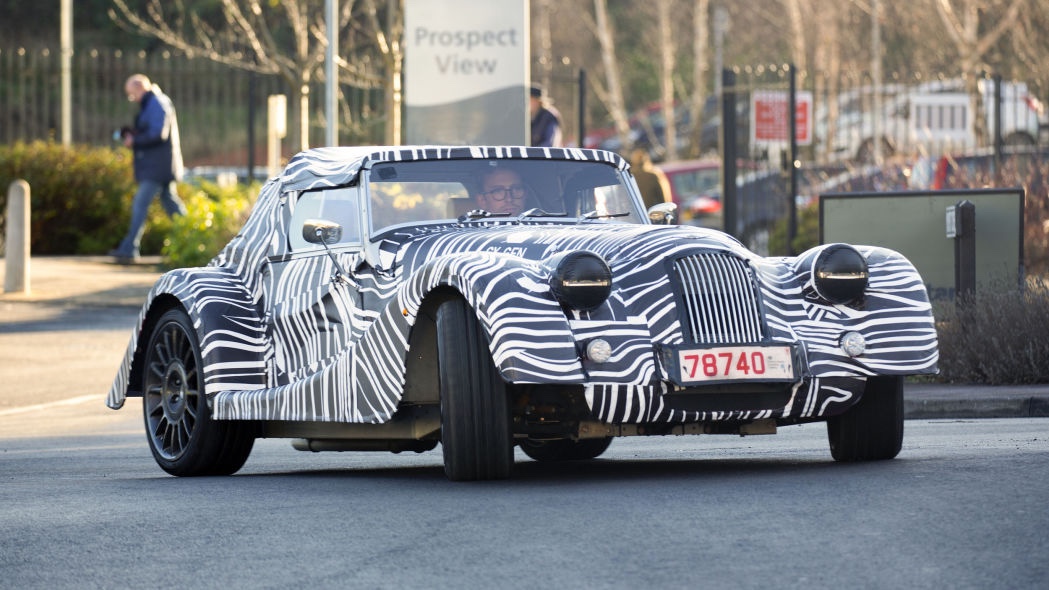 Many are speculating that the company is using this opportunity to also dive into the market of electrified cars. We know that the Wide Body Morgan won't be all-electric as there was an engine sound in its teaser. Some would say that Morgan might be using a hybrid powertrain for these new Morgans. After all, the company did claim to start producing hybrids in around 2019 and 2020.