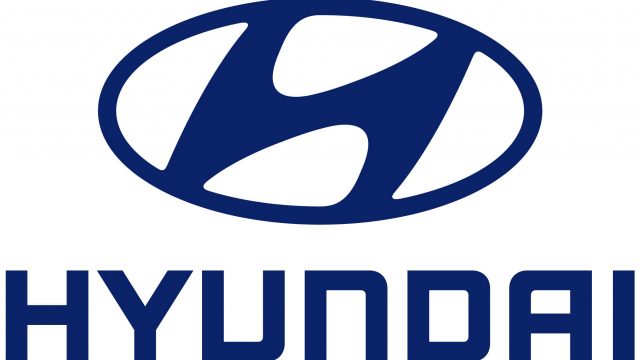 The Hyundai Nishat Motor Private Limited (HNMPL) has started manufacturing the Hyundai Porter H-100 pickup at its Faisalabad manufacturing plant. Hyundai's plant is fully operational, and it has the capacity of assembling 15000 vehicles per year in the initial phase. The Hyundai-Nishat partnership began in December 2017, and now after two years, it has started assembling vehicles in Pakistan. Models other than the H-100 pickup will be launched in the near future. The H-100 pickup is the first "made in Pakistan" vehicle of the Hyundai-Nishat Motors. 
Industry experts are of the idea that the arrival of Hyundai to Pakistan has the potential to disrupt the grip Toyota, Honda, and Suzuki in Pakistan. All three of these Japanese manufacturers assemble vehicles in Pakistan with the help of local vendors. According to the Chief Operating Officer of HNMPL, Tatsuya Sato, Hyundai is proud to begin production in Pakistan. He further added that Hyundai is ready to launch its world-renowned vehicle lineup in Pakistan since the plant is now fully operational. He also asserted that Hyundai has a strong legacy in Pakistan, and the new vehicles will live up to that standard. 
Hyundai-Nishar Motors plans to launch a total of three passenger cars. Each of these vehicles will be launched every six months, beginning in June. Considering the abysmal condition of the auto sector, Hyundai-Nishat Motors will only produce 20 to 25 units of H-100 pickups every day. The plant will be functional for only one shift per day. The plant can easily produce 50 of these pickups in a two-shift day. The capacity utilization of any production plant is related to demand. If the demand rises in the future, Hyundai-Nishat Motors will make the plant operational for a second shift every day
Hyundai-Nishat is providing 4 years or 100,000 km warranty, whichever comes first for the H100 pickup. Currently, there are 11 dealerships of Hyundai across Pakistan, and they are taking bookings of the new H100. Hyundai-Nishat has also collaborated with three commercial banks in Pakistan to provide affordable and flexible financing to customers. These banks include Bank of Punjab, MCB Bank, and Meezan Bank. All three of these banks have set up a platform for both fleet and individual customers of Hyundai. 
Hyundai-Nishat Motors and other auto manufacturers like Kia Motors have arrived at such a time when the local auto industry is severely underperforming. This lack in performance is due to the devaluation of the rupee, a higher level of taxation, and lower level of localization of manufacturing. The latest numbers from PAMA has shown that the sales of passenger cars went down by 38% in December 2019 compared to December 2018. 
Stay tuned for more news-related and informative content like this one and drop your thoughts in the comments section below.