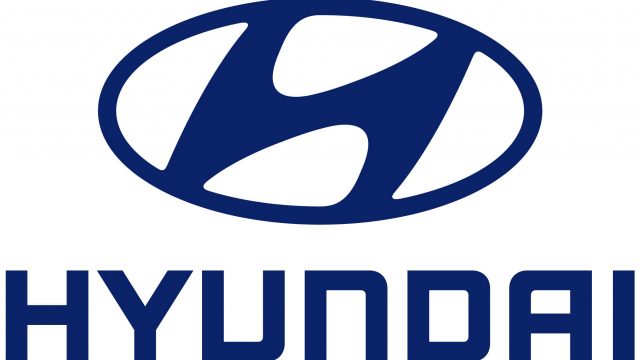 Hyundai-Nishat Motors has already launched a few vehicles in the local auto market, including Hyundai Ioniq and Hyundai Santa Fe.
The company is eyeing to launch new vehicles every six months, and this seems to be quite true as we have once again spotted Hyundai Sonata in Lahore making test rounds. See the picture below: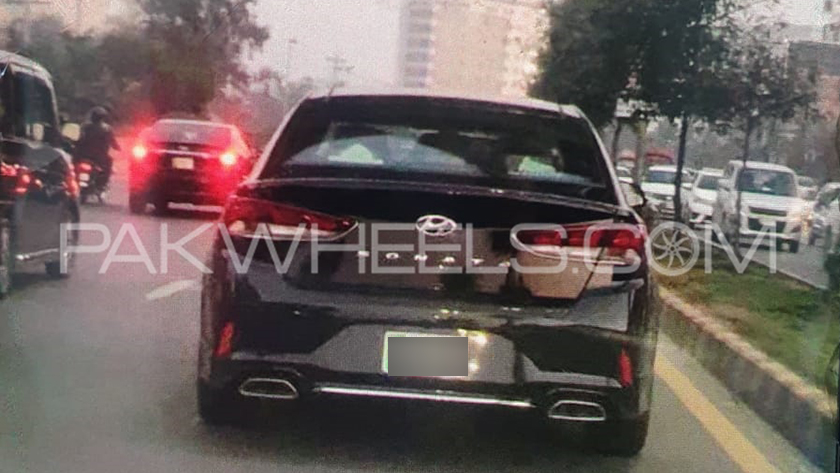 Sonata, a mid-size car, was first introduced by the South Korean automaker in 1985. The car is now in its eighth generation. Its seventh generation was introduced in 2017, in which the car got a facelift. It is not known which generation of Sonata will be launched in Pakistan.
Moreover, Hyundai Nishat Motor Private Limited (HNMPL) has started manufacturing the Hyundai Porter H-100 pickup at its Faisalabad manufacturing plant. Hyundai's plant is fully operational, and it has the capacity of assembling 15000 vehicles per year in the initial phase. The Hyundai-Nishat partnership began in December 2017, and now after two years, it has started assembling vehicles in Pakistan. Models other than the H-100 pickup will be launched in the near future. The H-100 pickup is the first "made in Pakistan" vehicle of the Hyundai-Nishat Motors.
Stay tuned to PakWheels.com for all the latest on this news.