Speaking of all the juicy car spottings, we are getting nowadays; there is one more that adds up. Just recently we were talking about the spotted Kia cars in Sindh; a wild Hyundai Tucson has been spotted in Lahore being driven on Canal Road.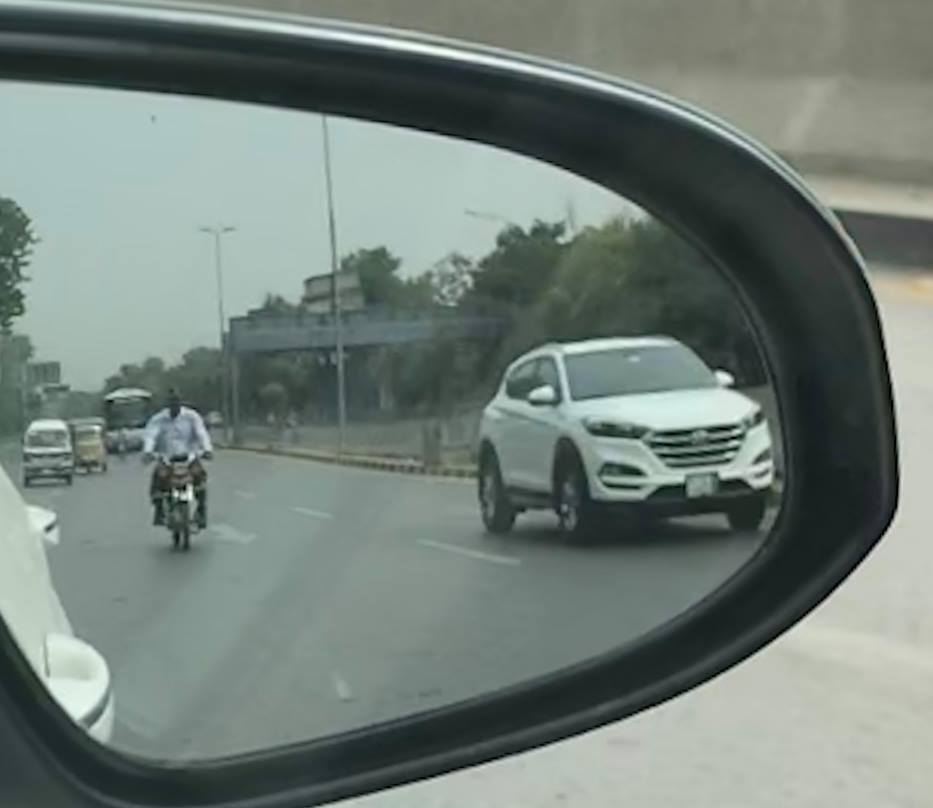 And if you check the number plate of the car on MTMIS, you will get the following details.
However, we cannot say for sure if it is a test mule or just a one-off daily driver of some high-level official at Hyundai-Nishat Motors or maybe both.
Tucson is a 5-door crossover by South Korean car company Hyundai. The first gen Tucson was launched back in 2004. The first gen Tucson remained in production from 2004 to 2009 with some visual updates in between the time span. The second generation Hyundai Tucson went on sale in 2009 and was then discontinued in favor of the current (3rd) generation in 2015. The said spotted car is the third generation Tucson.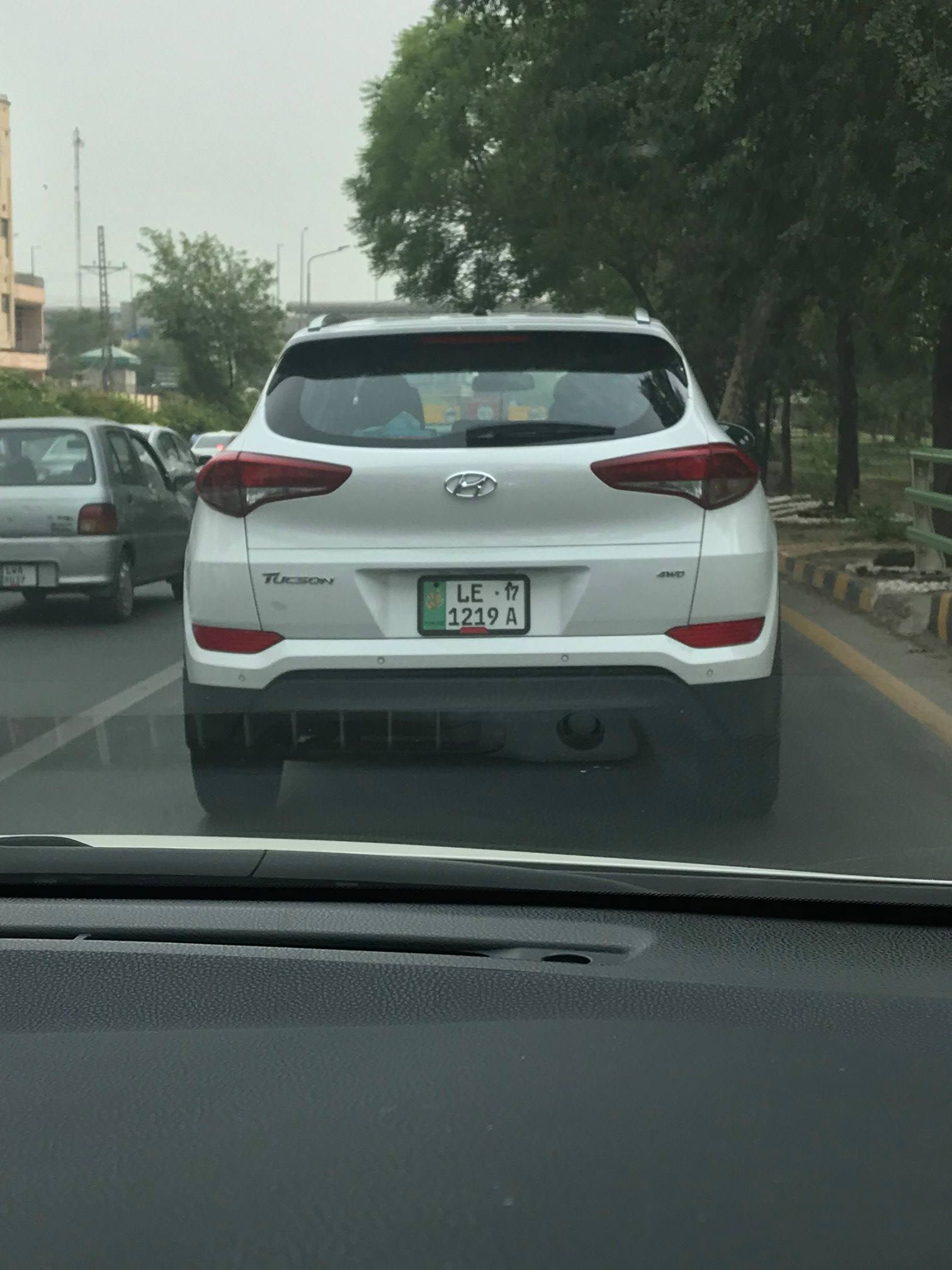 It has the same dimension as its other South Korean cousin KIA Sportage. Tucson is 4475 mm long, 1849 mm wide and 1660 mm tall. The crossover has a wheelbase of 2670 mm. To give you an idea that Honda BR-V's wheelbase is 2662, so both cars have a similar footprint
Although there are a few available engine options in the international market, the Tucson put up for sale is probably going to be a 2000cc variant. The car in the images is also a 2.0L version, as the MTMIS details reveal.
Another thing you will find in the information is the "Vehicle Price" which is PKR 7,184,970. One can argue that it is an eye-watering price for a car like this, but we don't know how accurate the details are. Besides, even if the price mentioned is accurate, one can argue that it is an imported CBU, hence such a high price. We hope the local production will bring the price down significantly.