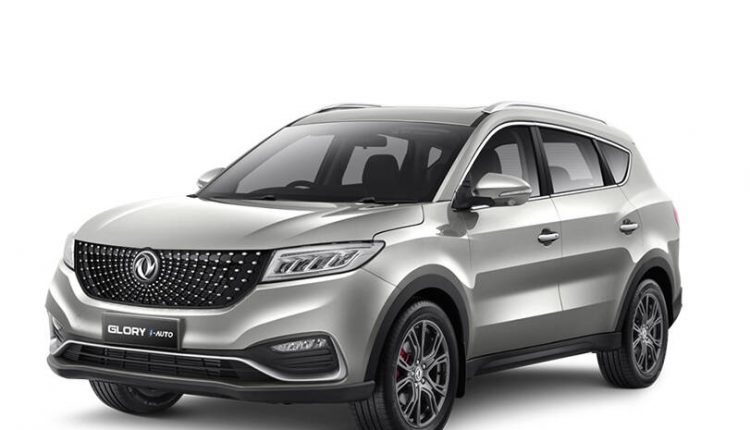 i-Talk- Control your Glory 580 Pro with Voice Command
Glory 580 Pro by DFSK is all set to hit Pakistan, as the local market is gearing up to get multiple new compact SUVs. The competition is tough as all new entrants are offering unique features and specs to make their vehicle a success. Amidst this atmosphere of competition, Glory 580 Pro has upped the game with a feature, which has not been introduced in locally manufactured car in Pakistan before, and that is Voice Command, named i-Talk.
Through this exclusive feature, you can control multiple features and options of your 580 Pro. Here are details of the options, you can control through this revolutionary i-Talk feature.
Media Command in Glory 580 Pro: 
Through this feature, you can control different media options, including switching music on and off. Furthermore, you can ask the car to open and close your gallery, play and stop the videos, and pause/resume the music. Also, you can control the level of audio and video volume. This will keep your focus on driving without the distraction of handling these features with your hands, hence, making the experience safer.
The owner can also accept or reject phone calls through the i-Talk system, which indeed is a great option.
Radio Control: 
Through this voice command, you can also change the radio stations in your Glory 580 Pro. You can move to next or the previous station, switch to FM/AM. You can also play AUX music through this feature.
Car Features Control: 
The i-Talk will also help you in controlling other features of this car. As an owner, you can ask the vehicle to increase/decrease the throw of AC, maximize/minimize the fan speed and start video record. Moreover, you can open the panoramic Sunroof, open/close car windows, and switch of the voice assistant.
Connectivity and GPS in Glory 580 Pro: 
The owner can switch the Bluetooth on and off through voice command, along with opening and closing the GPS for direction.