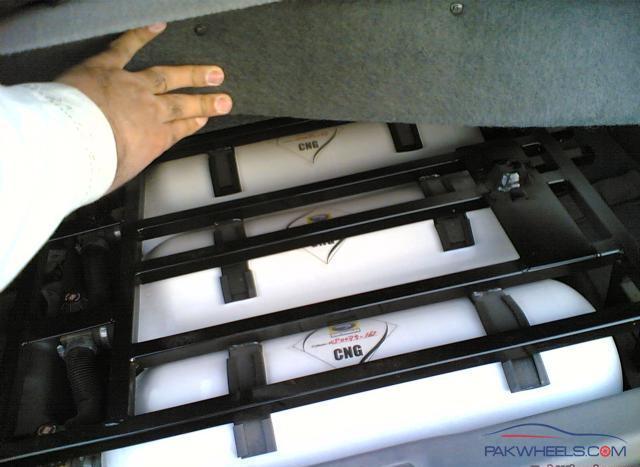 In a bid to ensure the safety of the citizens, the administration of Islamabad Capital Territory (ICT) has launched a crackdown against the commercial vehicles fitted with CNG cylinders.
A pro-active campaign has been started against those violating the law after the Deputy Commissioner of Islamabad issued a notification on 31st January 2019 against the use of CNG cylinders in commercial vehicles especially school vans. The notification stated that it had been observed that a huge number of school vans are found to be fitted with CNG cylinders underneath their seats in the Capital Territory. This practice is threatening to the lives of the citizens and illegal under the section 199/122 of Motor Vehicles Ordinance 1965. It was further stated in the released notification that the SSP traffic had specified a special team to take strict action against the violators.
It has become a matter of serious concern due to the use of substandard and extremely low-quality cylinders in the commercial vehicles. The cylinders are also not installed properly and pose a threat to the lives of the citizens. The parents to many children have been putting the government under pressure to impose a ban on the use of Compressed Natural Gas (CNG) cylinders in the school vans which is not safe by any means. OGRA, on the other hand, had also advised the federal government to restrict commercial vehicles from using CNG.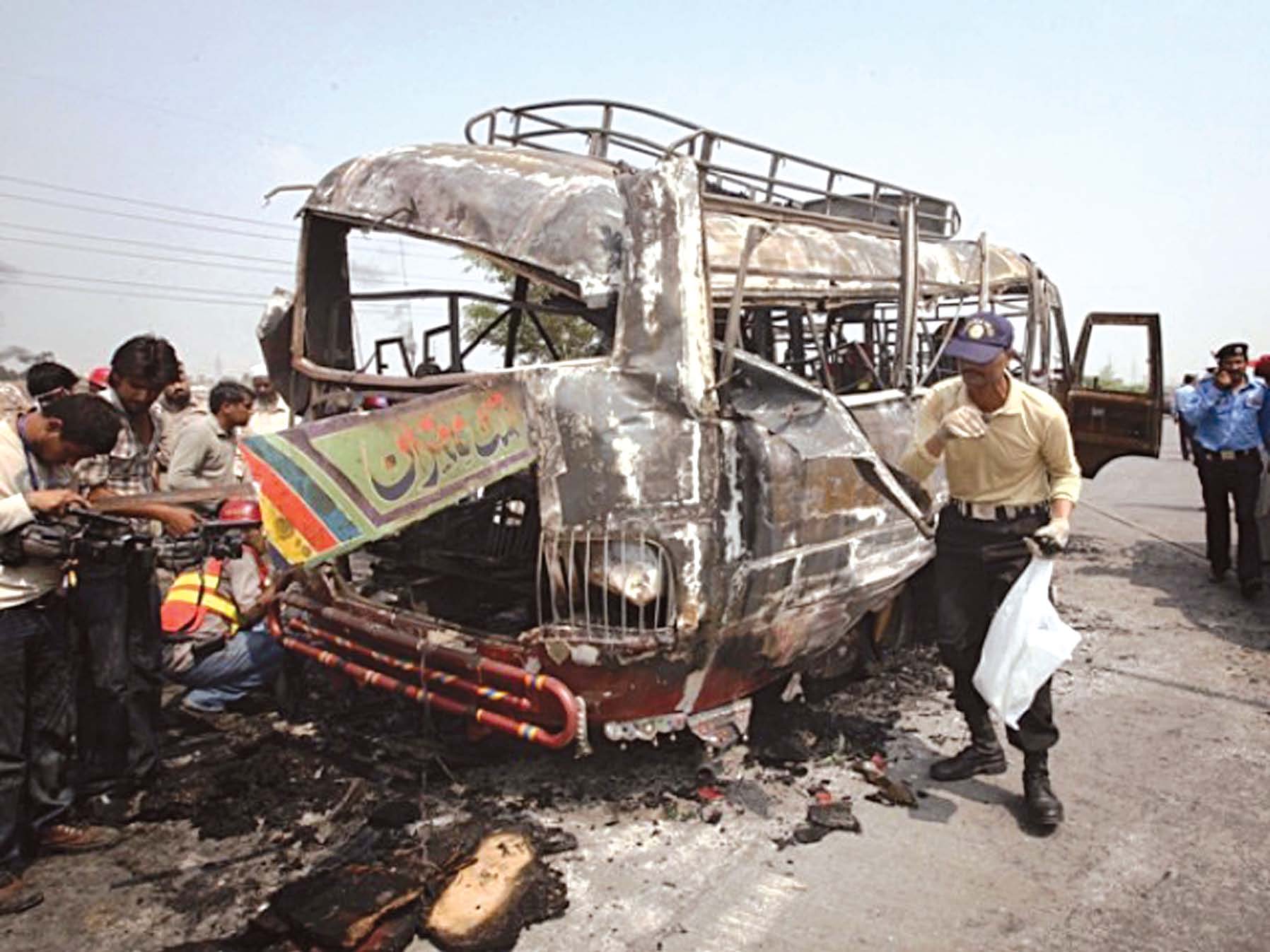 City Traffic Police (CTP) Rawalpindi also launched a crackdown against the violators plying on the roads last month. Perhaps as many as 9 FIRs were also lodged under section 285 and 286 of PPC against the drivers of the vehicles for using substandard CNG cylinders. A spokesman of the City Traffic Police told that the traffic wardens checked thousands of commercial vehicles last year as well and filed 93 FIRs against the use of unauthorized, illegal and poor quality CNG cylinders. Furthermore, nearly 5000 vehicles are being issued a challan on failing to fulfil the approved measures and quality standards set by OGRA and HDIP. The authorities are determined not to compromise on the precious lives of the citizens.  Hence, traffic wardens have accelerated the pace of crackdown and issuing heavy fines to the violators of the law without any relaxation.
The owners and drivers of public transport are least interested in the safety of the commuters and tend to adopt risky ways to enhance their profits. The authorities shall be applauded for showing concern and ensuring the safety of the citizens.
Let us know if you have anything to say about this story. Stay with PakWheels for more updates.