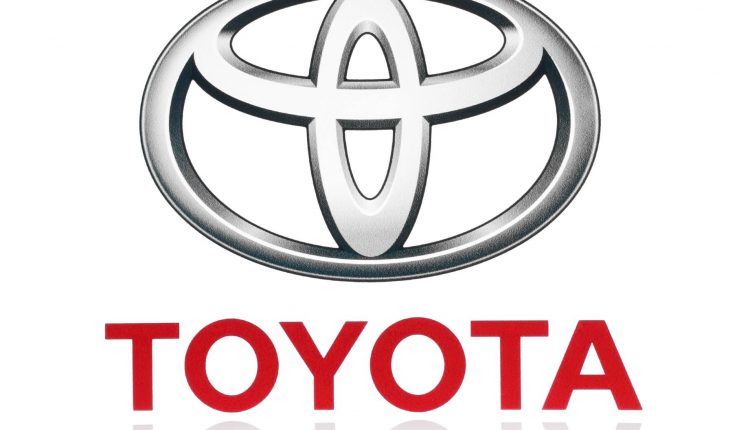 IMC launches Toyota Smart Purchase for Online Car Registration 
Indus Motor Company has launched the first-ever Online booking and payment system in Pakistan, 'Toyota Smart Purchase' for the convenience of its customers. The company has introduced the system to make car buying experience easy and safe. This service will save the customers from a lot of hassle since the Toyota vehicle can now be booked from the comfort of their homes or workplaces.
The automaker claims that through this smart system, the customer can complete the whole purchase process within a few minutes. The multiple visits to the dealership have now been minimized; therefore, the process will be extremely swift.
According to IMC, the customer will have to just sit online, grab a cup of coffee/tea, relax, and get a chance to experience the smart buying process in this digital era.
One of the greatest advantages of Toyota Smart Purchase is that customers will be saved from the menace of 'ON Money' as there will be no issue of the payment of premium for early delivery of the vehicle. IMC plans to change the future of car purchasing in Pakistan with no extra expenses, unnecessary expenditures and most importantly, no 'ON Money'.
Making the whole procedure safe, IMC has shifted it to digital channels; it would have proper record of the transactions, hence, the chances of fraud are nil. The customers will complete their purchase through online banking or other digital payment methods, which are more reliable, quick and secure.
So, in conclusion, IMC welcomes its customers to the new era of vehicle purchase, it's swift, it's safe, it's reliable and it's on your fingertips!