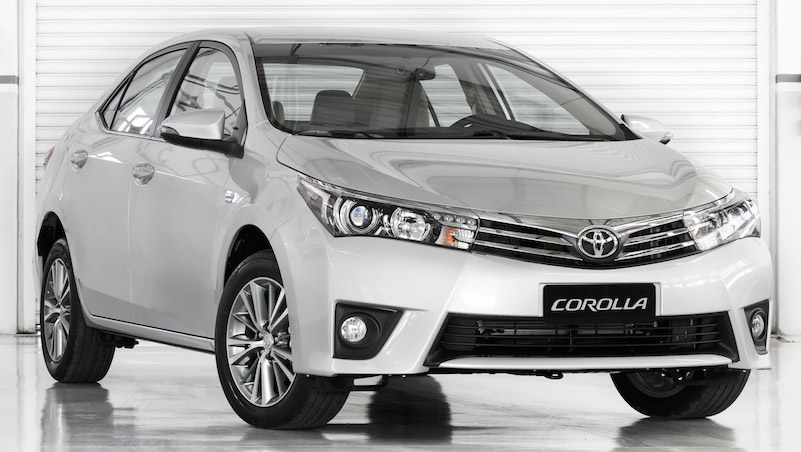 In a surprising turn of events, IMC has issued a recall for selective -mentioned below- cars from the Toyota Corolla lineup. The official recall statement highlights the possibility that the below mentioned range of vehicles:
1.3L XLi/GLi
1.6 Altis
1.8L Altis & Altis Grande
may experience braking problems due to under-torque of the front caliper bolts. For this reason, the company has requested their consumers to have their vehicles inspected immediately at the nearest Company Authorized Dealership to ensure your, your family and your car's safety. As a compensation for this inconvenience the company has reportedly offered 'A complimentary Car Wash.' Following attached image is a picture of the company's official missive in this regard and it mentions the faulty cars with their respective chassis numbers.

It should be mentioned that the number of affected vehicles fall under 9,900. So, it is once more advised to get your 2016-17 model Toyota Corolla checked for this issue as soon as possible.