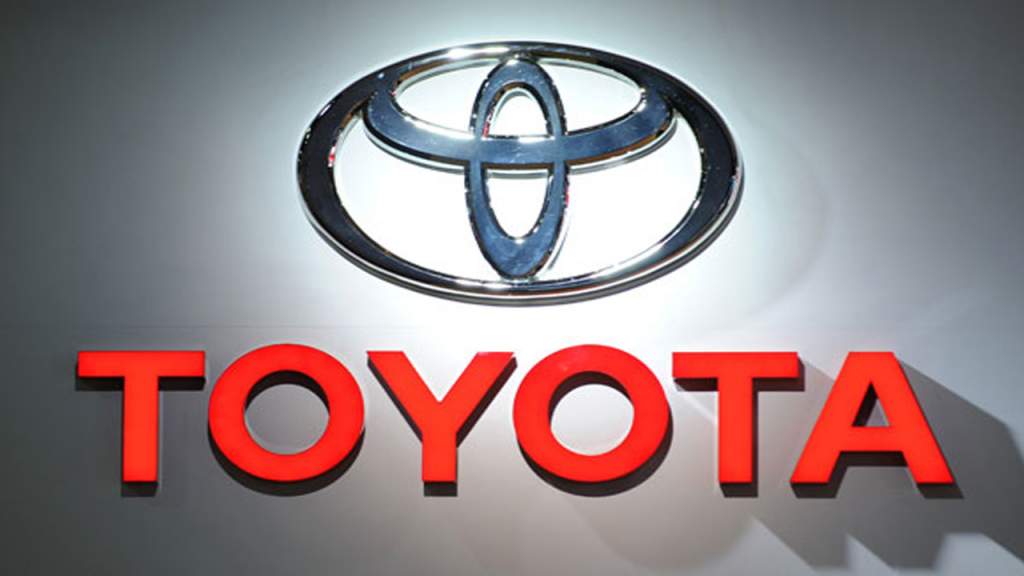 Net profits of Toyota Indus Motor Company are up by 21.31% in the FY'18.
One of Pakistan's leading local automaker, Toyota IMC, in a notice sent to Pakistan Stock Exchange of Pakistan (PSX), has revealed that the company has made a net profit of 21.31% to PKR 15.77 billion in the second quarter of the current Fiscal Year that ended on 30, June 2018 whereas, in the same period of the corresponding year, the company made net profit of PKR 13 billion.
It is to be noted here that the company from the start of this year has soared the prices of its vehicles multiple times– citing rupee devaluation the cause, but still, it made a huge profit in the second quarter. The main reason for this rise in profit is due to the increase in net sales especially the sales of Toyota Hilux and Fortuner have gone up exponentially.
Read Also: Honda Atlas' profit down by half to PKR 1.050 billion
Not only the net profit has gone up, but the Earnings per share (EPS) has also gone up to PKR 200.06 from 165.41 when compared the Earnings per share of last quarter with the same time of the corresponding year.
Toyota's sales are up by 25% on a year-on-year basis. Moreover, the company is also making efforts to shorten the delivery times of its cars. It is also launching an entry-level SUV namely Toyota Rush in the market to grab more market.
Aside from Toyota, the net profit of Honda Pakistan is down by 50% to PKR 1.050 billion in the last quarter. Furthermore, the net profit of Pak Suzuki has also gone down by a massive 43% to PKR 394 million.
Stay tuned for the latest updates.