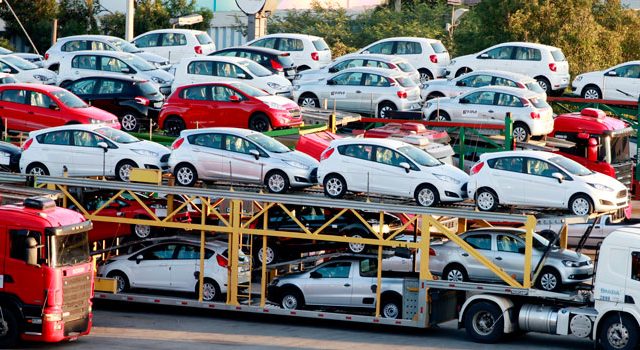 A drastic reduction in the overall demand for automobile cars is seen everywhere, which also simultaneously decreases the import of completely and semi-knocked kits, which are abbreviated as CKD and SKD. The demand for CKD and SKD kits has dropped to 27%, which also decreases its overall import to 261 million dollars in the first quarter of the year. 
As these kits are produced and available for all sorts of vehicles, the data statistics for the decline in imports for different vehicles are separate. For example, 216 million dollars lessened to 175 million dollars for cars, 27 million dollars shrank to 18 million dollars for two-wheelers, and 114 million dollars dropped to 67 million dollars for big vehicles. 
The Pakistan Association of Automotive Parts and Accessories Manufacturers Chairman Muhammad Akram revealed information to the Dawn news that the auto assemblers have voluntarily reduced the imports of car parts and accessories because of low auto sales. Specifically, a Japanese assembler has disclosed the disturbing situation of the factories and car showrooms, which are loaded with parts and accessories of cars with no one to buy them. A car dealer has unfolded further information on assemblers that they place low orders, especially for SKD and CKD kits, when the demands are low from the showrooms. 
This economic catastrophe in the automobile industry has a number of reasons. One of the factors includes the seasonal slump time, which starts in July and ends in October, in which a decrease in demands and imports are registered everywhere annually. The buyers of cars are most likely to delay their purchases because they are in wait for the new model of their preferred cars, which usually arrives in the first two months of the next year. Other factors include the political atmosphere in the country, crop harvesting situation, taxes, and economic status.
How the Government gets affected
The Government also faces the effects of this misfortune in various ways. For instance, people will lose their jobs due to low imports, and the revenue collection will be targeted. A big deficiency might also occur in revenue arriving from the auto industry due to low sales. 
That's it from our side, drop your thoughts in the comments section below.