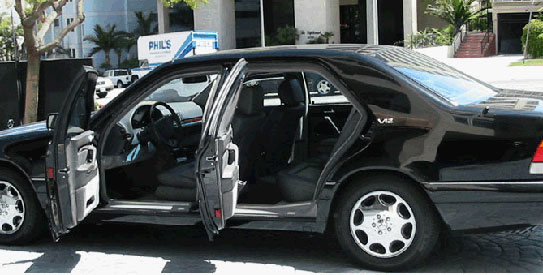 Import Policy for Bulletproof Vehicles Unveiled
The federal government has unveiled the import policy for bulletproof vehicles in Pakistan. The ruling party has decided to implement this policy on both new and second-hand vehicles. The Ministry of Commerce has explained different clauses of Import Policy 2020 under SRO 902(I)/2020 
Rules of Importing Bulletproof Vehicles 
According to this SRO, the institutions and individuals can import the bulletproof vehicles on the recommendations of the Ministry of Interior under following conditions:
Concerned provincial government will pass the import request,  determining the genuineness of the requirements of the applicant

The applicant will clearly indicate the features of the imported vehicle

Applicant has to give an undertaking, he will use the vehicle only in high-security risk areas 

The importer can get vehicle only after obtaining NOC from the interior ministry 

The same conditions will apply, if someone is importing the car under Personal Baggage, gift, and Transfer of Residence Schemes.
Incentives On Electric Vehicles Parts Import 
Earlier in July the Government announced new incentives for imports of electric vehicles. While introducing some customs tariff changes, the government reduced customs duty on the parts to 1 percent.
The Federal Board of Revenue (FBR) officials said after the budget, electric vehicle policy is included in customs tariffs. "The institution has established 11 new tariff lines for the electric vehicles," they stated.
The officials further said that under the new policy, 1 percent import duty is only implemented on Completely Knocked Down Units (CKD) for electric vehicles. "However, the import duty on non-localized parts will remain 15 percent, "they said.
Budget Documents: 
According to the budget documents, these new incentives are applicable for the next five years, starting from July 1, 2020. Furthermore, entities can import electric motorcycles and three-wheeler electric loaders at 50% of the customs duty's current tariff duty. Furthermore, the companies/individuals can import Electric buses, prime movers and trucks on 1% duty.