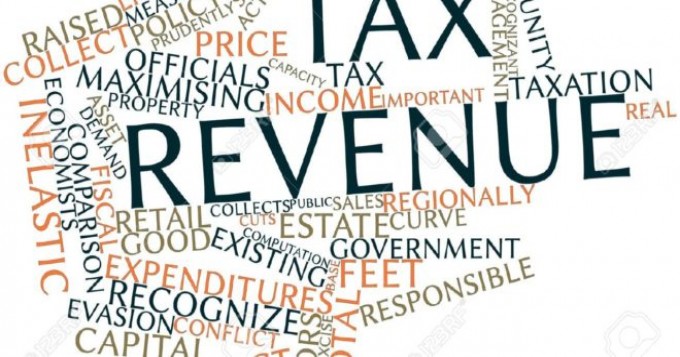 The customs duty on imported vehicles has increased from 15.4 percent to 15.6 percent between the year 2016-17 and 2017-18 according to the reports by the Federal Board of Revenue (FBR). The indirect taxes remained 26% and federal taxes as 16% during this tenure. According to the import data stats, 59 percent of overall customs duty was collected on 10 major commodities in Pakistan Customs Tariff (PCT). Among these commodities, vehicles stay at the top of the list in terms of revenue generators. Vehicles were reported contributing 15.6 percent to the customs duty during the year 2016-17 which is raised to 24 percent during the financial year 2017-18.
Petroleum Oil Lubricants (POL) remained the second contributor towards the national revenue through the customs duty. The dutiable imports of Petroleum Oil Lubricants increased the revenue to 25.7 percent as compared to the 16 percent generated in the financial year 2016-17. Steel and Iron turned out to be the third source of customs revenue as recorded by FBR with a growth of 25%. The mechanical appliances and machinery imported in this time period have also added 9.4% growth in the total revenue generated by FBR through customs duty.
Read More: Government plans to impose wealth tax on vehicles
The trend of imported used cars from Japan is increasing day by day in Pakistan. The imported cars especially 660cc hatchbacks make their way into the industry with highly attractive safety features as compared to the locally assembled cars. People want to spend their hard earned money on something that gives them the value they deserve. Locally assembled cars could not meet the demand of the market with the slow production process and in return raised the premium as black money. The imported cars have filled this void significantly with the addition of providing more choice to the consumers.
The import of cars has also benefitted the Federal Board of Revenue (FBR) to a great extent. Looking at the 2016-17 stats, the revenue generated by the imported cars was Rs.78.313 billion. With the increasing trend of buying imported cars, more cars were imported this year as compared to the previous year. Federal Board of Revenue (FBR) earned a record-breaking Rs.97.094 billion in the year 2017-18 through customs duty on the import of cars. A growth of a remarkable 24% is seen as compared to the previous year which shows the national exchequer, Pakistan has received a good amount of earning.
Although the growth in revenue through customs duty is appreciable, the government must also look into the matter of exports in order to maintain a balance in the current economic situation. The trade deficit of Pakistan has already sky-rocketed and in order to reduce the import bills, a certain policy must be made by the government.