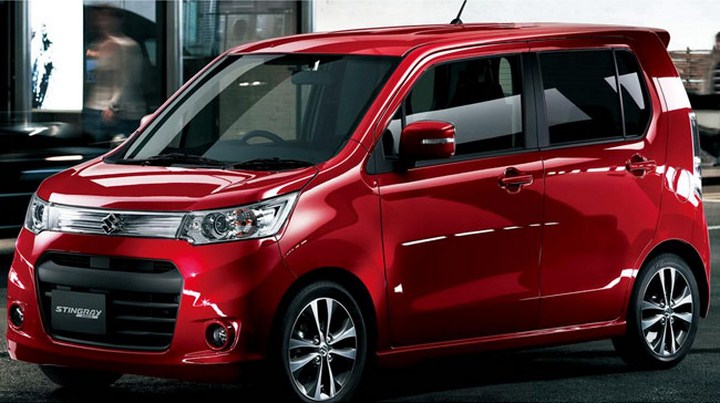 Indian Wagon R To Get Start-Stop System
So you didn't get power windows on the back door of your fully loaded Suzuki Wagon R? You paid more than 1 million rupees for that right? Window winders. It is quite sad. Really. And let me give you another thing to cry and curse Pak Suzuki. Maruti Suzuki, has resolved to make their cars even more economical, and to do that, they are going to introduce the start-stop system in their cars.
According to Autocar India, the first car to receive the 'Idling Stop' technology will be Wagon R, making Maruti Suzuki the first automaker to bring the stop-start system on a mass-market small car.
But Maruti's system has a feature of "Eco Cool". What stop-start system does is that it shuts down the engine when the car comes to a halt, meaning the a/c has also stopped working but given their hot climate, the Eco Cool feature will allow cool air flow throughout the cabin with the help of a cooling storage device, within the a/c unit.
The results? Maruti claims the system will enhance the fuel mileage by 2 KMPL which is nice.
Mahindra already offers this system with the name of 'Micro Hybrid' on Bolero and more Mahindra vehicles will get this soon, with Maruti about to begin a new chapter in small cars, all the while Pakistanis are looking forward to the introduction of power windows on the rear doors of Wagon R.