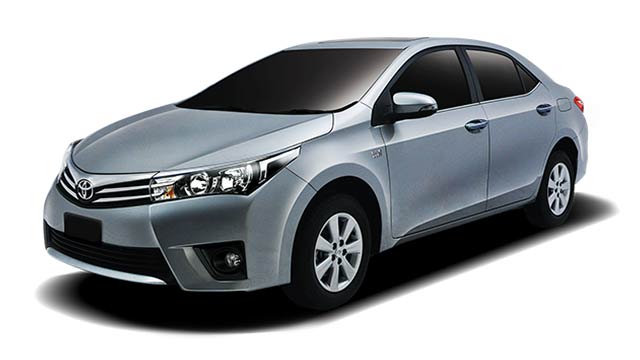 Indus Motors accepting orders for the new Corolla on partial payments
The idea is quite simple, you put down a fraction of your total bill and the rest on a post-dated cheque to Indus Motors' dealership and they will book your order, and will take the rest of the money once the vehicle is being delivered to you.
The scheme, 'Partial Payment' was introduced last year in July, and has been quite a success and why not so, everyone would like to pay the full price of their new car upon receiving it. And Indus Motors has announced the Partial Payment scheme for the 2014 Toyota Corolla as well.
So you can book the new Corolla by paying 500,000 rupees up-front and the rest in a post-dated check in favor of Indus Motors which the dealership will keep it with them and the post-dated check will be encashed once the vehicle is delivered to the customer. We couldn't make much sense but the partial payment applies on the vehicles which aren't available for immediate delivery, and payment of one million rupees.