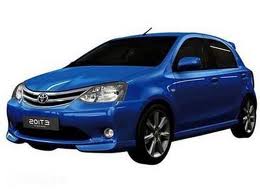 Indus Motors may bring Toyota Liva to Pakistan
Etios is a small car's range introduced by Toyota firstly for the Indian automotive market and then went on to introduce elsewhere as well. The range has both Sedan and hatchback variants to suit the needs of market demographic of India.
So you're wondering maybe about the Vitz? Well it will cost a bit more as it is designed with the European people in mind and according to those countries, it is cheap, but not according to the sub-continent.
Toyota Etios is a four-door sedan launched in 2010 available with either 1.4 liter diesel engine or 1.5 liter petrol engine and it has been so successful that by 2012, Toyota India had already racked up 100,000 sales.
Toyota Liva is a 4-door hatchback version of the Etios priced around 575,000 Indian rupees, and which are available with either 1.2 liter petrol or 1.4 liter diesel engine producing 99 bhp and 89 bhp respectively.
But Toyota Liva which is the hatchback version of the Etios is the vehicle we're interested in as our source in Indus Motors tells us that by September next year, Indus Motors plans to introduce the Liva in Pakistan.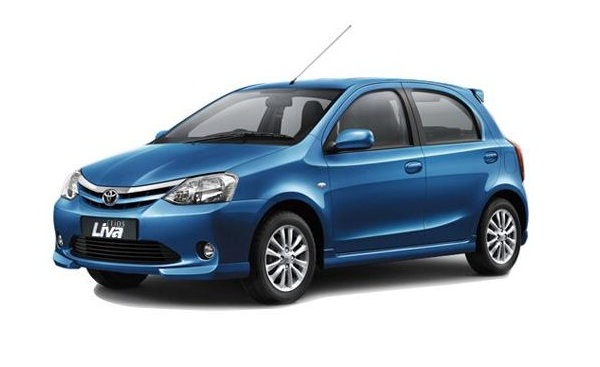 But why wait till next year when Indus Motors doesn't have it's best-seller 'Cuore' anymore and the factory is facing NPDs (Non-production days).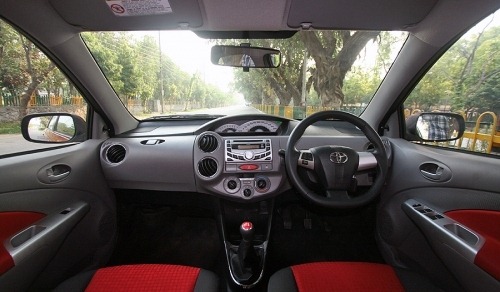 The reason is quite simple, Liva was launched in various markets in 2011 and it will be completing four years in 2014 and a new model is being expected in those markets since the Etios and Liva have already received a facelift. It will be cheaper for Indus Motors to acquire the dyes (the cut-outs which press the metal to produce body panels, etc in the shape of Liva) rather ordering new ones – which are expensive – so close to the time when other countries are about revise the model.
It is not clear as of yet from which country will Indus Motors acquire the dyes but our source tells us that they possibly get them from Indonesia once they put that model out of production.
All three local automakers; Suzuki, Honda and Toyota in Pakistan have to look towards India now to acquire affordable cars if they want to survive in Pakistani market.