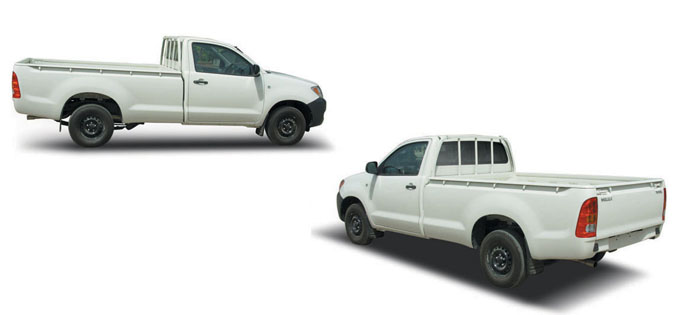 Indus Motors to assemble 4×4 Hilux
Our resident analyst gave us a tip that Indus Motors has planned to assemble the 4×4 Hilux by December. Hilux 4×4 is being imported today.
There aren't much clear details available yet on this tip as Indus is not keen to make this public, but we are quite certain that they will only be assembling the base 4×4 Hilux.