Reverse cameras are becoming a necessity in Pakistan, and especially in bigger cities, where there is traffic problem all the time, and you look for even the smallest places to park your car. Since many drive sedans and SUVs, revering cams are a must for them. No one likes to bump their cars here and there. And considering how cheaper they have gotten lately, it is good to invest in something that can assure you don't scrape the paint of your brand new Civic.
Most high-end imported cars come with reverse cams as well as your locally assembled Altis Grande and Civic. If your car doesn't have them, it is time to spend an hour or so at the car accessories shop this weekend and get one. I friend, and colleague of mine got the reverse cam fitted to his Mitsubishi Pajero couple of weeks ago. And he told me all the details about the installation and costs of products and installation.
He went to the accessories shop he has been going for a long period of time here in Sadar, Rawalpindi. According to him, reverse cams have gotten quite cheaper, and you can buy one from something like 800 to 2500 bucks. The Rs2500 one is HD cam. The one he bought was for Rs1200.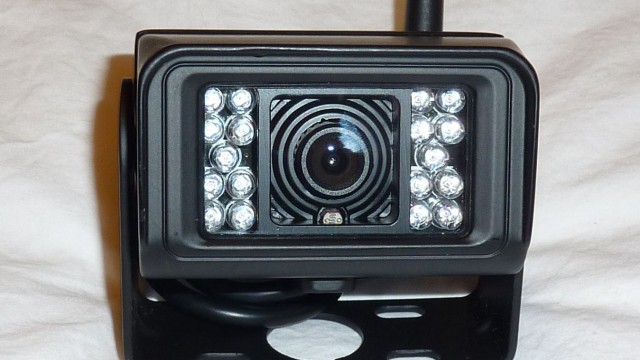 If your car comes with a double din pre that supports cam, then that's great. Otherwise, that's where you will be spending a little bit more than expected money. Nowadays, you can find a bunch of cheap Chinese DVD LCD players in the market. He told me; head units were priced from Rs6000 to Rs12000…all Chinese with all sorts of options that support reverse cam. The head unit he bought was priced at 11000 and after some furious bargaining, the shopkeeper agreed to sell it for Rs10000. It supports all sorts of media and playing devices. You can stick in your SD card, and it will read files from it as well.
Then comes the installation part. The installation was fairly easy, and no unnecessary holes were drilled in the bumper or body. For new cars 8th or 9th generation Civics, you can buy cams that fit in the place of one of the rear number plate lights. The technician charged Rs1000 for the installation and it took around one hour to do everything.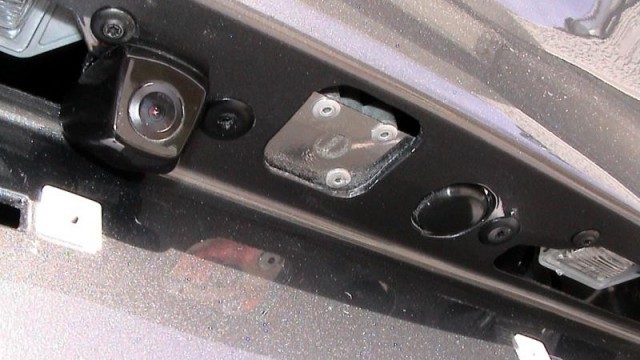 A decent reverse cam makes your life a lot easier in rush hours and tight parking spots. If you have some extra cash, I would recommend investing in getting one installed.