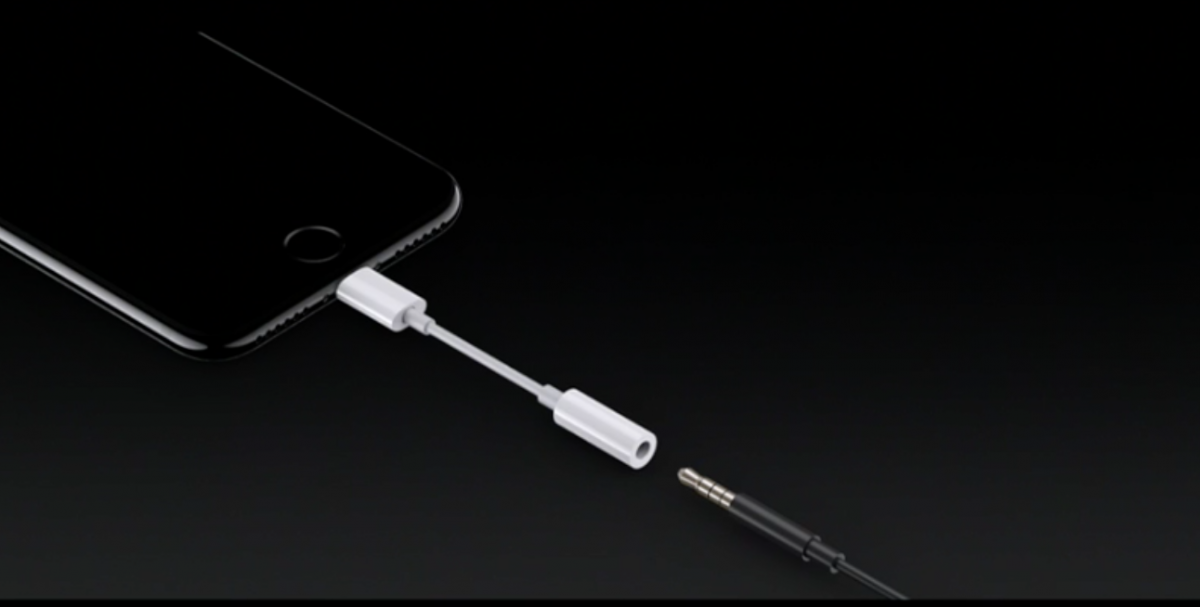 Yes, it is true. For those of us, who have owned an iPhone or are planning to upgrade to the newer variant of the iPhone, sadly we will not be seeing the trusty old headphone jack anymore. Apparently, the company might be looking to bid its farewell with this old technology. The headphone jack (3.5 mm) is decades old, which gives it the benefit of being a standard across car stereos and audio systems. But now Apple is getting rid of it in its iPhone 7.
So now the question is, 'How are the motorists going to connect iPhone 7 with their car's audio systems?' Many of us might be aware of the fact that Apple's big decision to remove this headphone jack is that it only leaves one port for both charging the phone and plugging it to an audio system. Here I might add, that smartphones aren't very famous for their long battery times, which results in a significantly decreased duration of playback music on long drives for many motorists.
#1: Lightning-to-Aux Adapters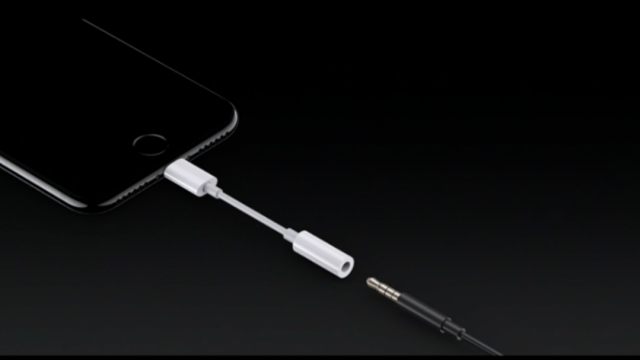 Apple Inc. has admitted on shipping iPhone 7 with a lightning-to-aux adapter. So apparently it looks like people will be able to connect their audio systems with their iPhone 7, but I wonder is the solution to this lack of headphone jack that simple? The problem (I believe) is with the lightning port, which will be used to charge the phone; it is going to be occupied by the car's audio system.
It is not yet confirmed that whether or not, the phone can cater to an after-market adapter, which will split the lightning port's electrical signals for both charging and music playback features, at the same time.
#2: Possible Solutions
There could be a number of solutions to this problem, but my limited personal observations on this situation have allowed me to come up with the following 3 solutions:
A lot of new cars these days come with Bluetooth capabilities or people have replaced their old audios with these new systems, which means people can just pair their mobile phones with these systems and use them to call or play music. And in iPhone 7's case, the absence of an audio jack will not be missed that much; if you have the Bluetooth module in your car stereo.
Another way around this problem is to just use a good after-market aux-to-Bluetooth adapter, which will act as a medium between the new iPhone 7 and the old audio systems, which lack Bluetooth modules.
The most feasible solution (I believe) for this problem is the USB port, which comes in a lot of audio systems. Just plug in the phone with the audio system and it will be good to go.
What are your views on this situation or its solutions, which could be employed? Please share your feedback