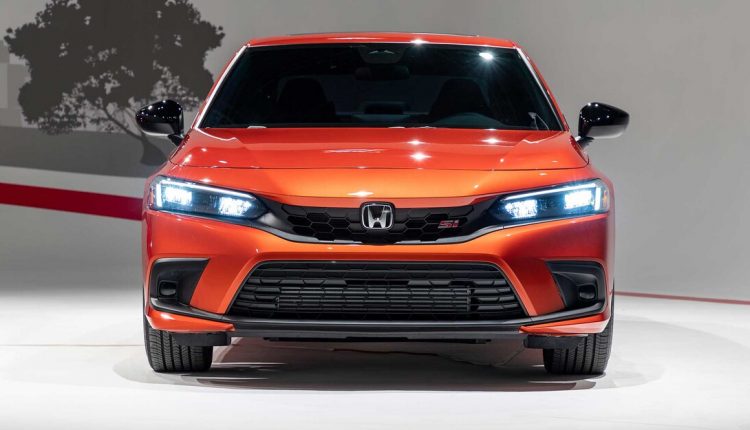 Is Booking of Honda Civic 2022 Really Started?
This is the potential launch year of the new Honda Civic 2022 in Pakistan, but nothing has been confirmed yet. However, there is a strange rumor circulating in the local market. And the rumor is that Honda Atlas has started booking this upcoming sedan. Surprisingly, similar reports emerged before the launch of Honda City's 6th Generation. Those reports even claimed that the company booked around 7,000 units of the City, even before showing anyone.
What our Sources Say? 
Now, our sources have claimed that the booking of this new Honda Civic has started. "The booking amount of the car is Rs. 13 lacs and Rs. 15 lacs," the sources said. They further added that although there is no official communication from the company, the dealerships are taking the orders.
In some cases, the booking amount is of the new Civic, but the information is of the old Generation on the invoice. 
Expected Launch and Delivery of Honda Civic 2022
Our sources have provided additional information about the launch and delivery of this upcoming sedan. "The company will display/launch the car this March, and delivery will start from April/May 2022," the sources claimed. Although it doesn't seem too far but as nothing is confirmed,  keep your fingers crossed and wait.
Company Stance on Honda Civic 2022 Booking
PakWheels.com contacted Honda Atlas official to know the company's stance. The official categorically denied these reports saying, "It is not true." It means the company has not started bookings of the car.
Our Suggestion to Consumers
After the comment from the company, we would like to request the consumers to remain careful. Don't give your hard-earned money to any dealer for the booking. Wait for an announcement from the company and then book a car. In case of such bookings, there are high chances of fraud, so, again, beware and wait. 
Are you waiting for the new Honda Civic 2022? Have you booked the car? Please share your thoughts with us in the comments section.