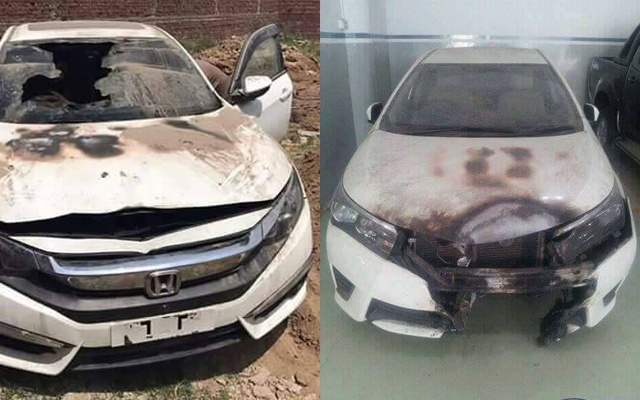 Reports of numerous cars mysteriously catching fire have become a concern for the community. After inquisition, the pivotal factor seems to be the installation of third party 'Daytime running lamps' in cars. In almost all the cases, people have described that the car caught fire while it was stationary and nobody was sitting inside.
The disappointed owners of these cars hastily blame the companies for selling them counterfeit products that malfunctioned and burst into flames.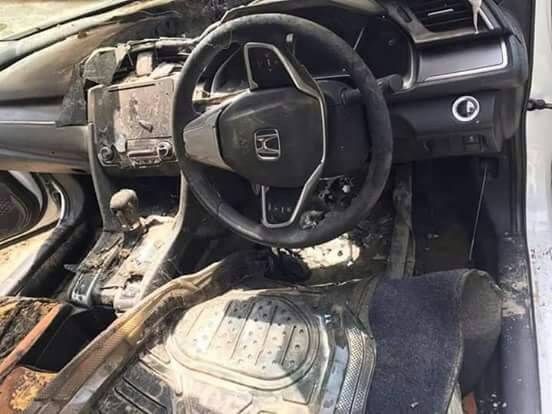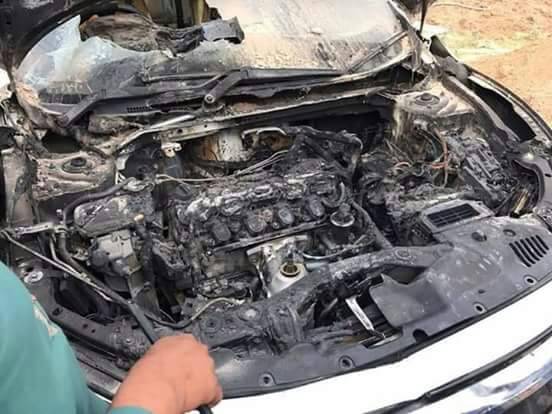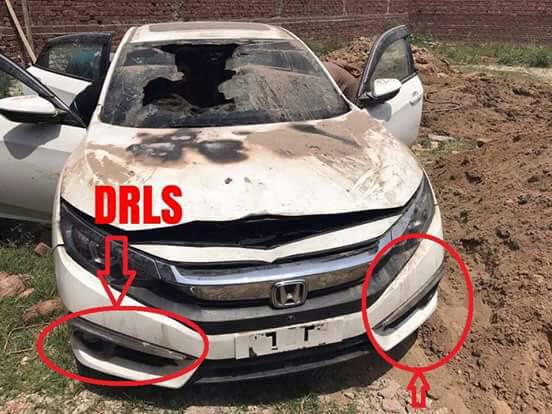 Some, on the other hand, begin to speculate that perhaps the car manufacturers were not very thorough with the inspection of the car in terms of safety and accident prevention. However, before pointing fingers at either the establishments selling them the accessories or the cars, it is important for the car owners who face this misfortune to take in consideration as to who is actually responsible for installing such an accessory in their cars.
Not every automotive technician is proficient enough to carry out these installations and also ensure that his work will prevent the occurrence of such incidents.
Car owners are not only expected to choose their mechanic with diligence but also to keep in mind that if they want compensation for accidents of this type, they must invest in products that provide assistance in situations like these. Slight negligence can cause great issues, hence; it is advisable to look into these matters beforehand as a car costs a fortune.
By trying to save money on installation, car owners put themselves in precarious positions. Almost every mechanic can carry out a basic installation or a fix but the idea is to make sure that the arrangement stands the test of time whilst being in use. By going the extra mile, car owners can ascertain that they are not put in a dissatisfying position where they feel helpless and regretful. It is both in the best interest of the car owners and the general public.
2017 Honda Civic catches fire!

Why did this brand-new Honda Civic catch fire? Let's check out a few reasons here: http://ow.ly/KpTe30blEnR
#Honda #Civic #Fire #AtlasHonda #HondaCivic #Gujranwala

Posted by PakWheels.com on Tuesday, 2 May 2017