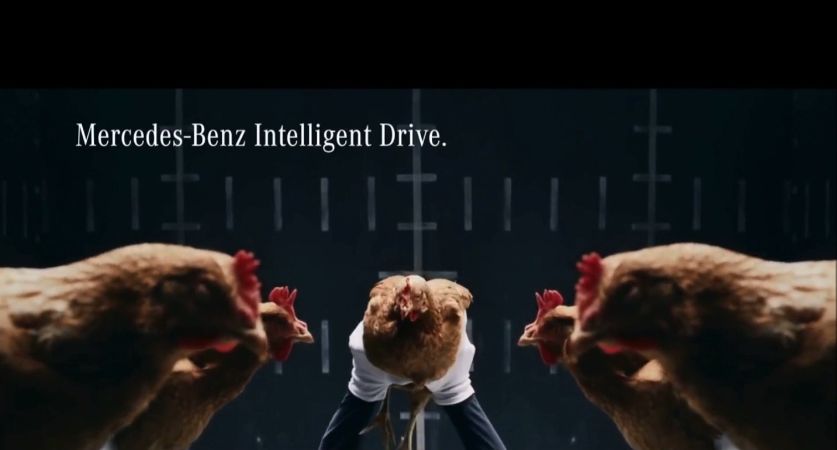 Jaguar takes on Mercedes Chicken Advertisement!
Automotive Industry spend a huge sums of money on their advertisement campaigns.  Most of their advertisement budget goes to Tv commercials. There marketing departments have to be precise and attractive in their less than 60 second TV adds and convey a perfect message. Few months Mercedes came up with a TV commercial which features "dancing" chickens,  meant to depict the stability system called Magic Body Control, which is available on the redesigned 2014 Mercedes-Benz S-Class. The add went viral on internet with more than 10 million view with in few days.
Now recently Jaguar;  the Mercedes rival have poke some fun on Mercedes with their own add featuring a big Cat. Have a look at below video; the two TV adds I joined. First is Mercedes and later part of the video will show Jaguars response.