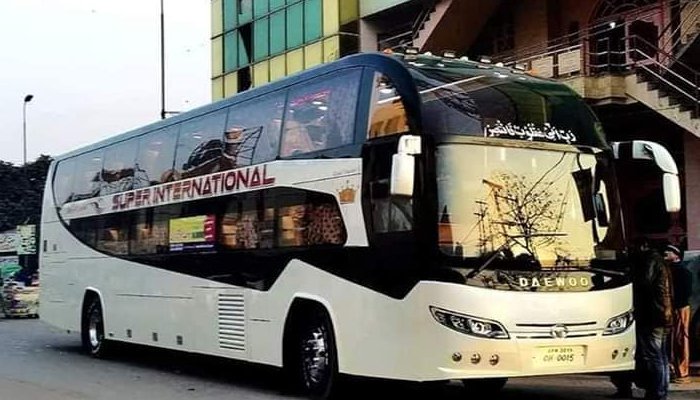 To facilitate the commuters traveling from Karachi to Quetta, a luxury bus service has been launched on 18th January, 2019.
In a bid to take the road travel experience to new heights of comfort and luxury, the bus service from Karachi to Quetta is all set to start its journey. The luxury bus service between the provincial capitals would be a huge step towards a hassle-free and comfortable journey for the commuters. The bus service named "Super International" is keen to provide the modern and up to date facilities to its customers. One aspect that will make your journey irresistibly comfortable is the onboard sleeping facility. Hence, the company's slogan "Sleep Well Live Well". Now being tired and not willing to travel is no excuse to not travel as you would get plenty of sleep (7 hours) before you reach your destination.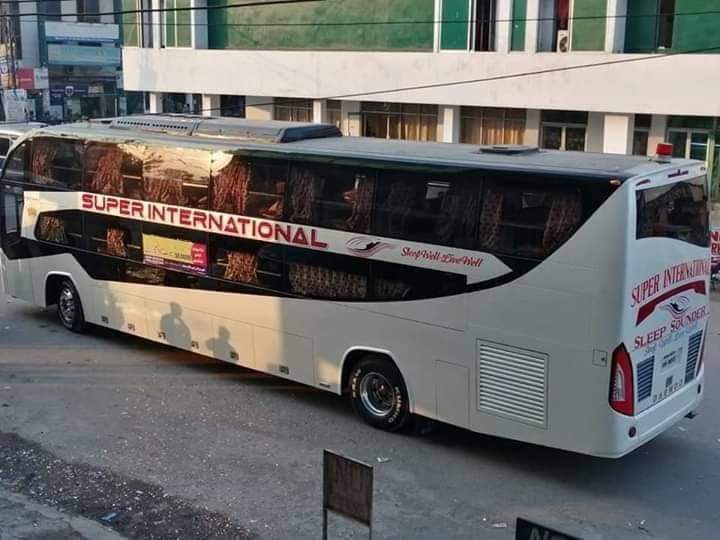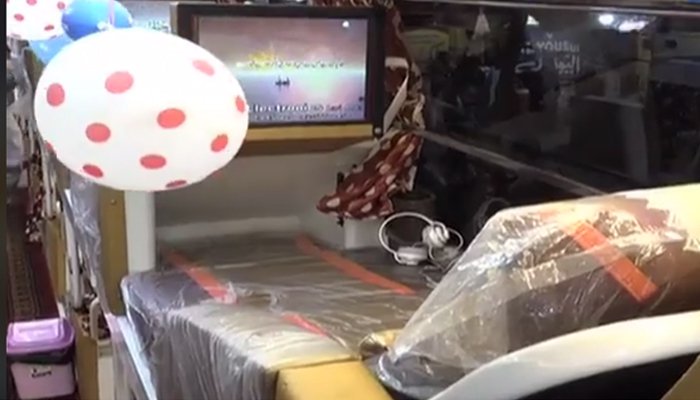 Before the launch of this bus service, the distance between Karachi and Quetta was covered roughly in 10 hours through the commercial bus service. With Karachi-Quetta luxury sleeper bus service, you will reach your destination in 7 hours, saving you 3 hours. On top of reducing the commuting time, Super International will be providing a number of facilities to its customers during the trip. The buses are equipped with onboard audio and visual entertainment system LED's attached to each seat. This will enhance the travelers' customized experience. The customers will also be provided with food, beverages, pillows, etc.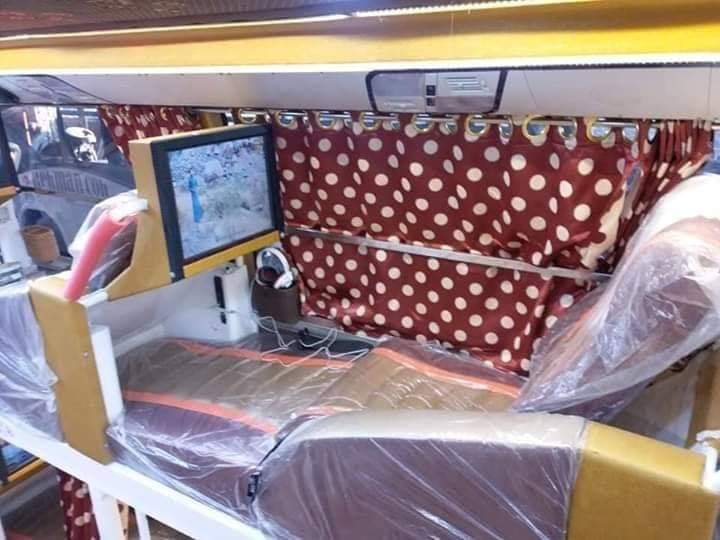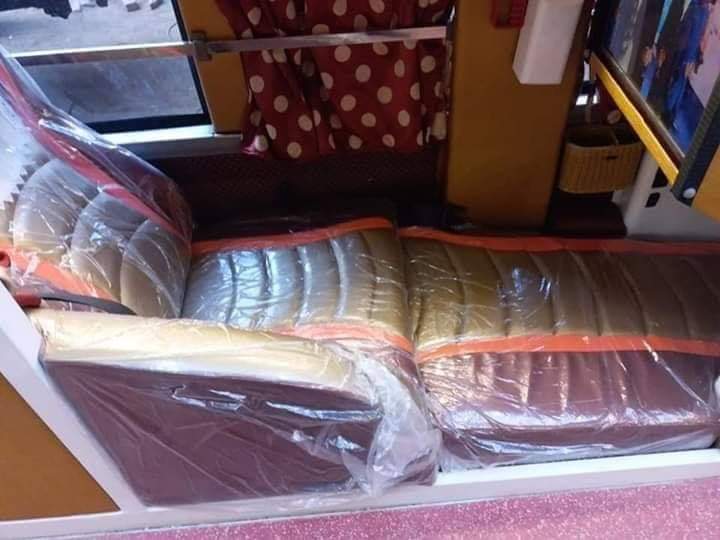 The Super International bus service will depart from the Saddar area of Karachi on alternate days throughout the week. The bus fare for this trip between the provincial capitals is expected to be Rs.3000 per person. This is a great service, which would play an important role in reducing the number of cars on the roads, thus reducing the smoke emissions leading to a greener and cleaner Pakistan.
For this and other automotive industry news in Pakistan, stay with PakWheels.