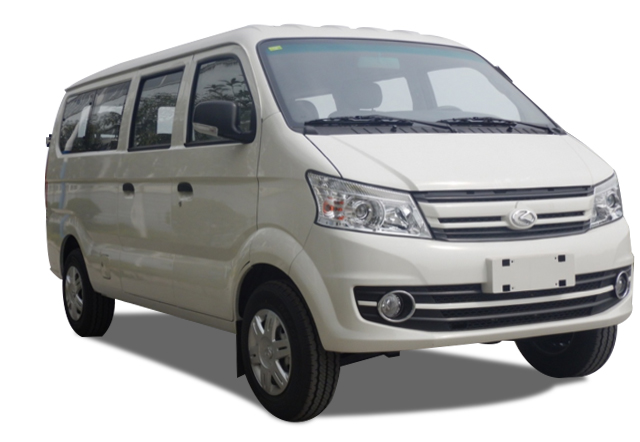 Khalid Mushtaq Motors (Pvt). Ltd was incorporated in 2015 to bring good quality passenger and commercial vehicles to the Pakistani market. To fulfill this objective, Khalid Mushtaq Motors has signed an agreement with Chongqing Changan Kuayue Automobile Company in China. This is a JV company of Chinese giant Changan Auto and Kuayue Group. It has also established a state of the art vehicle assembly plant situated 86 km from Karachi. This assembly plant is situated in Nooriabad on M9 Motorway. The capacity of this production facility is 200 vehicles per month on a single shift basis.
In the first phase, Khalid Mushtaq Motors is launching Mushtaq KY10, which is a 1.5-ton pickup truck and Mushtaq V5, an 11-seater passenger van. Under the Government of Pakistan's Automobile Development Policy 2016-2021, Khalid Mushtaq Motors has been granted the status of a Greenfield Investor.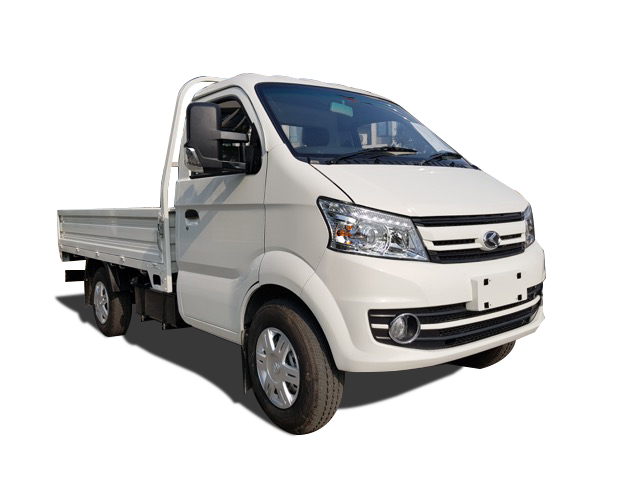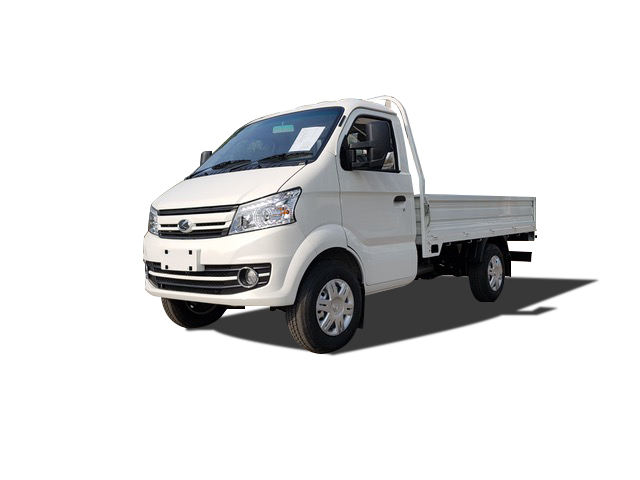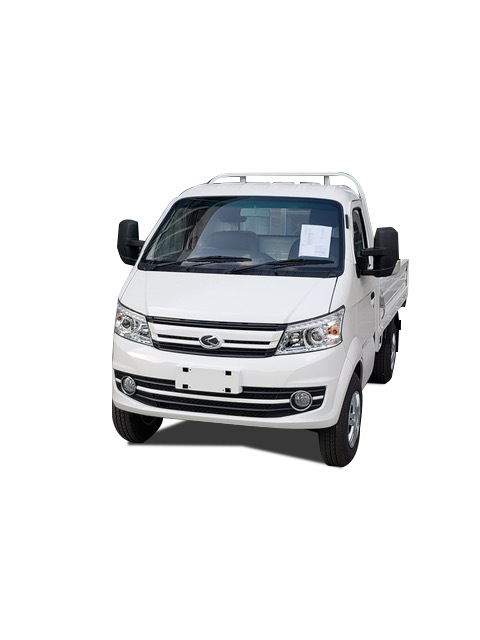 This is a strong and versatile pickup truck equipped with a DK15-07 VVT Euro IV 1.5L petrol engine capable of producing 110 horsepower and 143 nm of torque at 4300 to 4500rpm. The front brakes are disc brakes, and the rear is drum brakes. It is also equipped with 195R14LT all-weather tires. The fuel tank of this vehicle has a total capacity of 60 liters. The payload capacity of this pickup truck is 1.5 tons. This is a single cabin pickup truck. 
Moreover, it has a comfortable 1680mm wide sedan type cabin. The cargo deck to transport things is 9.2 feet long. The cargo body is separate from the driving body to improve passenger security. 
Specs and Features
Standard features of the Mushtaq KY10 are power steering, MP3 Player, lighter, laminated windshield, double sun shield, engine protection cover, enlarged radiator, enlarged leaf springs, back cover inlet, speed ratio 5.857, 20w sound speaker, front mudguard, tiltable seats pothook, LED Daytime Running Light, Synthetic leather seats, rim cover with KYC Logo, rear bumper, enlarged rear mirror, electric power window, and riveted chassis. The lockable fuel tank is provided to prevent theft of fuel, and there is also a specially designed waterproof battery cover. However, A/C and central locking are optional features. Fog lamps are also provided for better night vision. 
You can purchase this vehicle at PKR 1,699,000/-
Mushtaq V5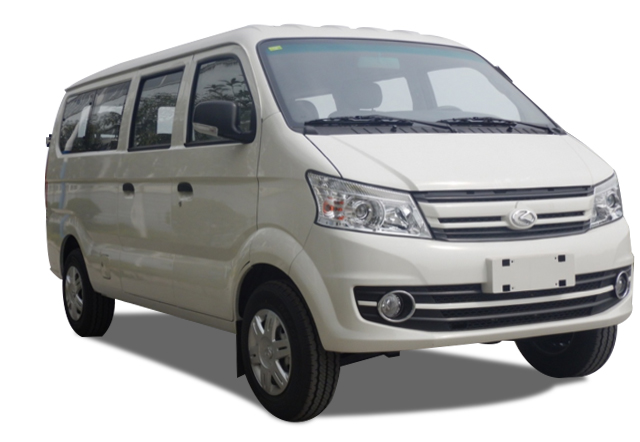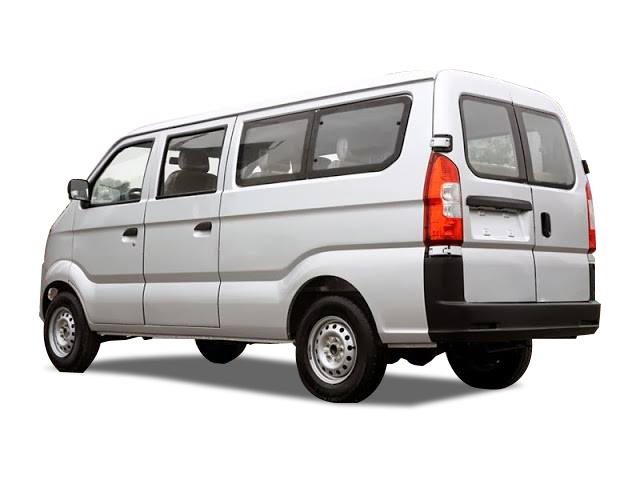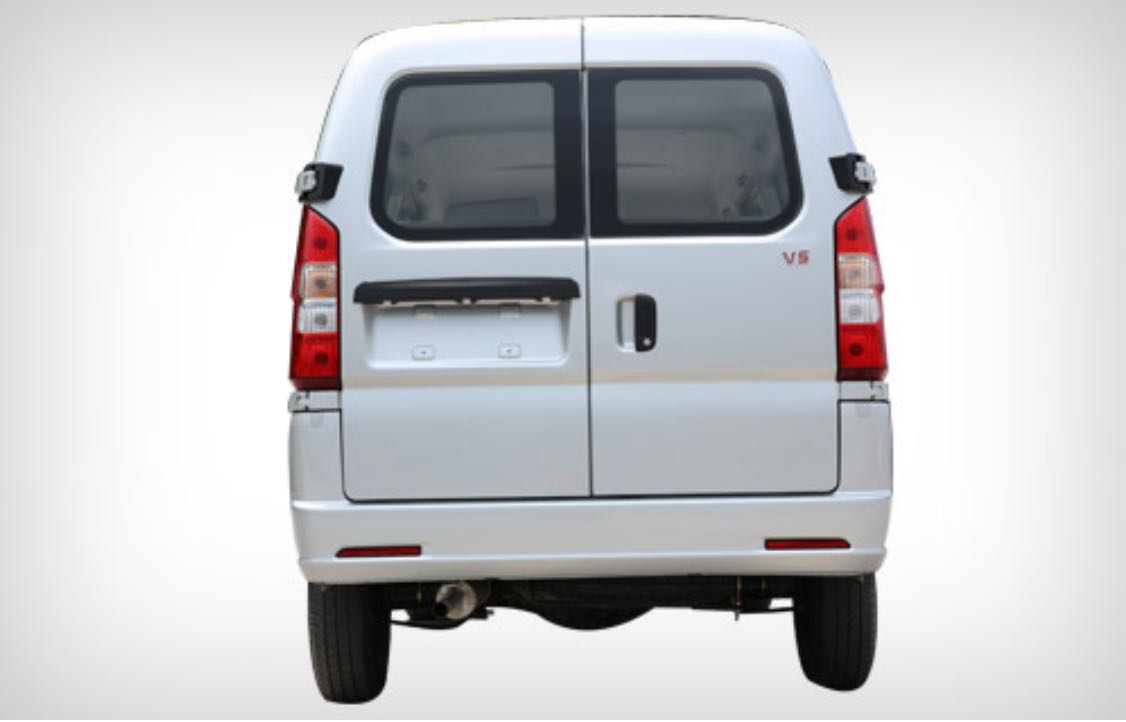 Mushtaq V5 has a powerful 1.5L VVT technology petrol engine which produces 110 horsepower and 143 nm of torque. Mushtaq V5 is a powerful 11-seater van. It is equipped with all-weather 185R14 tires.
Spec and Features 
Features of this van include Electronic Power Steering (EPS), dual A/C, LED daytime running lights, fog lights in the front bumper, box type remote key, central locking system, laminated windshield with double sun visor,  MP3 player with climate control knobs, 20W output power sound speakers, power windows and comfortable black synthetic leather seats. Euro-4 technology engine is used for cleaner emissions. It also has a riveted chassis beams with 140 mm Cross beams for durability & long-lasting performance. 
You can buy this vehicle at PKR 2,250,000/-
Drop your thoughts in the comments section below and stay tuned for more news-related and informative content like this.