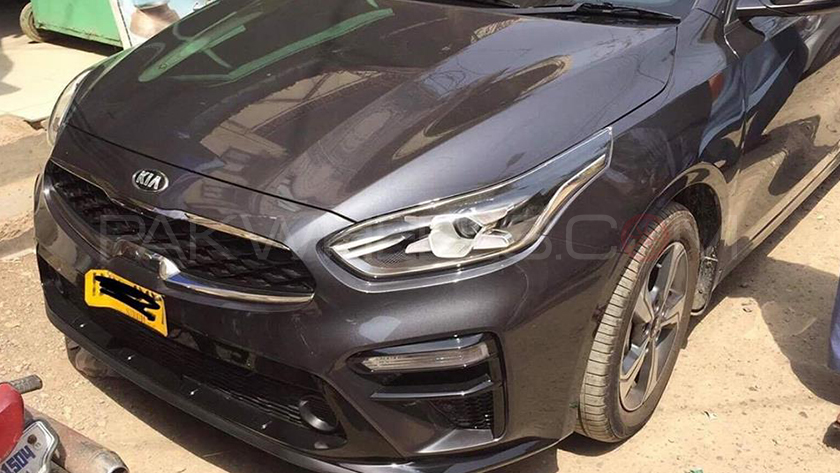 KIA Cerato has been spotted in Karachi, Pakistan, by one of our fellow car enthusiasts.
The KIA Cerato has been in production since 2003. The Korean Automaker, KIA, brands the car with different names in different regions such as Kia Spectra in the United States. Note here that the company in 2008 replaced the car with KIA Forte, but still, the vehicles are being sold with the same Cerato badge.
Internationally, the car comes in a different engine and transmission options, and it is not yet clear what engine and transmission option the company will introduce in Pakistan. It is also quite possible that the car might not even come to Pakistan. Nonetheless, it would indeed be a good edition in the local auto industry. Moreover, the car is available in different countries around the globe such as Malaysia, Australia, the US, Canada, South Korea, and China, etc.
See the pictures of spotted KIA Cerato below: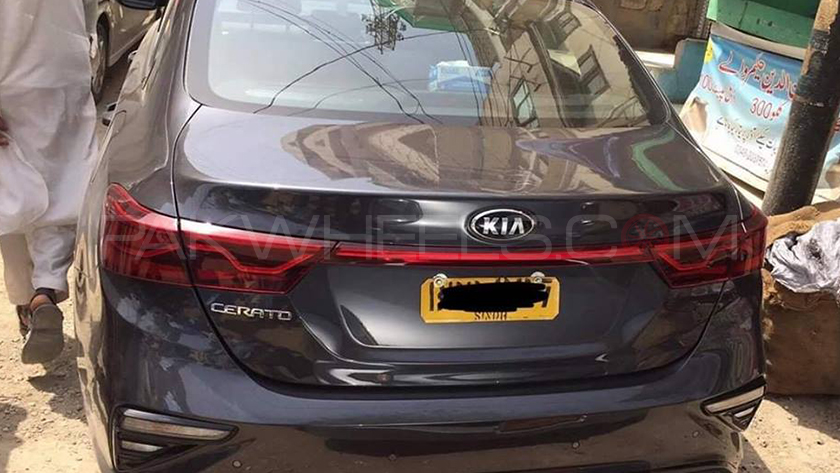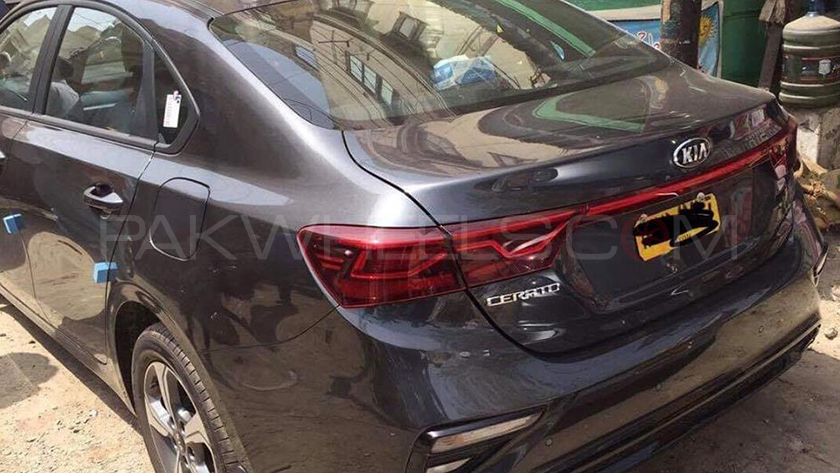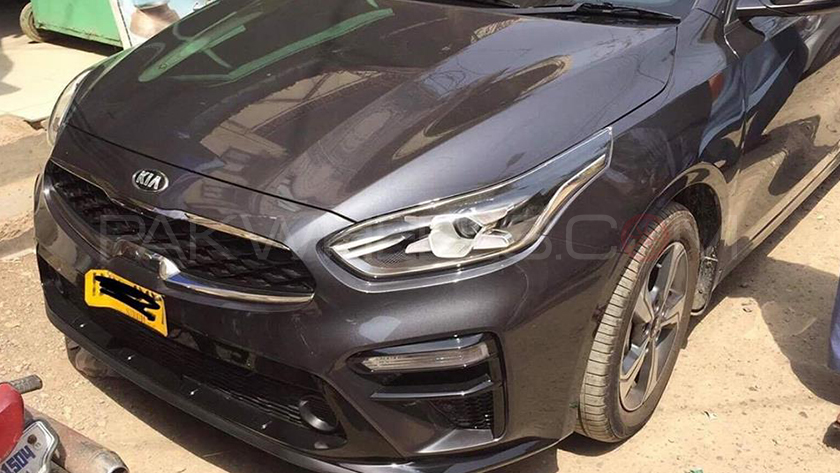 That's it from our side, drop your thoughts in the comments section below.