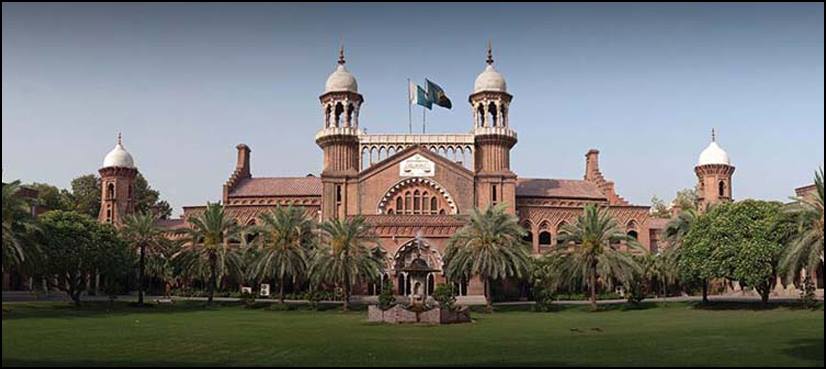 On 13th September 2018, Lahore High Court issued a notice regarding banning underage driving and in case of this law violation, the parents of the violators will be sent to jail.
Recently, one very responsible citizen took the issue in front of Lahore High Court in shape of a written petition. After hearing the case this Wednesday, September 12, 2018, LHC Judge Justice Ali Akber Qureshi imposed a ban on underage driving and remarked that any underage individual is NOT allowed to drive cars, ride motorcycles or even rickshaws.  Justice Qureshi also clarified that parents or guardians, of any underage individual caught violating, will be sent to jail and have directed Traffic Police officials to take all necessary measures immediately. City Traffic Police will now launch a massive drive against underage drivers and riders.
Chief Traffic Officer Liaquat Ali Malik has directed his entire staff and wardens on duty to take strict action against individuals violating this BAN without any favor to anyone.  On the first violation, parents will be asked to come to the police station and sign an affidavit that the violation will not happen again. If caught the second time, parents will be sent to jail.
Everywhere in the world, there is a certain driving age limit to get a license and we have same laws in Pakistan as well, but sadly it is being violated so openly and we come across underage drivers and riders every other day without any punitive action. The menace of underage driving is blamed for many accidents resulting in serious outcomes and in some cases fatalities. Underage drivers are not only a danger to the public but also a serious threat to their own lives. Besides cars, there is a vast majority of kids who ride motorbikes and in some cases auto rickshaws / Ching-Chee.
No one should operate a motor vehicle without the license and one must wait until he or she reaches the required age limit of 18, as per current law to be eligible for learner's permit and later proper official license.  All those holding learners permit already, should have a licensed driver with them. They can't drive alone until they get their actual license.
Hopefully, high courts from other provinces also implement such ruling or at least the traffic controlling authority start enforcing the already established law and stop and punish not only the underage drivers but also all drivers and bikers without a license.
For the latest news, please stay tuned to PakWheels.com.