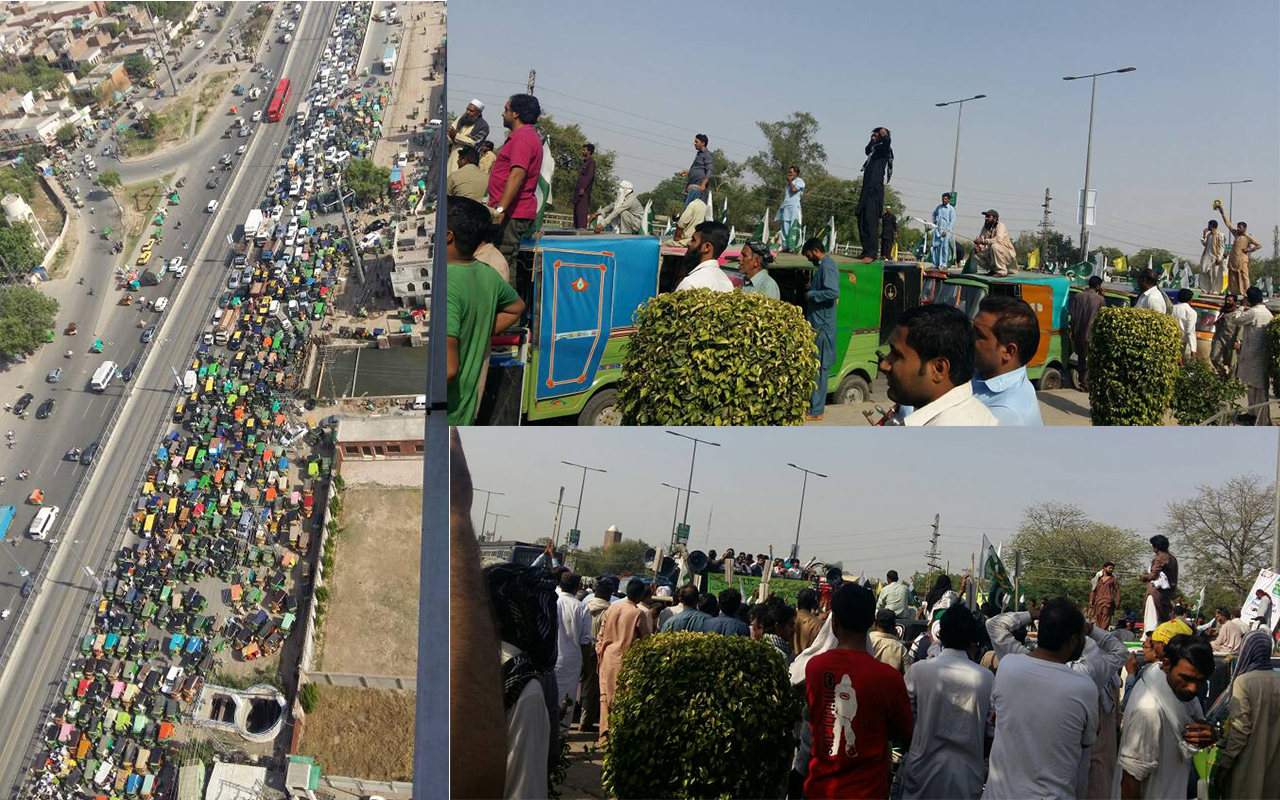 Lahore – Rickshaw drivers from across the city have staged a huge protest against the ride-hailing services in the provincial capital of Punjab. The venue for this protest is the headquarters of PITB (Punjab Information Technology Board) in Arfa Software Technology Park, Lahore.
Reportedly the rickshaw owners are expressing their outrage at the ride-hailing services stealing their businesses. The protest rally was being headed by the President of local Rickshaw union, Majid Ghauri. Drivers were reportedly expressing their distress against these electronic cab hailing services. The protestants pointed out that under these services cars are being used as public vehicles. It is important to mention that both Sindh and Punjab Govt. have accelerated their plans to bring these services under the tax net.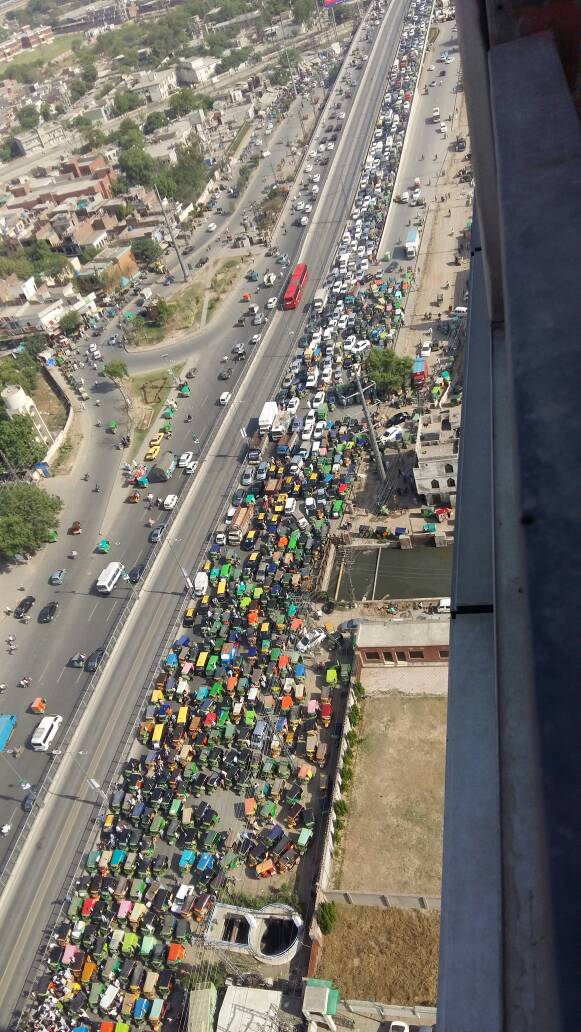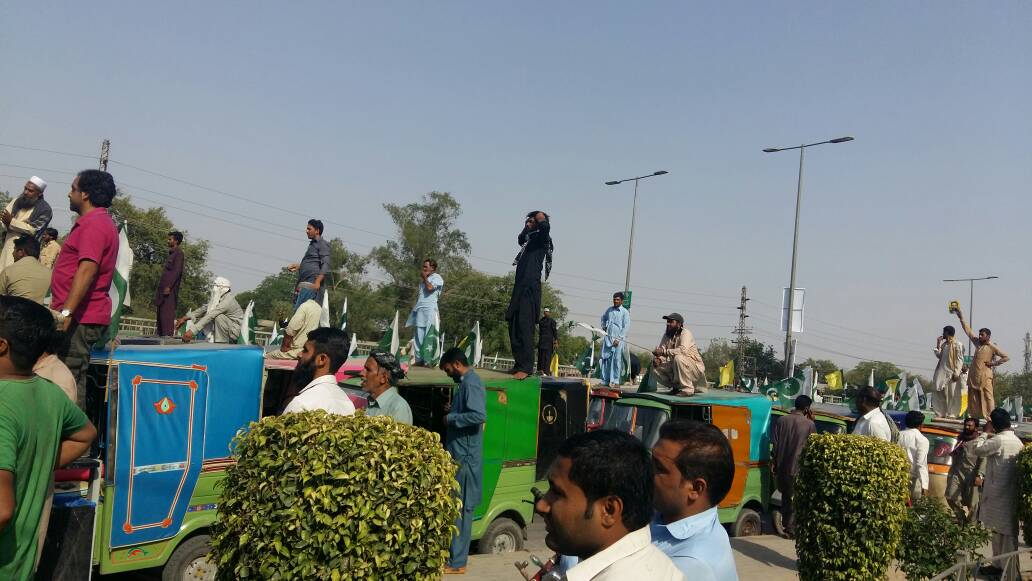 Despite the claims, rickshaw remains the go-to mode of public transportation for a majority of Pakistanis. Uber and Careem have recently started operating in Pakistan, and since then thousands of consumers have benefitted from their services. Both have quickly earned public' interest and are operating on standard charges with security and customer satisfaction checks in place.