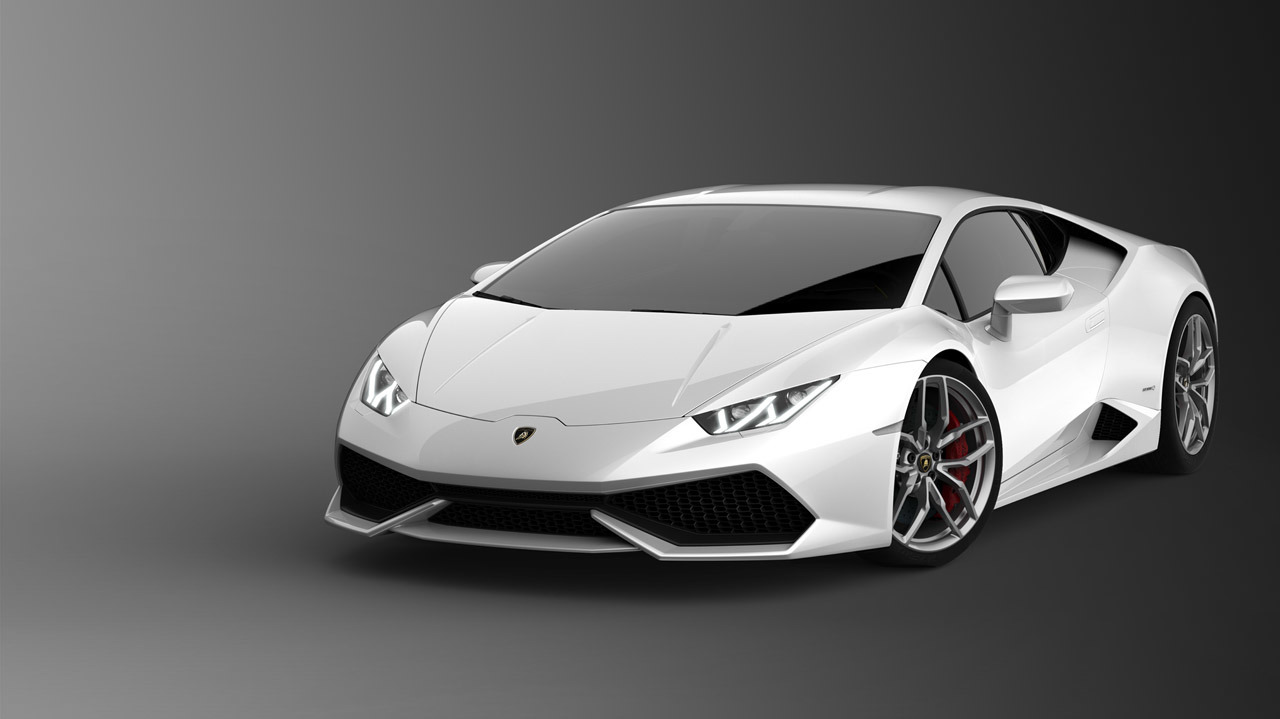 Lamborghini Huracan LP610-4 revealed
Some leaked renders begin coming out for the Gallardo, however the name 'Cabrera' was fed to the press incorrectly and it is only now that we've learned about what it would actually be called. The Huracan!
But before we begin telling you about the Huracan, we must remember the Gallardo which gave Lamborghini a new life. It was Lamborghini's best and most selling car ever, over 50% of all cars sold by Lamborghini since its inception were Gallardos.
So already, the Huracan is stepping into some big expectations.
Let's begin by knowing from where did Lamborghini got the name 'Huracan';
The fighting bull Huracán of the Spanish Conte de la Patilla breed was known for his outstanding courage and strong sense of attack. He fought in Alicante in August 1879, showing his unrelenting character and remaining defiant and invincible, thus entering into the legend of fighting bulls' history.
Big name!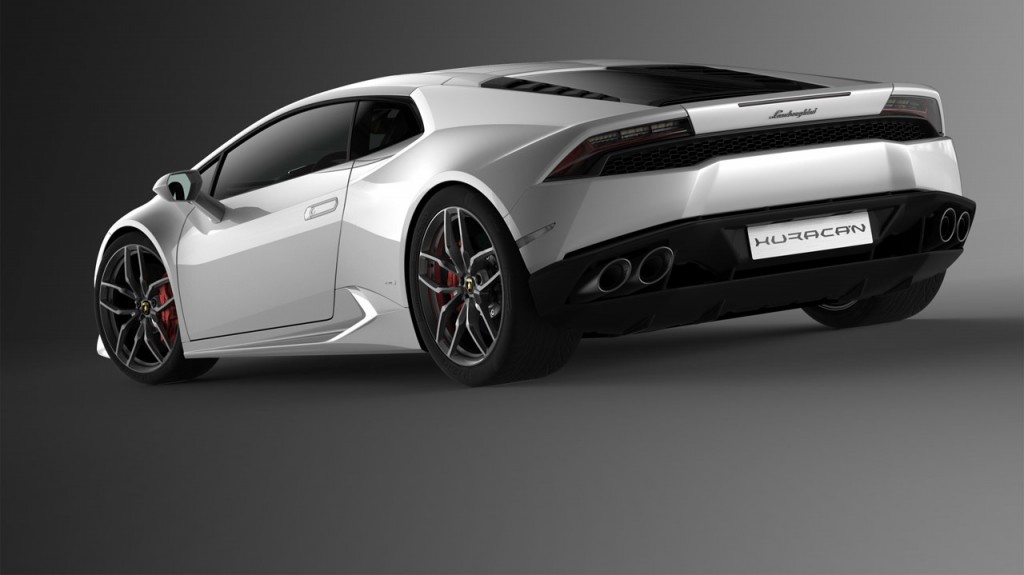 The Huracan, also known as Baby-Lambo has received its styling cues from Aventador, and the magnificent Sesto Elemento Concept. And if we're to rate the car's exterior design from the rear to the front, then that rear is truly gorgeous and feels reminiscent of the Miura while the front seems like shrunken Aventador.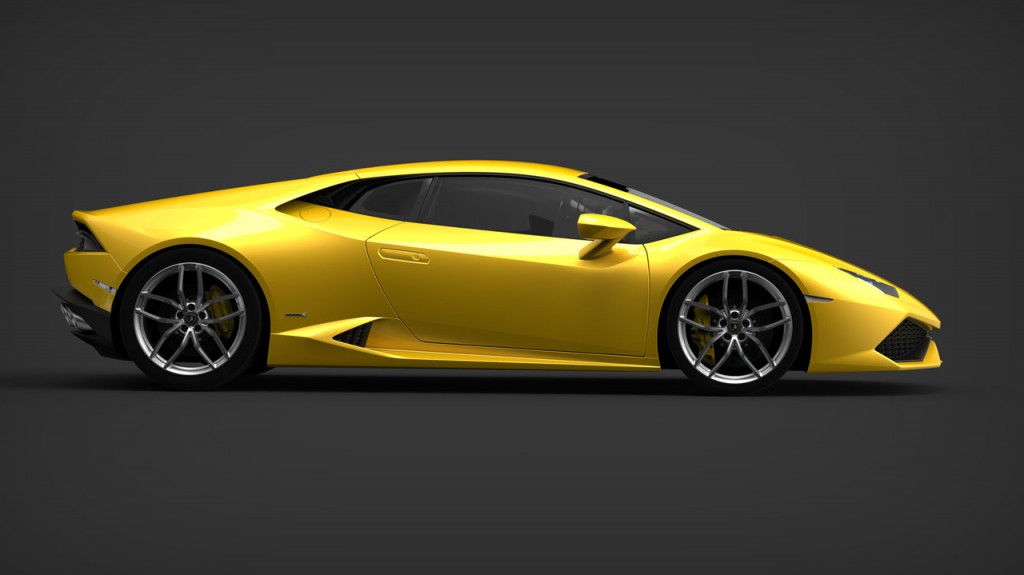 Now, we've uncovered the logic behind the name Huracan, but the numbers after every Lamborghini's model mean a lot. They represent the power the vehicle produces while the 4 or 2 after it represents whether the car is 4WD or 2WD.
Huracan's is powered by 5.2 liter V10 engine which produces 610 horsepower and 413 torques. The power is delivered to all four wheels to make the car go from 0-to-62 mph in 3.2 seconds, 124 mph in 9.9 seconds and ultimately reach a top speed of 201 mph.
There will be three modes for the driver to choose from: Strada for street, Sport, and Corsa for race, all these modes will optimize the vehicle's engine, transmission, AWD system and stability control depending on how you feel.
Before being officially launched to the world at the 2014 Geneva Auto Show, the car will take part in 130 different events in 60 cities around the globe.