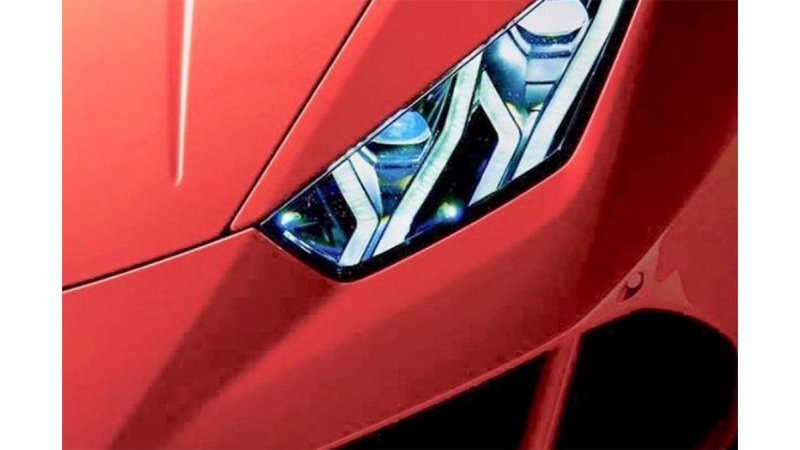 Lamborghini teases the facelifted 2020 Huracan
The Lamborghini Huracan is most probably going to get a refresh for the 2020 model year. The theory was mentioned in a number of rumours before but now it seems even more true as the company has shared two teaser images of a car that seems to be facelifted. The popular auto news outlet Auto Express is the original auto news website that found the images that were allegedly teased to Lamborghini owners through the Lamborghini consumer app. These two images reportedly were pulled from those apps too, so we can't verify if these images are the ones that were teased by the company. It is also not easy to verify the images as the Lamborghini consumer app can be downloaded by invitation only.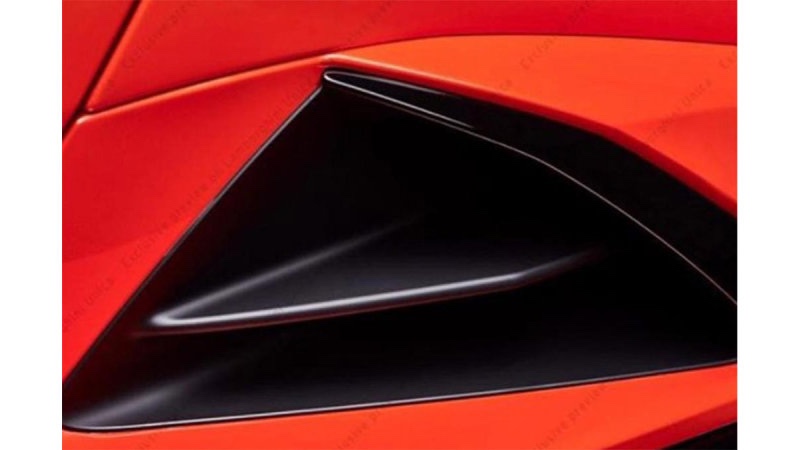 The images are sure of a Huracan, but which one? Well, it took some time but the popular news outlet that goes by the name of Autoblog claims that the images teased a facelifted Huracan. Autoblog was able to make that claim after comparing the teaser images with a batch of spy shots of a Huracan Spyder that was received back in September of 2018. The styling elements in the car seen in the teaser images matched greatly with the styling elements of the prototype seen in those images.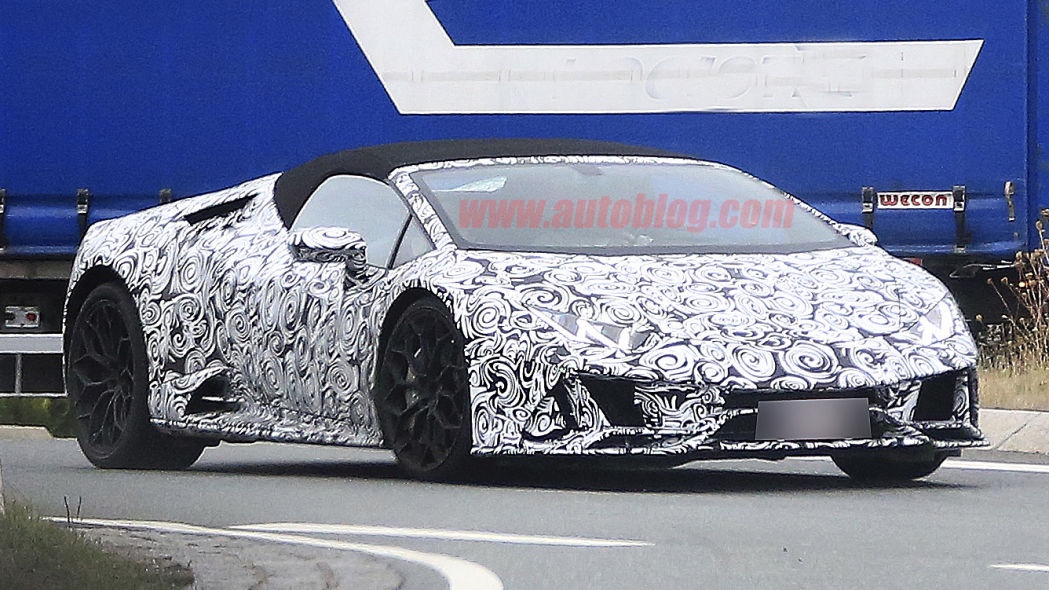 The main design changes that you can easily notice in the prototype and the teaser images compared to the current version of the car is the redesigned shape of DRLs and the different design of headlights. The automaker has clearly done some touch-up with the front bumper too. The new bumper design may not provide downforce like the Performante, but we can except a bit more G's than the current version.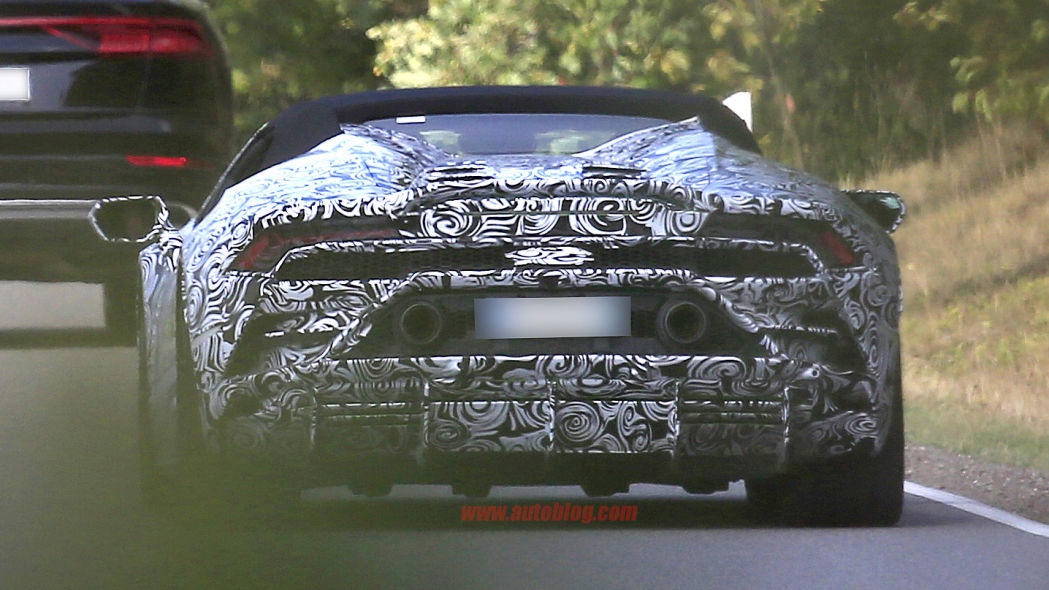 The image of the rear shows literally nothing about the car. It might even be just a random shot of the same car's rear and nothing can help us verify that. However, if we go by the theory that the Huracan Spyder in the spy shots is the car closes to these teaser images, then we can confirm a number of details about the rear of the upcoming Huracan refresh. For instance, we know that the prototype had a more aggressive rear diffuser and the exhaust outlets were place in the center of the rear fascia, one on each side of the license plate.