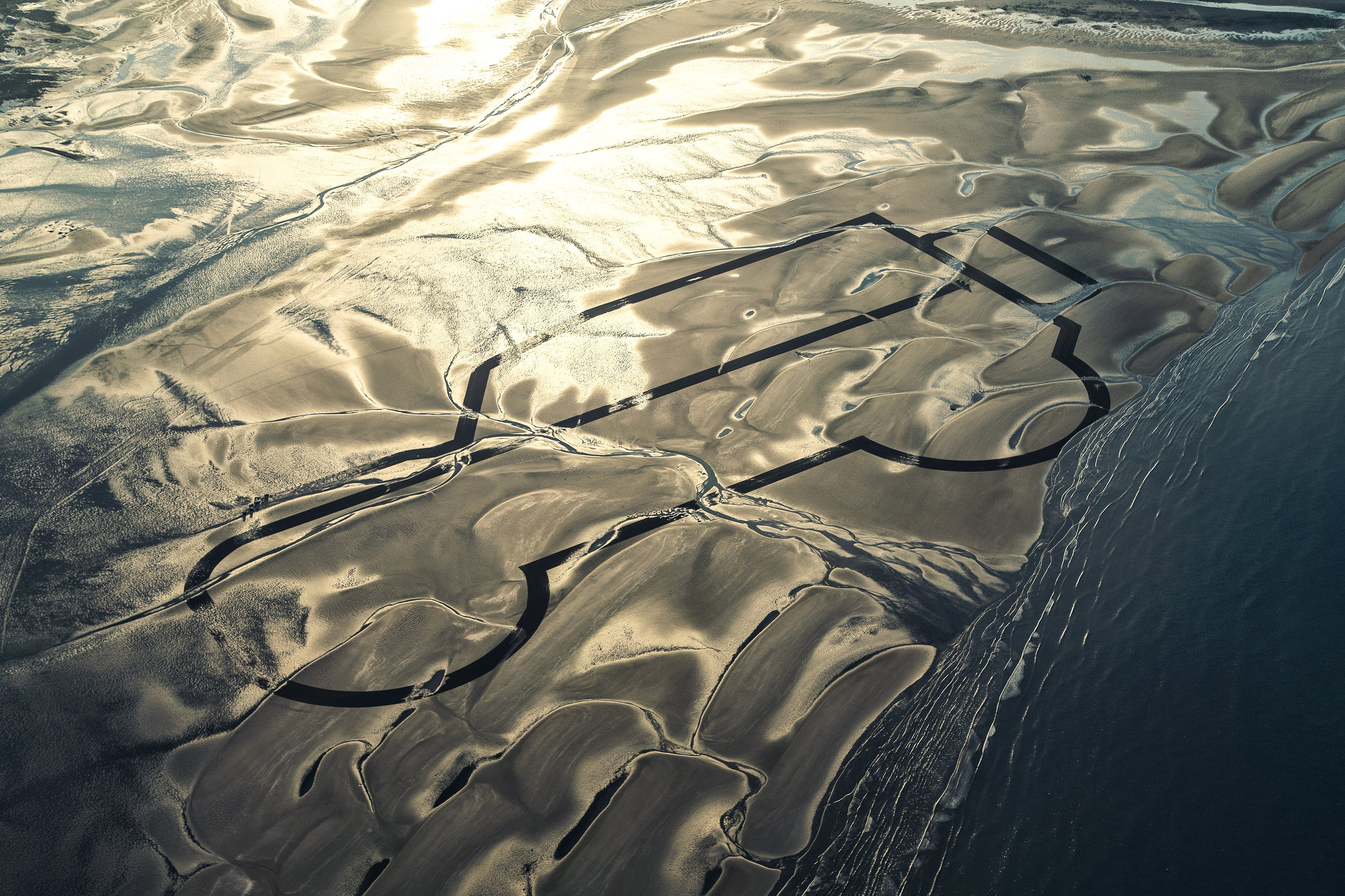 Land Rover introduces three special models to bid the Defender farewell
If you think that you have been with stuck with Mehran for a lot of time and are frustrated, than your frustration can be controlled when we'll tell you that Land Rover Defender has been here since 67 years. 67 years! but there's no comparison obviously. As far as today's vehicles go, Defender is no doubt a classic 4×4 and it's mantra "climb every mountain, ford every stream", have created a lot of off-roading enthusiasts, many have grown old along each other so there's an intimate relationship.
But the time's near to make way for an all new Land Rover and bid the rough and tough Defender farewell and Land Rover chose quite a fitting tribute to do just that.
70 years ago, Maurice Wilks designed the original Land Rover in the stand at the Red Wharf Bay in Anglesey, Wales and today, to bid farewell to the current Defender and welcome the new one, Land Rover got six of the out going legends to draw the new Defender in exactly the same spot where the last one was first dreamed up.
The new one's 4 km big design, was carved into the beach with help of six Land Rovers of different generations and some farm equipment hooked on the back.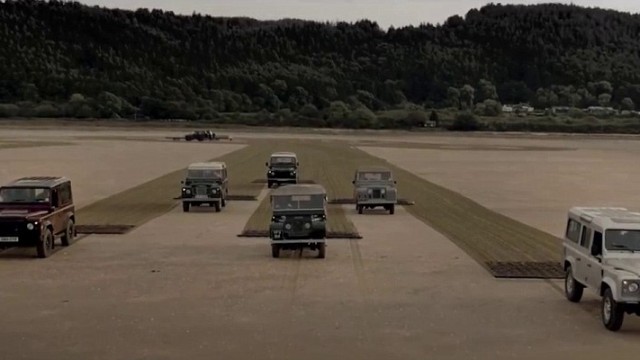 And to top it all off, Land Rover also announced one last hurrah of the Defender. Three Celebration Series special editions of the Defender are introduced:  A Heritage Edition in green with a white roof, an Adventure Edition with extra underbody cladding and off-road tires, and a top-of-the-line Autobiography Edition based on the closed-roof, short-wheelbase Defender 90 Station Wagon with two-tone paintjob, Windsor leather interior and an upgraded engine.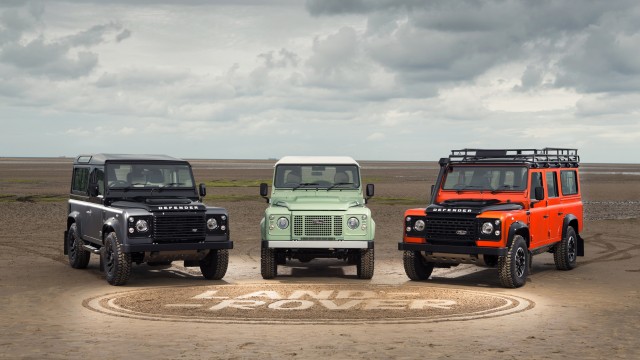 Production will end of the current Defender in Solihull Plant, UK, however, Land Rover has expressed plans to keep the production running of the current model in overseas markets.