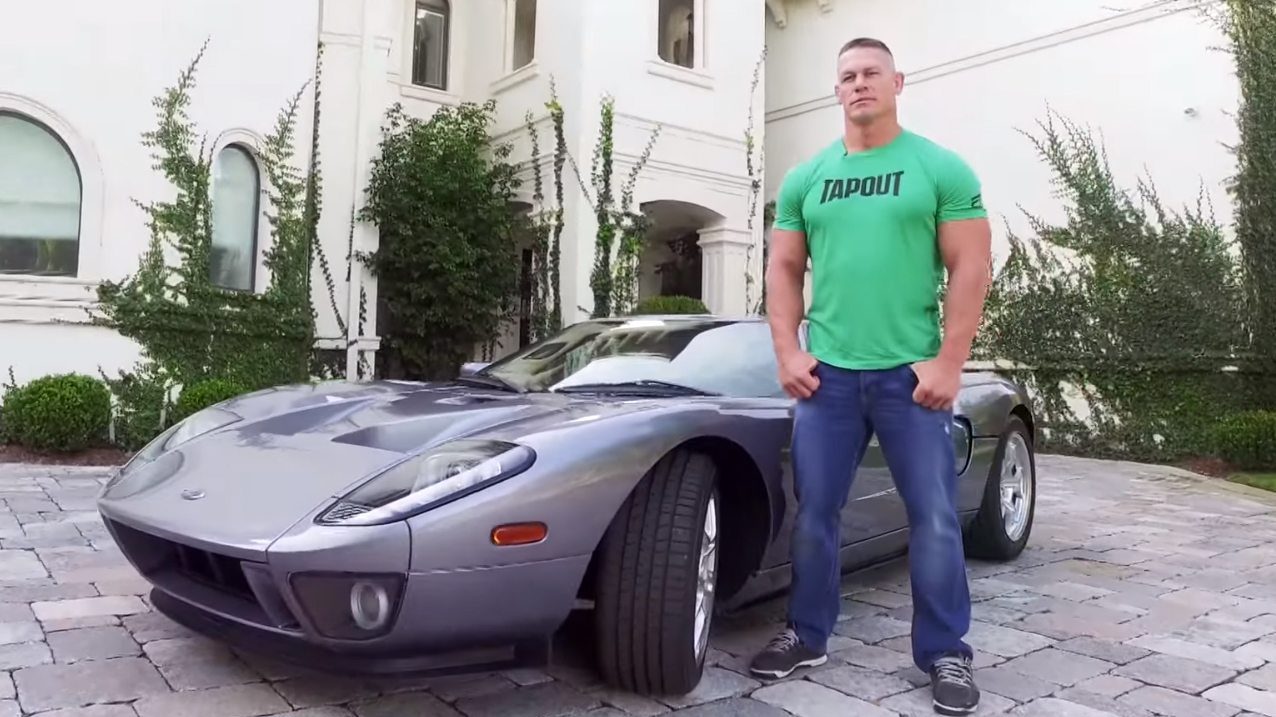 Ford files a lawsuit against John Cena for flipping the new Ford GT 2017
When Ford finally took the Application Program for the new Ford GT online, people noticed that the company had placed a number of hurdles to keep its relationships with its high-end client's stable. John Cena, being one of those high-end clients committed treason by breaking a very clear and significant clause in the purchase contract. The ex-WWE superstar bought a custom Ford GT 2017 in September, which he sold within a month, violating the agreement which bounded the owners to keep their cars for no less than two years. The company, which filed the lawsuit in U.S. District Court last week, demands above $75,000 in damages.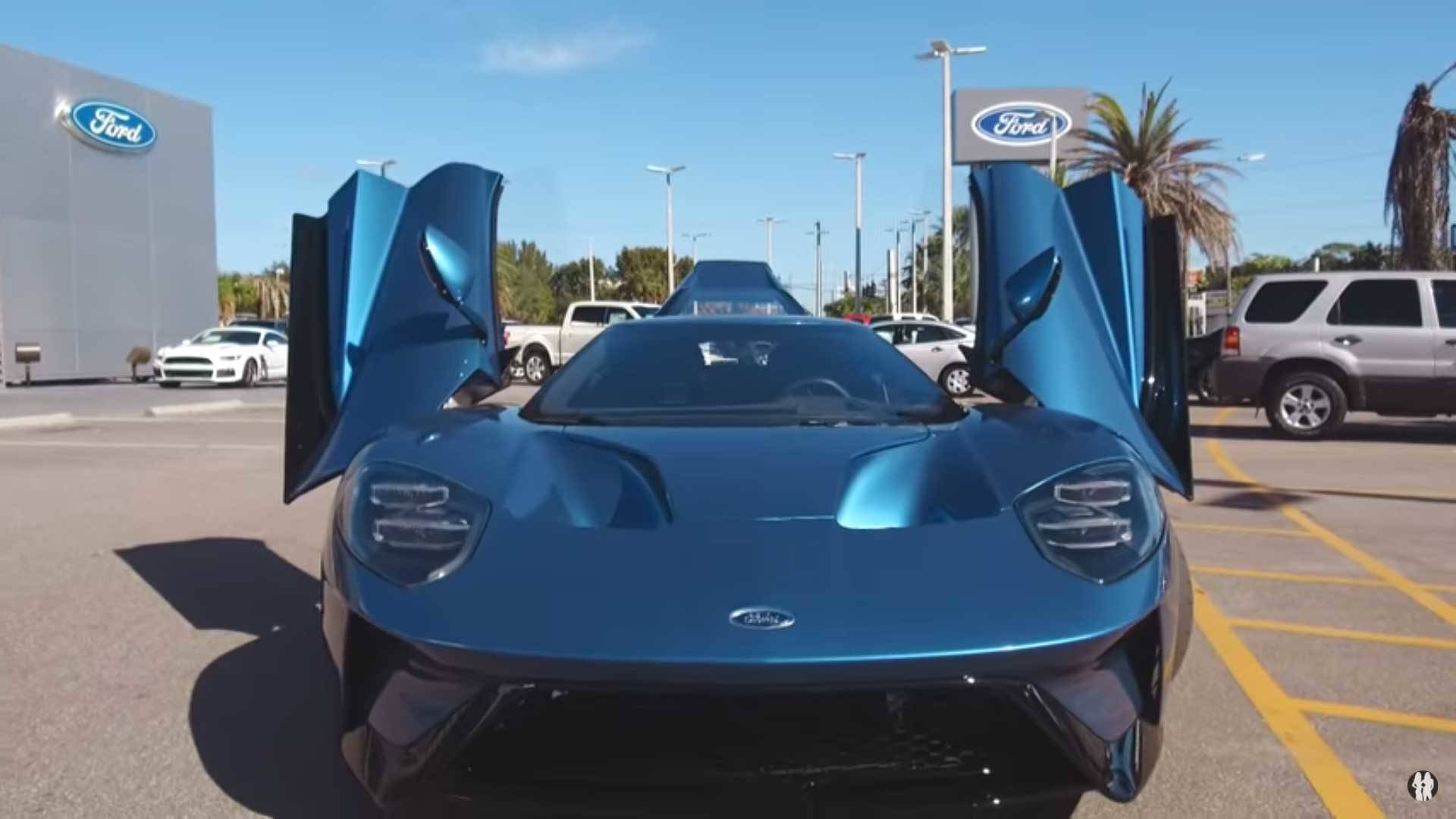 John Cena made a video about taking the delivery of his new Ford GT 2017 on 23rd of September. And it is reported that around 20th of October, the supercar had a new owner. Ford reportedly contacted John Cena for an explanation when the company heard about the sale; Ford reported that Cena copped to the flip. Later, John Cena allegedly texted the company saying that he understands that he violated the contract and that he is willing to work with Ford to make things right, ending with an apology.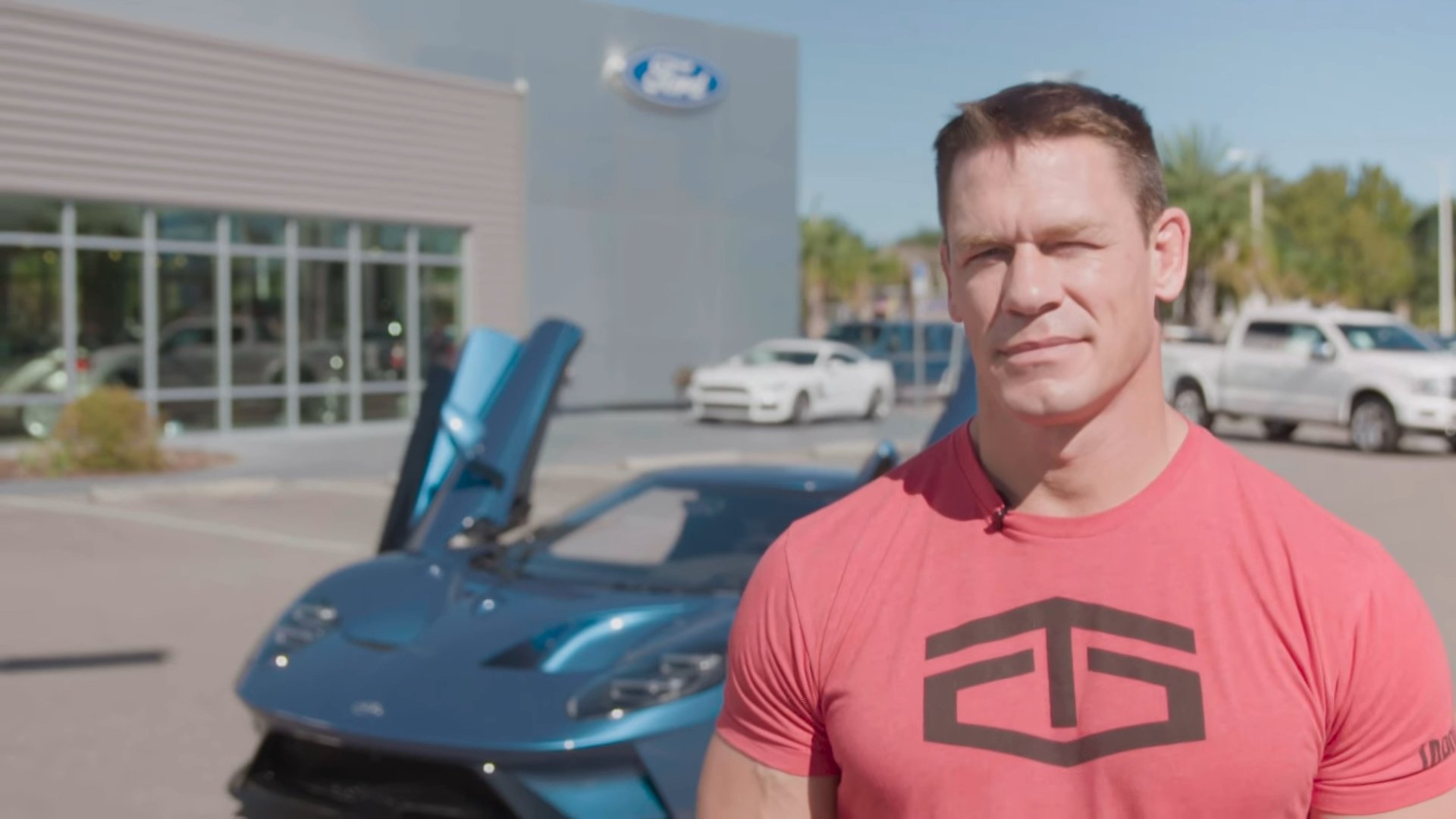 According to Ford's lawsuit against John Cena, the ex-WWE wrestler never made it right after snagging a handsome profit on the sale. Ford says that the company has faced a lot of problems with this improper sale and seeks restitution for the damages and for the gain that Cena made by flipping a car that he was supposed to be loyal with for at least two years. What are the damages, you ask? The damages in the lawsuit include (but not limited to) loss of ambassador activity, brand value, and customer goodwill, all due to the improper sale of the car.