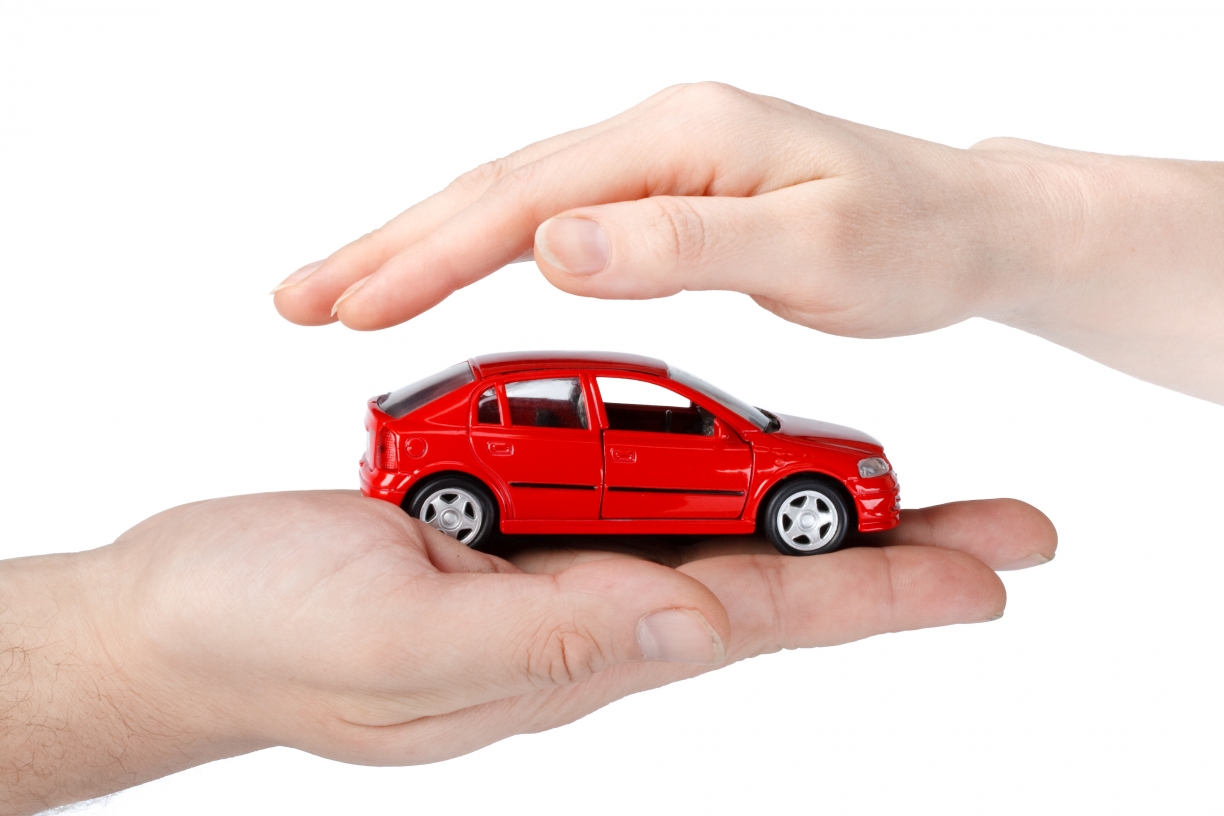 Why Many Pakistanis do not Prefer Auto Insurance?
Insurance has always been notorious for influencing people to take a side, in its favor or against it. Those who are in favour of the insurance have always enumerated the benefits it represents along with the mental satisfaction. But those who are against it either have had a bad experience in the past or have heard horror stories of insurance companies not paying-off what they owe to their customers. And naturally, auto insurance also befalls in this pit of disconcerted trials, which has been tried and tested frequently. So being a curious onlooker, I decided to search for this timeworn question myself. Interestingly, I found out that around 21,000 vehicles are being stolen yearly, and the total figures surrounding this auto theft turn-up an astounding 5 billion rupees worth of property loss. It is a long shot in cases of car theft of recovering your vehicle. And even if the vehicle is recovered, it will be in dismal condition to be of any use.
According to the recently published PakWheels.com Auto-Industry Survey, only 25% out of the 11,000+ people who participated in this survey admitted to getting their vehicles insured. There is also the 1965's Pakistan Motor Vehicles Act, which dictates that every vehicle on the road must be insured.
But here in Pakistan things have a tendency to turn out different than expected, or I should say, the lack of proper monitoring and implementation influences people to take a negative route. Although all vehicle owners in the country are required by law, to get their cars insured, the vast majority of motorists decide to stay away from insurance companies. Most of the insured vehicles on the roads are mainly attributed towards the financed/leased cars, due to the bank's policies on ensuring the safety of their investment.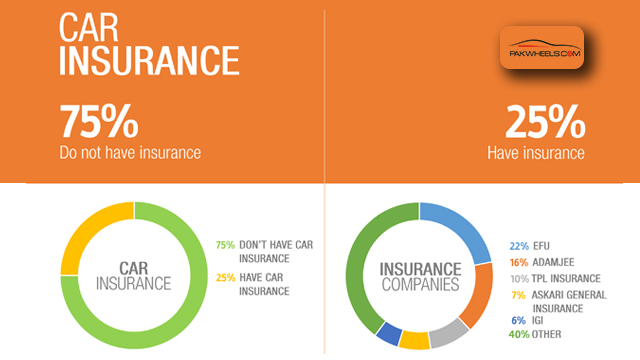 But, then again, the gap between two sides (75-25) is quite big. The fact still remains that this behavior endangers both, the investment and lives of motorists. Surely, while writing this post, I decided to look up the procedures for getting a car insured and the process looked fairly easy to me.
While one can argue about all the good things about an insurance, the fact remains that sometimes reality is different than what is perceived. Clearly, the conception about insurance companies not paying off or rebutting their customers on some hidden contractual clauses must hold some iota of truth in it.
I believe the solution to this problem is simple. The government not only needs to strictly implement the 1965's Pakistan Motor Vehicles Act but more importantly they need to carefully monitor and regulate the policies of insurance companies.