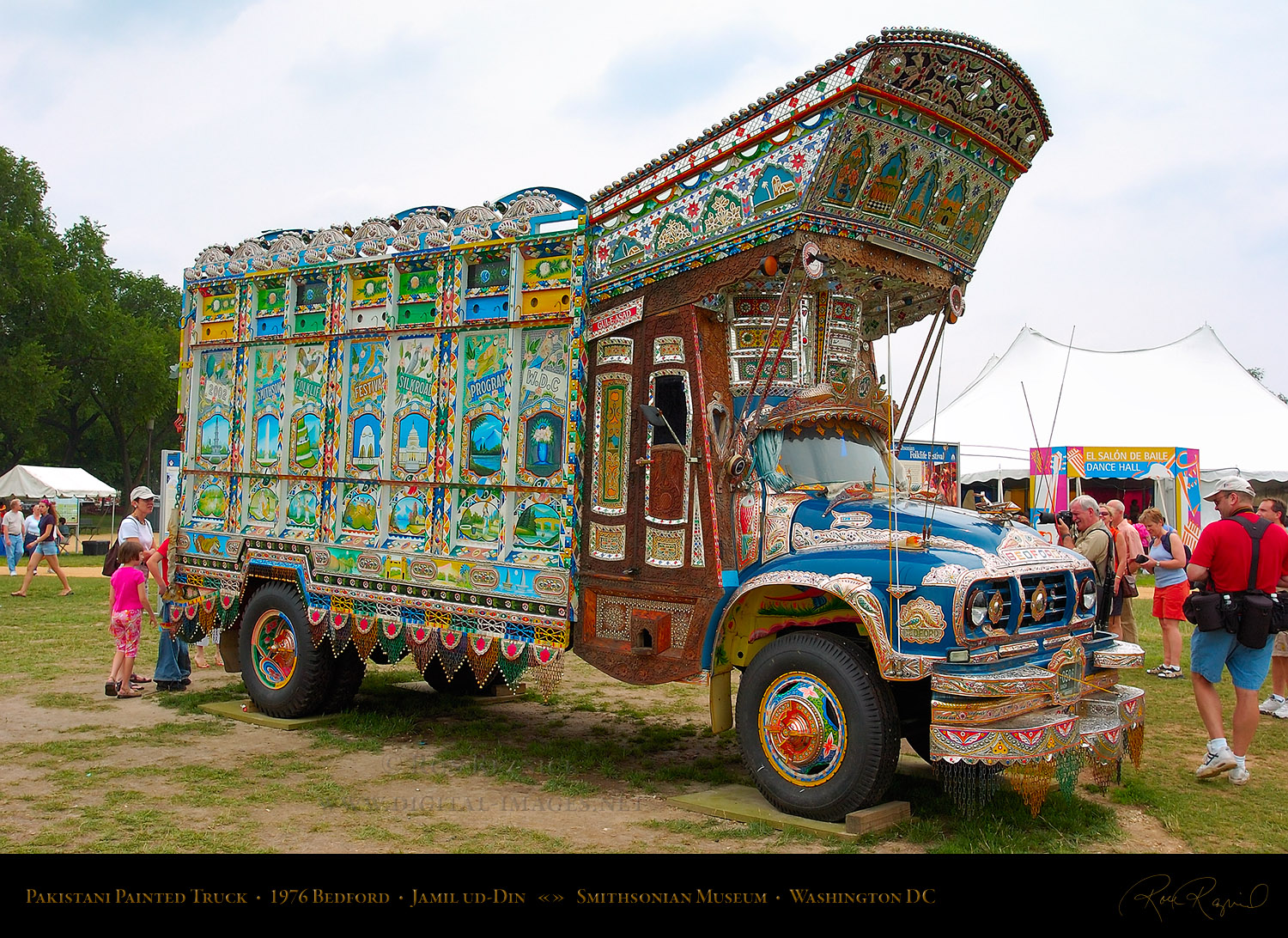 The Anti-Corruption Establishment (ACE) has uncovered a massive vehicle registration scam. Under the fraud, the culprits were conducting fake registrations of smuggled, used and stolen vehicles. As per the leading newspaper of the country, vehicles involved in the scheme are mostly passenger buses and large commercial trucks.
The so-called registrations have mostly been done against fake army auctions, the report stated. It further added that the scam was underway for several years by a group of officials from Punjab Department of Excise and Taxation and other few persons.
The officials started the investigation almost three years ago, and it has exposed the fake registration of over 7,000 vehicles. The report said 4,000 of these vehicles have fake vouchers for registration, while others have unverified documents.
This scam has caused a loss of around Rs300 million to the national exchequer, the report stated.
Investigation Over Vehicle Registration Scam: 
Reportedly, the officials launched the probe after they found  fake registration number plate of a truck, used in a bomb blast in Lahore in 2017. After the blast, the authorities were alerted, and they started this probe. 
Under the investigation, Counter-Terrorism Department (CTD) arrested the suspects. These individuals revealed that a group of private citizens and government officials from Vehicle Fitness, Excise Department and Motor Vehicle Examination (MVE) were part of the scheme. The suspects added that these officials registered around 3,000 vehicles and gave them fake documents.
As per ACE officials, the scheme has affected imported commercial vehicles in the past three years. Along with causing, economic loss the national treasure, this has caused severe security threat to the country, because of these vehicles with fake documents.
The investigation from the arrested suspects is underway, and as per authorities, they will take proper legal action against them. 
For more news, views and reviews, keep visiting PakWheels Blog.