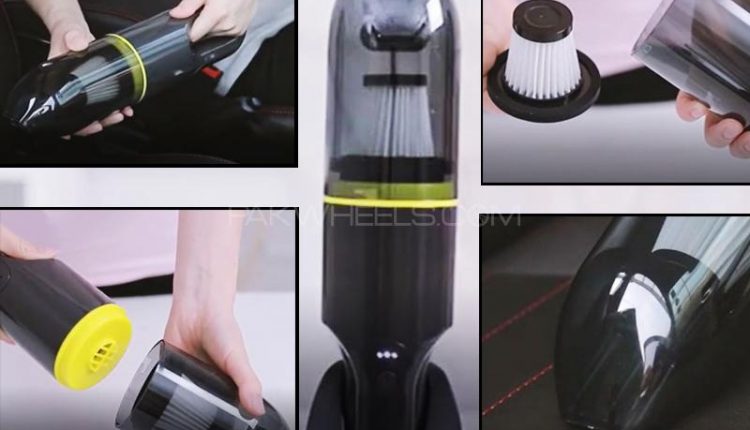 12.12 SALE- Get Up to 60% Discount on Auto Parts & Accessories
We are back with another massive sale on PakWheels Auto Parts and Accessories. You can get up to 60% discount on these great items, as they will help you in cleaning, safety and security of your vehicle. Furthermore, they will be very useful in times of emergency.
Following is the list of these PakWheels products, which you can buy in very reasonable prices from our Auto Store. 
Spray Nine Car Disinfectant and Cleaner:
This Disinfectant and Cleaner Spray will both clean and disinfect your vehicle. It removes toughest grease, grime, stains and bacteria where others fail. The product is very easy to use and delivers professional strength performance and has been trusted by Manufactures, Auto Technicians and DIY'ers for over 60 years.
After 60% discount, you can purchase it in only Rs999, against its old price of Rs2,500.

Sidex Dashboard Cleaner Shiner Restorer:
This Dashboard Cleaner Shiner Restorer will bring back the glory of your used dashboard. This product will enhance the surface gloss with a unique fragrance. The old price of this item was Rs899, but after 48% off, you can buy it in only Rs465.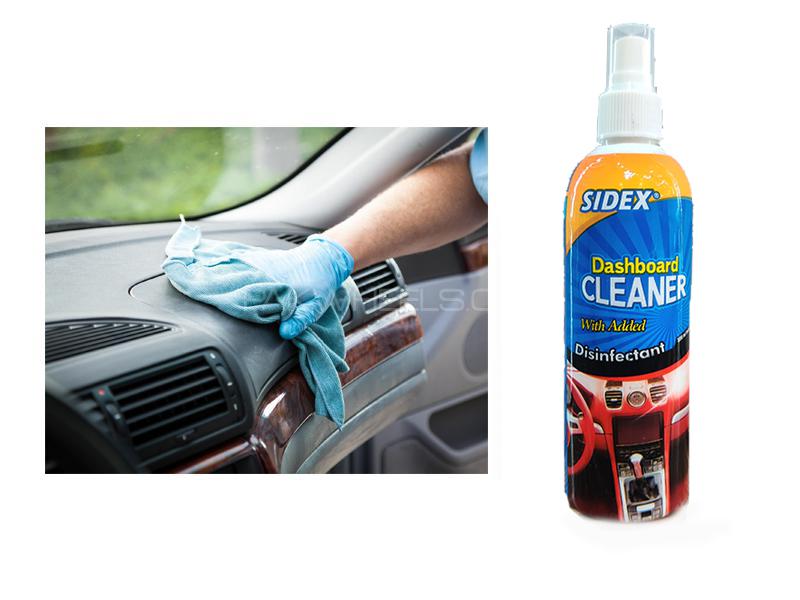 Car Door Warning Light Dual Colors and Flash:
This Car Door Warning Light is great for both security and safety. The latest two-in-one  strip combines the functions of welcome light and warning light. The upper part is a warning light, a flashing red light, and the lower part is a welcome light, which is always white.
After a discount of 28%, you can buy this Rs2000 worth product in only Rs1,450.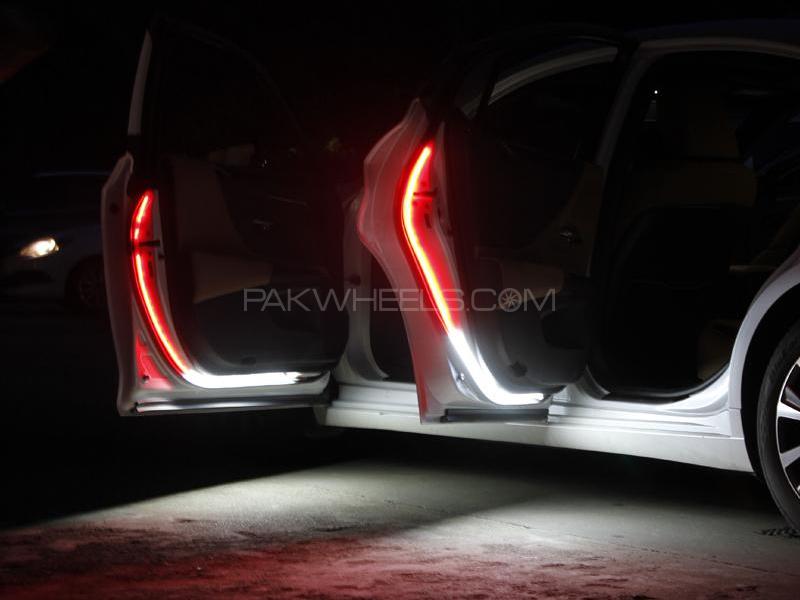 Rechargeable LED Bike & Bicycle Headlight:
This Rechargeable LED Bicycle Headlight is a great product for bike riding in the night. Most bicycles do not come with headlights, which can cause an accident. With this item, you can travel in the dark with safety. And great aspect of this product is that you can easily recharge it.
We are offering 29% off on this LED light, and now it costs only Rs2,999 as compared to its original price of Rs4,000.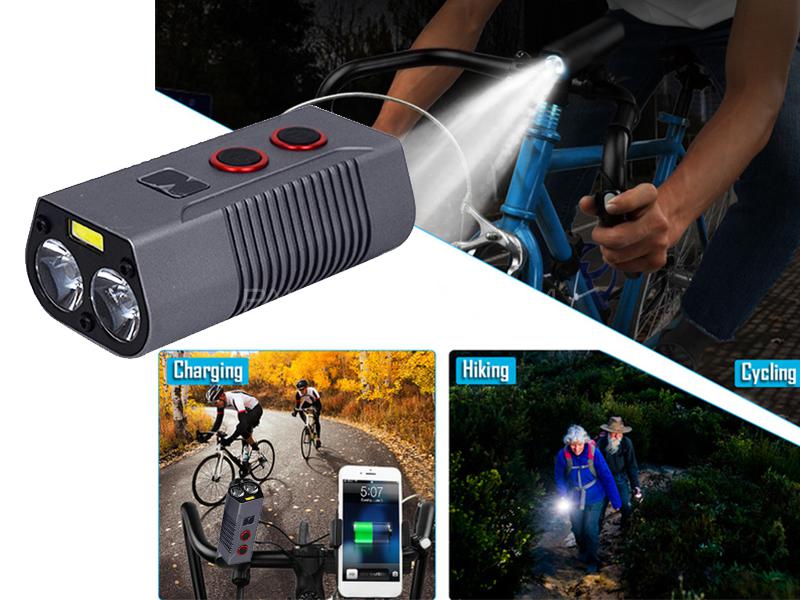 Toyota Yaris 2020 1.3L ATIV X Cruise Control:
If you are an owner of Toyota Yaris, 1300cc and want to travel on a smooth speed, then this Cruise Control is for you. This product will let you set the speed at a specific point and you can enjoy a hassle free drive on highways and motorways.
It comes with a cruise stick along with a cruise cover and there is no need to cut any part to install it.
After 17% discount, you can buy it in only Rs7,500 against its old rate Rs9,000.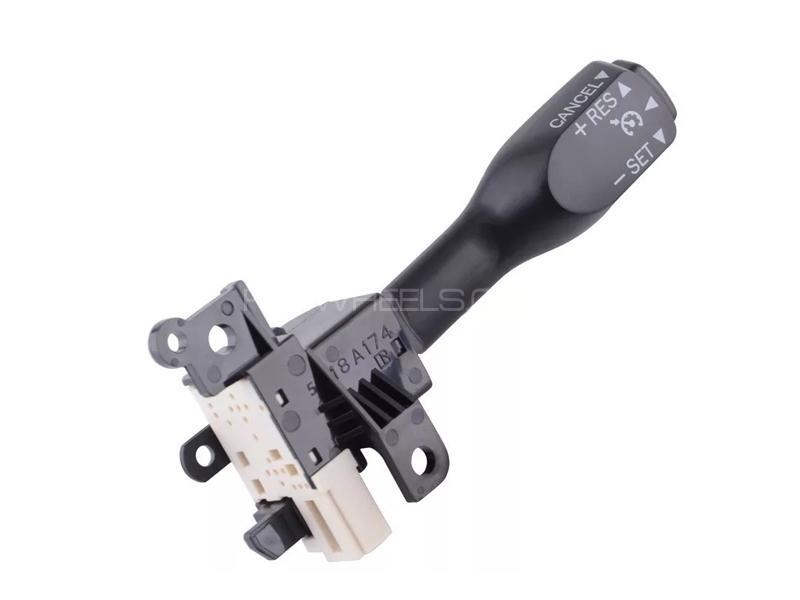 KIA Sportage 2019-2020 Arm Rest:
KIA Sportage is one of the hottest crossover SUVs in Pakistan, and if you want to experience a comfortable drive in it, this Arm Rest and Storage Space is the right item for you. You can install it in very easily without any issue and enjoy your comfortable drive.
The original price of this product is Rs1,999, but you can own it in only Rs1,499 after a discount of 25%.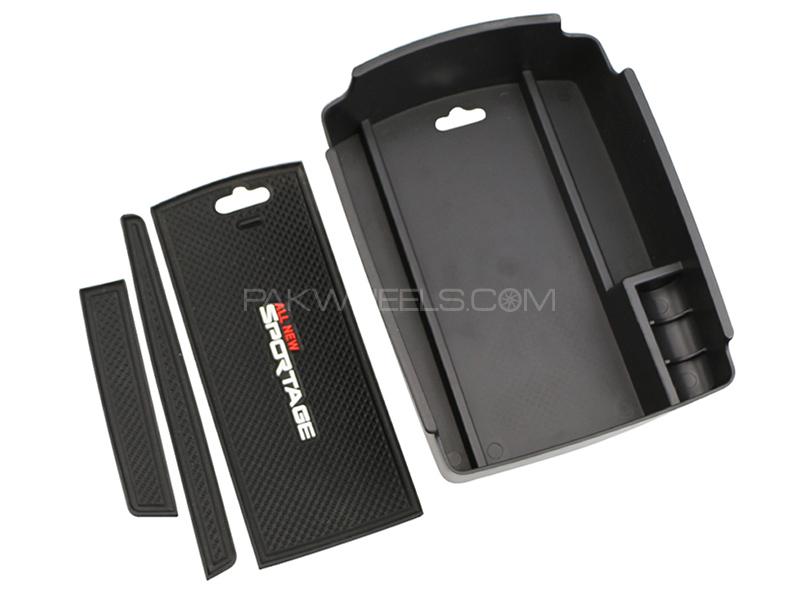 Car Seat Massager Back Rest Cushion:
This Car Seat Massager will help you reduce the tiredness of travel in the car, as it will rub your back inside the car or any other chair. The massager can be powered with 12v battery, and it has two speeds, Low and High.
After a 13% discount, you can own this product in only Rs1,399, as compared to its old price Rs1,600.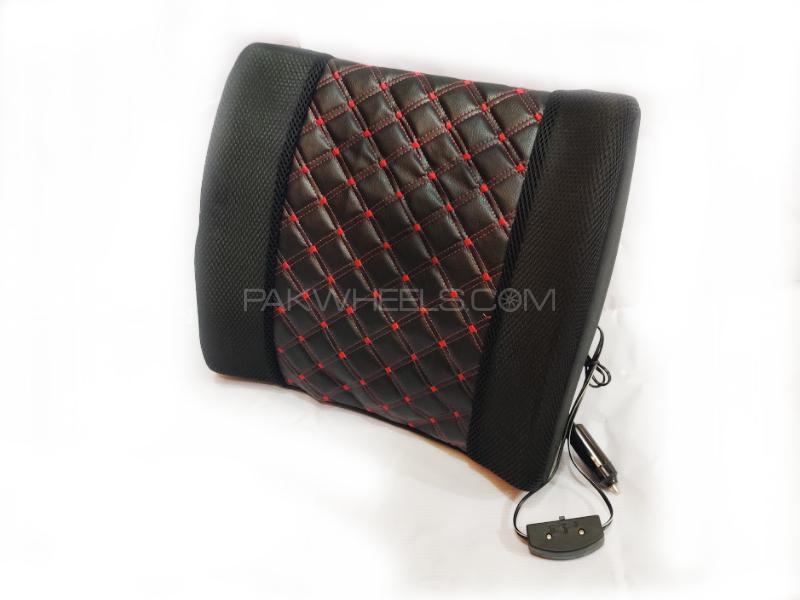 Dextro Turbo High Pressure Washer:
This Turbo High Pressure Washer is best for you, if you want to wash your car at home. This will give your vehicle a very glossy and clean look, after removing all the mud.
We are offering huge 38% discount on it, so, you can buy it in only Rs12,499 as compared to its original rate of Rs20,000.
SOGO 12V Digital Touch Screen Car Tyre Air Compressor:
This Car Tyre Air Compressor is a portable Tire Inflator with LED Flash Light. It is very suitable for inflating cars, motorcycles, bicycles, balls, inflatable mattress bed, air cushion bed, etc. The product is very simple to use and has high inflation efficiency.
After a discount of 44%, you can buy it in only Rs4,999 against its original price of Rs9,000.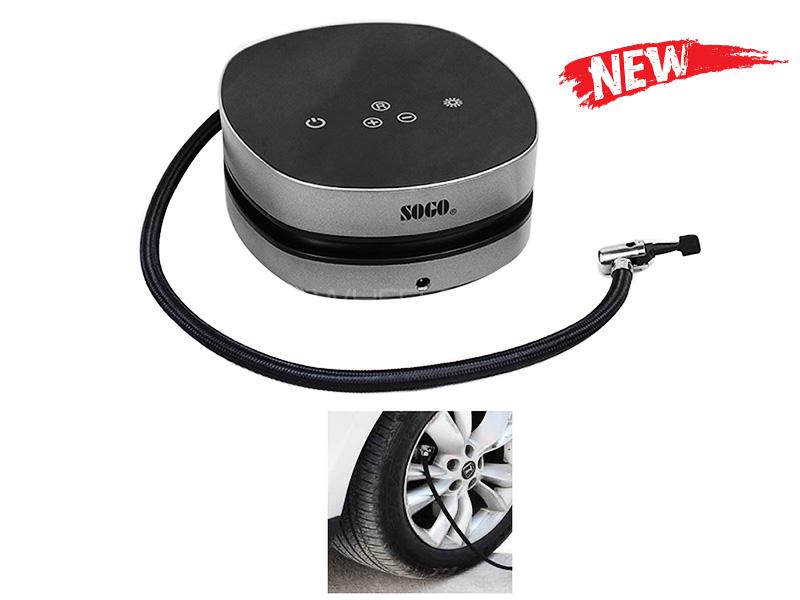 Windsheild Washer Tablet – 6 Pieces: 
If your car's windshield is dirty and you want to clean it very easily, then this Windshield Washer Tablet is a great product for you. This item comes with 6 tablets, and one tablet is enough for 1 gallon water. It will clean your screen without any scratches, and removes bugs very easily.
You can buy it in only Rs450, after a 36% discount on its old price of Rs700.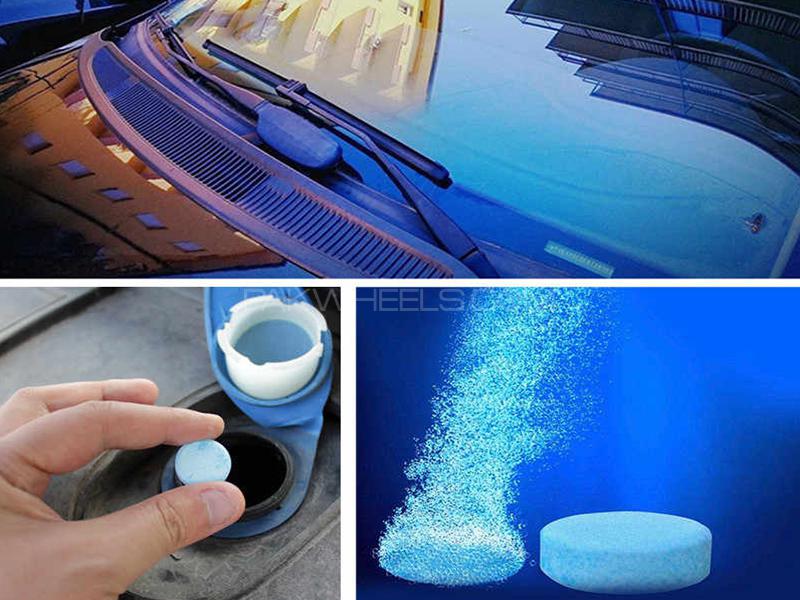 Cordless Rechargeable Car Vacuum Cleaner Kit:
This Cordless Rechargeable Car Vacuum Cleaner Kit is a great product for cleaning car without any hassle and issue. This comes with Lithium ION Rechargeable Battery, which can clean for 15 minutes. Its charging time is 2-3 hours.
After a discount of 8%, you can buy it in only Rs3,800, against its old price of Rs4,000.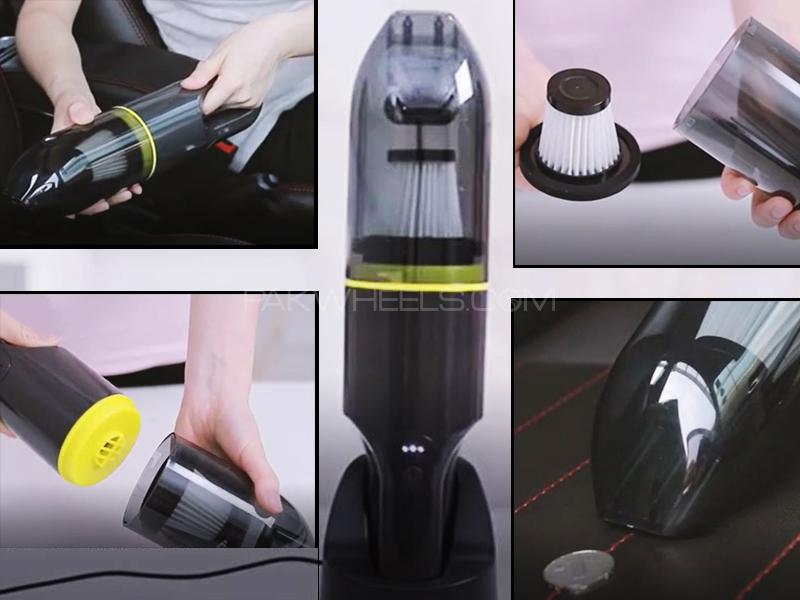 We hope that these PakWheels Products will be very beneficial for you. So, be quick and buy it from our store.