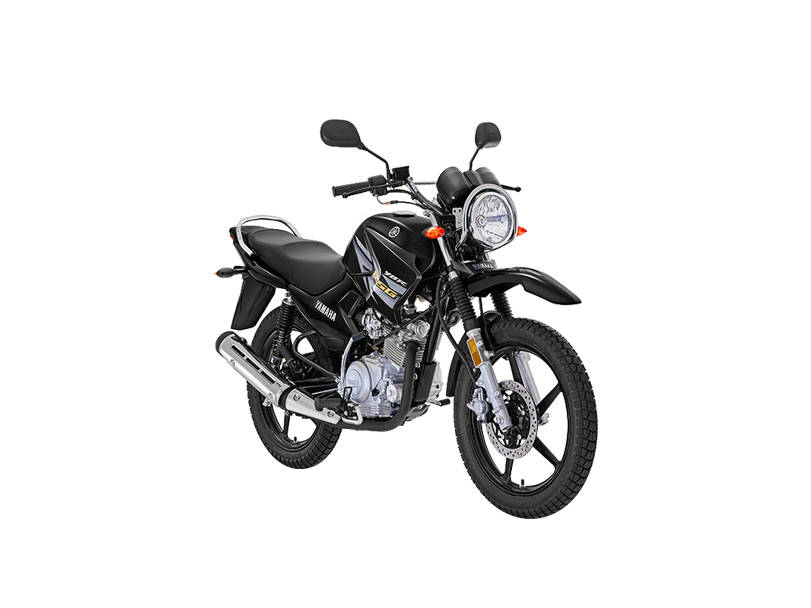 After Cars, 'ON' Culture Enters in Bikes Sales 
The 'ON' Culture has long persisted in the car market of Pakistan, but now it has also entered in bikes sales. According to PakWheels research, the dealers are asking for 'ON' for bikes. This is somewhat surprising because it has never happened before in the local market.
Our research has shown that dealers are demanding 'ON' on Yamaha YBR G and Honda CG125. On YBR G, the 'ON' starts from Rs7,000 and goes up to Rs15,000. Henceforth, the bike worth Rs184,000 is being sold in up to Rs201,000. Meanwhile, the demand of 'premium' on Honda CG125 reaches up to Rs5,000. It means the bike worth Rs129,900 is costing around Rs134,000.
However, it is pertinent to mention that Honda CG125 is available at the original price at some dealerships, but all Yamaha dealers are demanding 'premium'. 
Reason behind 'ON Culture' for Bikes: 
As per our sources, there are two primary reasons behind this issue in the market. First, the sources told us that Atlas Honda has reduced the production of CG125. The company has reduced the quota to the bike dealers, the sources told us.
The second major reason is the impatience by public. As per our sources, the dealers usually gives a specific delivery time, which can go up to 2 weeks. However, the customers are not ready to wait and willing to pay the 'premium' to acquire the bike on the spot, which has led to the 'ON Culture' in the segment of bikes.
A Dangerous Trend for Bike Segment: 
The bike is a necessity for middle-class families across the country. So, this means that this culture will seriously hamper the buying power of masses because this 'ON' money can be a huge amount for a common man.
Hence, the government and people together have to tackle this menace immediately, because we have seen what it has done to the car market. If this trend stayed, it will affect a common man, which would be a grave issue.