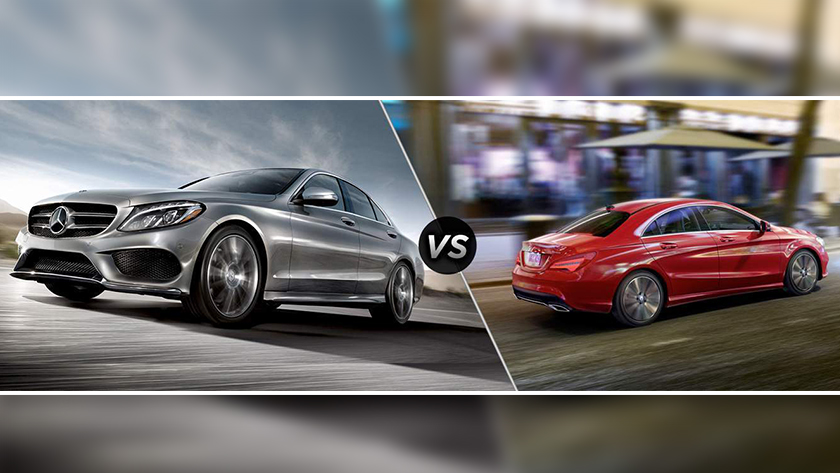 Mercedes C-Class or the CLA-Class – Which one should you go for?
If you happen to be shopping for a Mercedes-Benz luxury car in Pakistan, then chances are you might have come across both the C-Class and the CLA-Class. Not only both cars share a striking resemblance with each other, but the price tag is also similar. So that is naturally a big confusion, and most people have a hard time understanding the primary differences between the C-Class and CLA-Class. If you are confused about buying one of these luxury machines, then let us help you decide which car suits you best.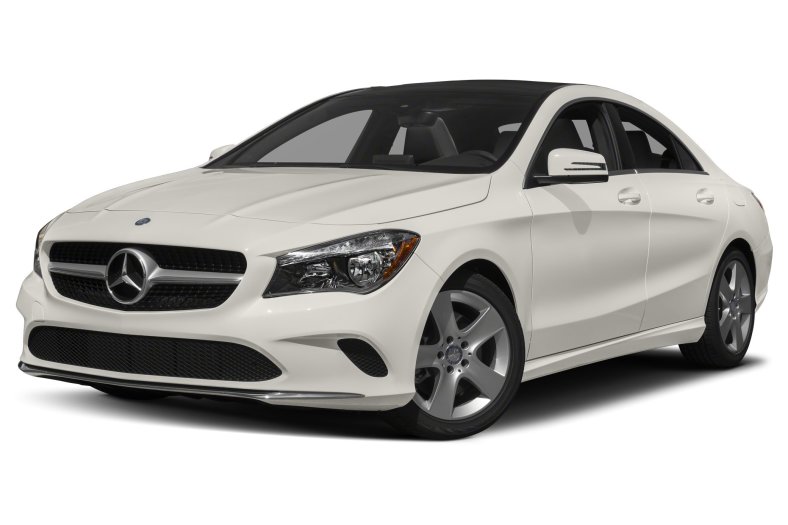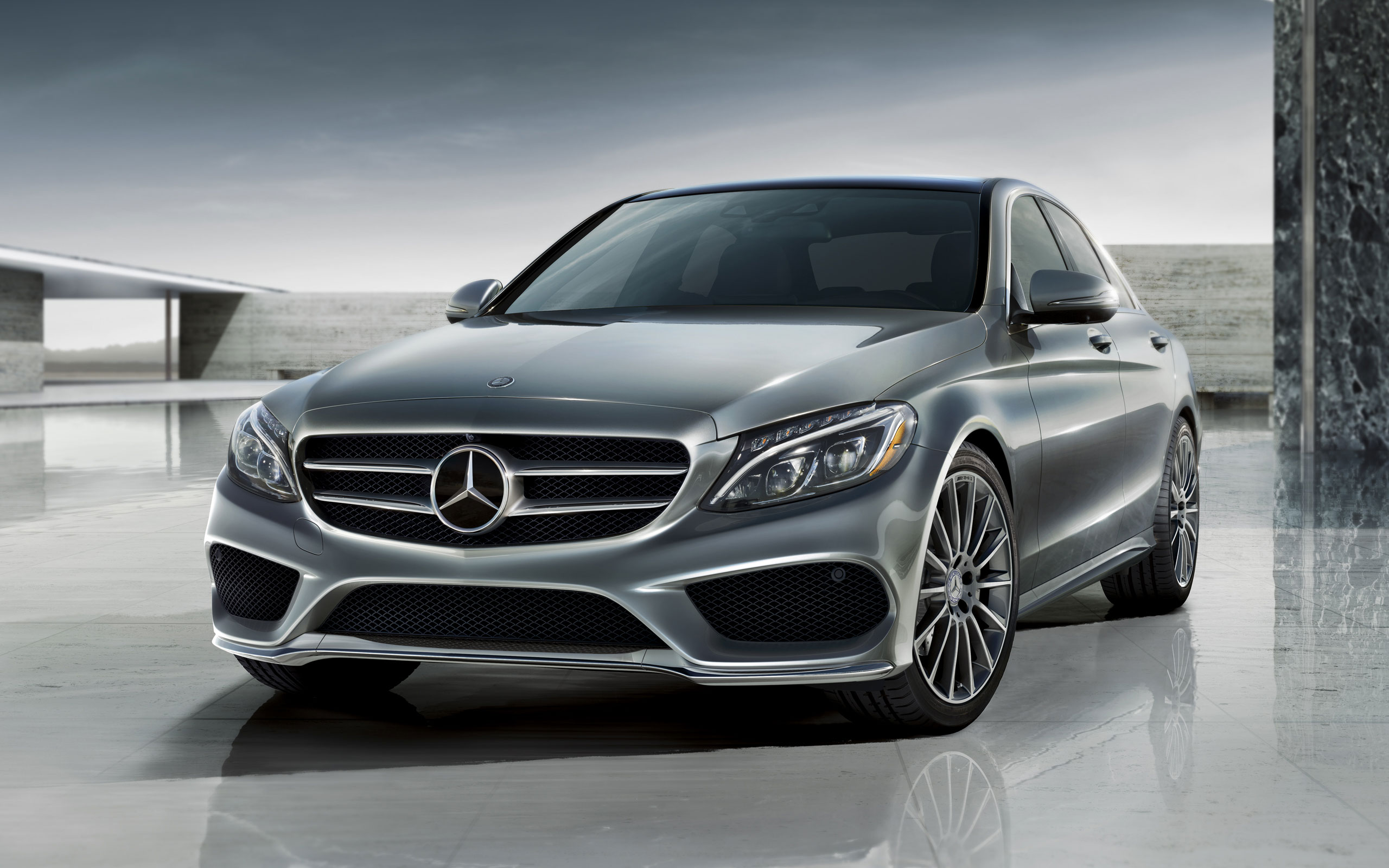 Introduction:
The Mercedes-Benz C-Class is a line of compact executive cars which were introduced in 1993 as a replacement for the 190 (W201) range. The C-Class was the smallest model in the marque's line-up until the W168 A-Class arrived in 1997.
On the other hand, and unlike the C-Class, the CLA-Class is a coupe. Its based on the platform of the Mercedes-Benz W176 A-Class and B-Class compact cars. It was unveiled on North American International Auto Show 2013.
Now since the CLA is based on the smaller A-Class so it's a little smaller in dimensions when compared to the C-Class. The dimensions of CLA are
(L: 4630mm, W: 1777mm, H: 1437mm)
whereas the C-Class measures at
(L: 4686mm, W: 1810mm, H: 1442mm)
The C-Class beats the CLA in every dimension that also makes it more comfortable to carry five people at once. And CLA happens to be a 4-door coupe so this car has a sloping roof which makes the rear seats slightly uncomfortable for the taller occupants, but anyone over 5 and a half feet should get ready to ruin the roof liner of the car or in other words, their head will touch against the roof.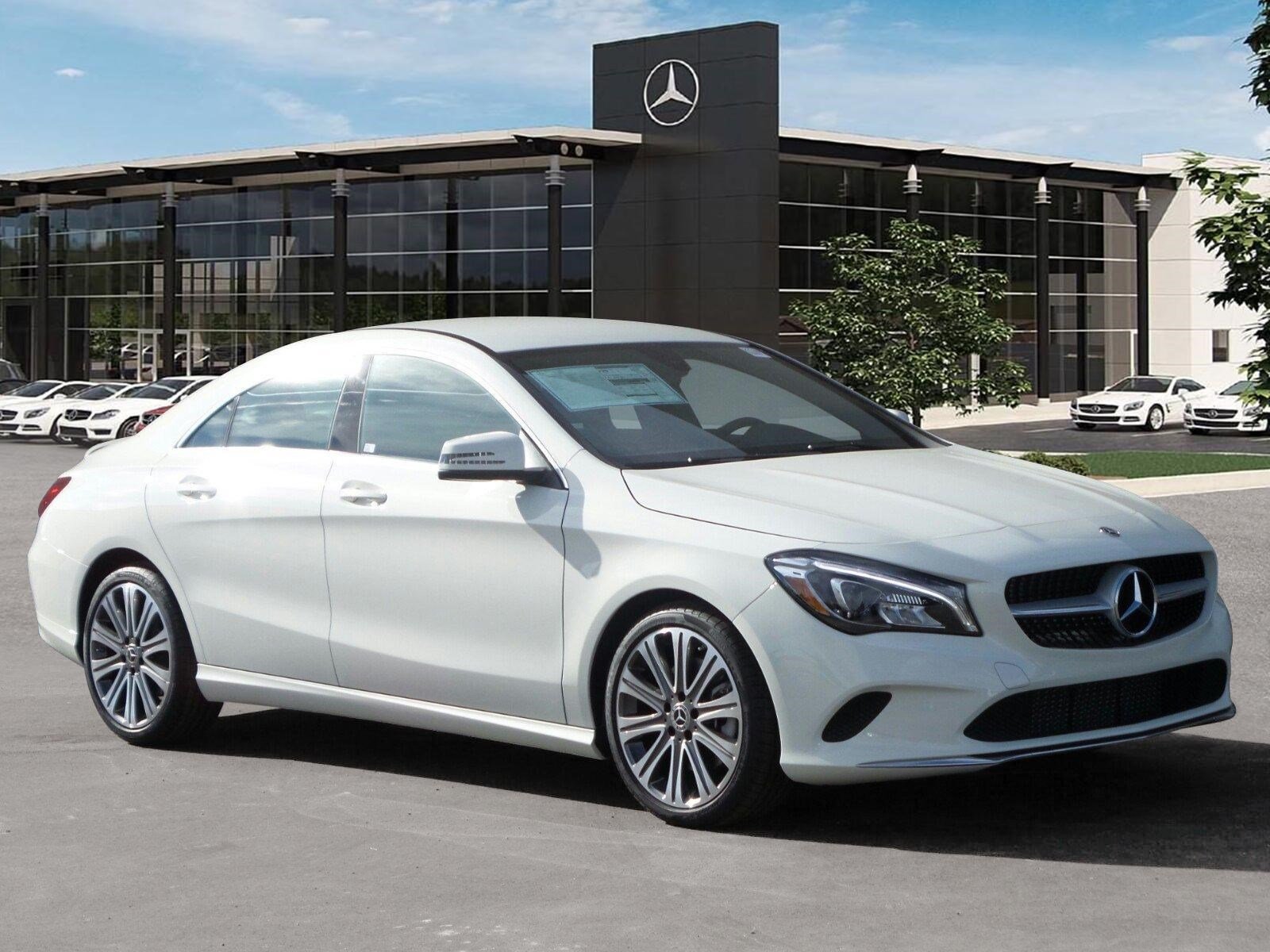 Exterior Design:
Both vehicles have a signature Mercedes look, and both come with LED head and tail lights. Being a coupe the CLA is much sleeker and aerodynamic, and I am certain most people will lean towards the CLA because of its design, but C-Class isn't far behind. It's just a matter of choice if you want "form or function." CLA also happens to have less drag coefficient which makes it a little more fuel efficient however not by a considerable margin. We'll talk more on mileage later, but as per design, I think CLA is more eye-catching.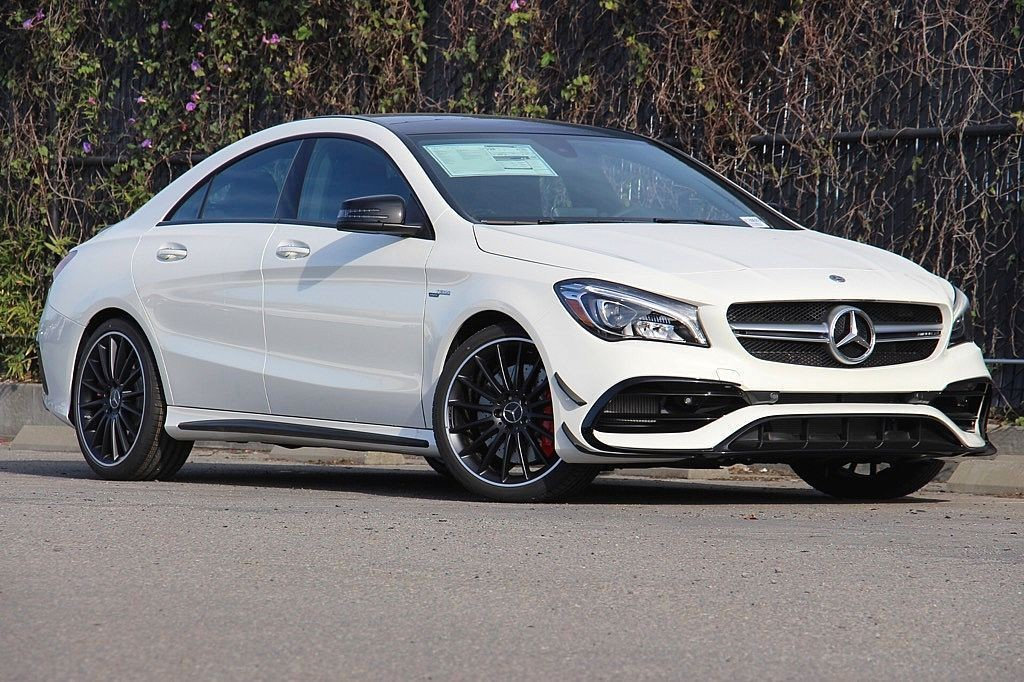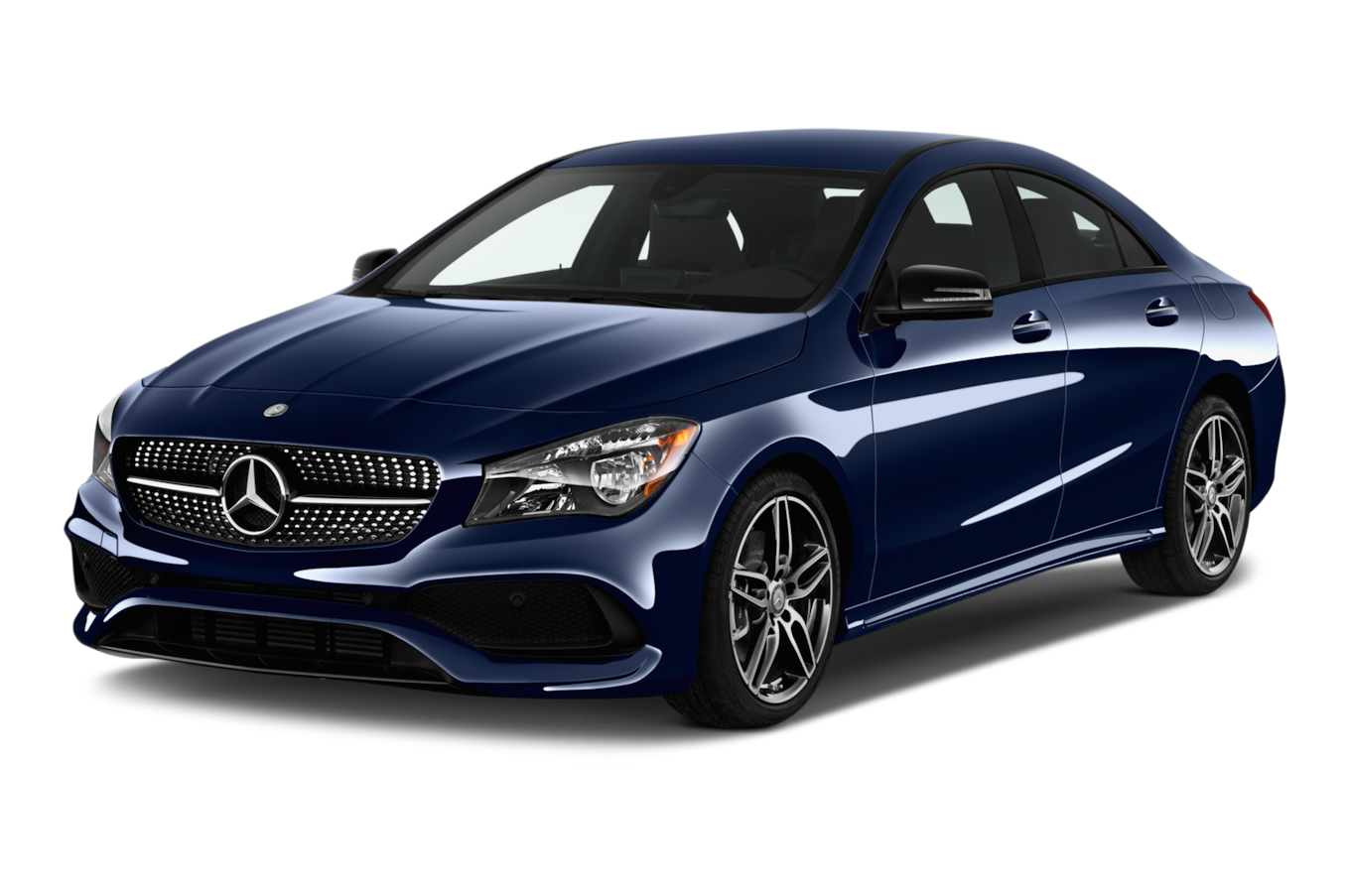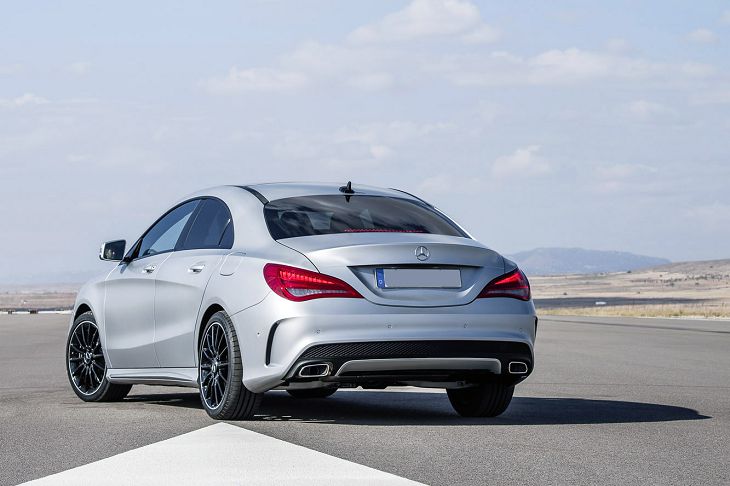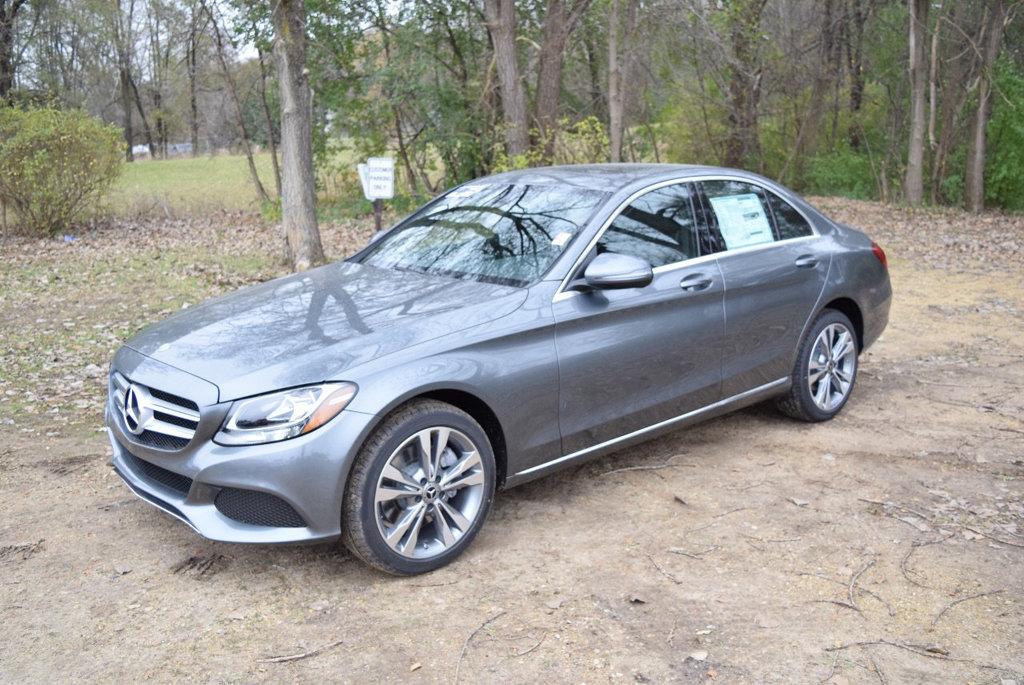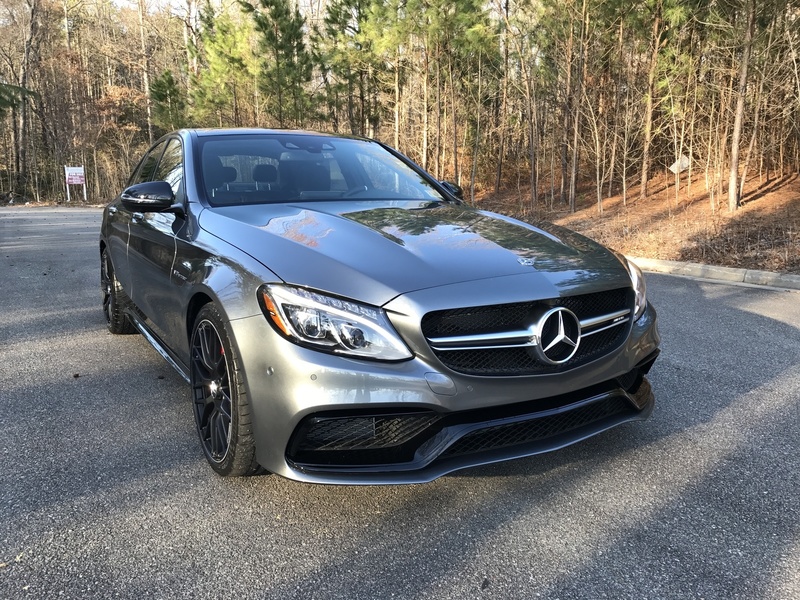 Interior Design:
Interiors have been one of the strongest points of any Mercedes since the beginning, and these cars are also no exception. These vehicles share a dangerously alike interior which makes it hard for most people to judge the difference. To make things very simple, C-Class just has a bigger glove box compartment and much nicer feeling materials inside but the rest of the design and layout are same. See the pictures below and see for yourself.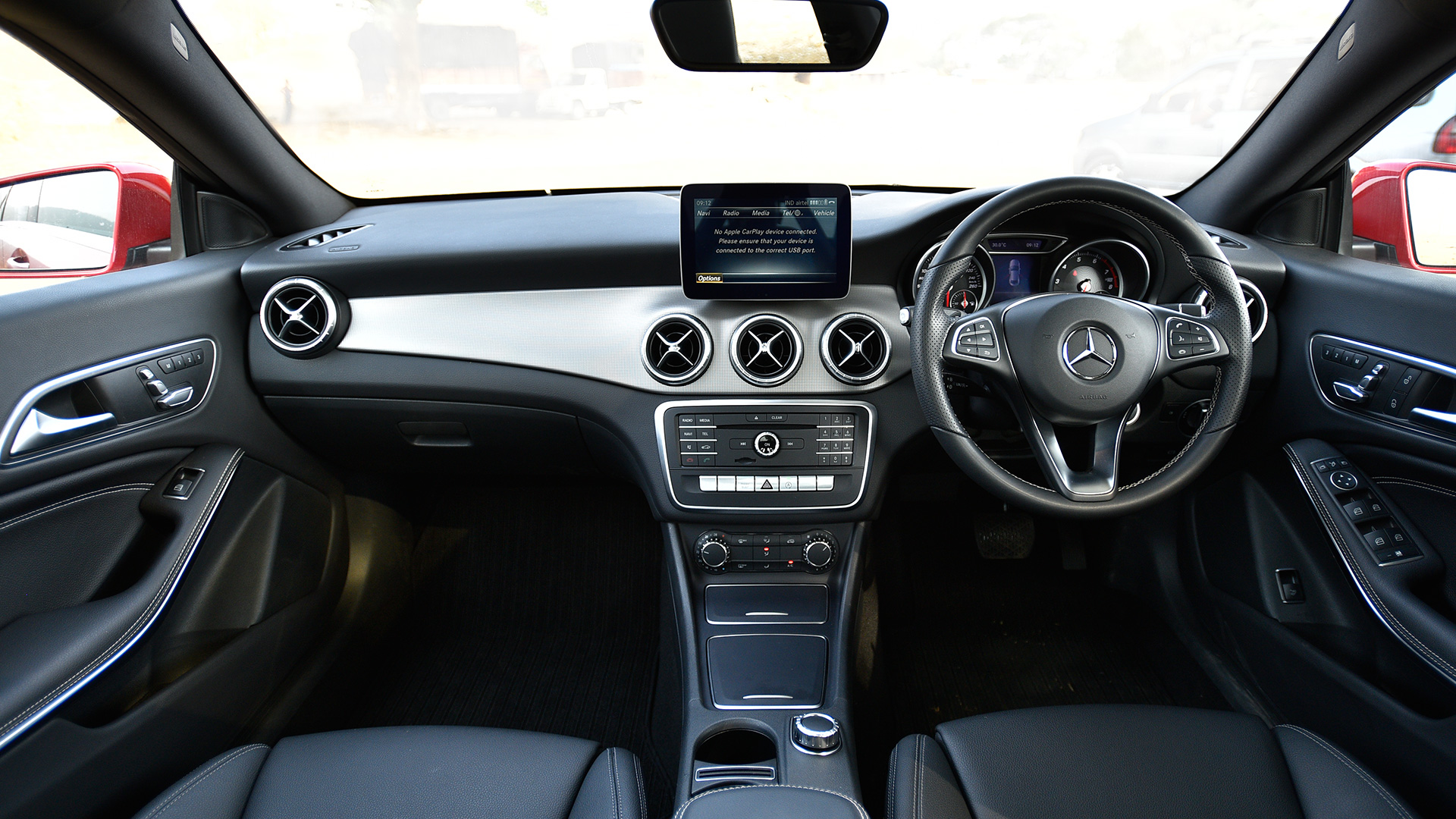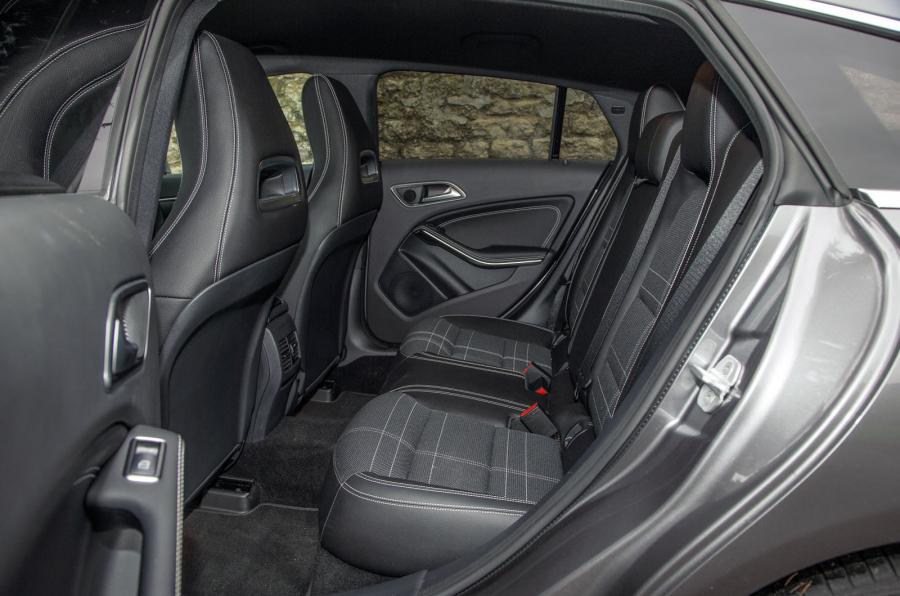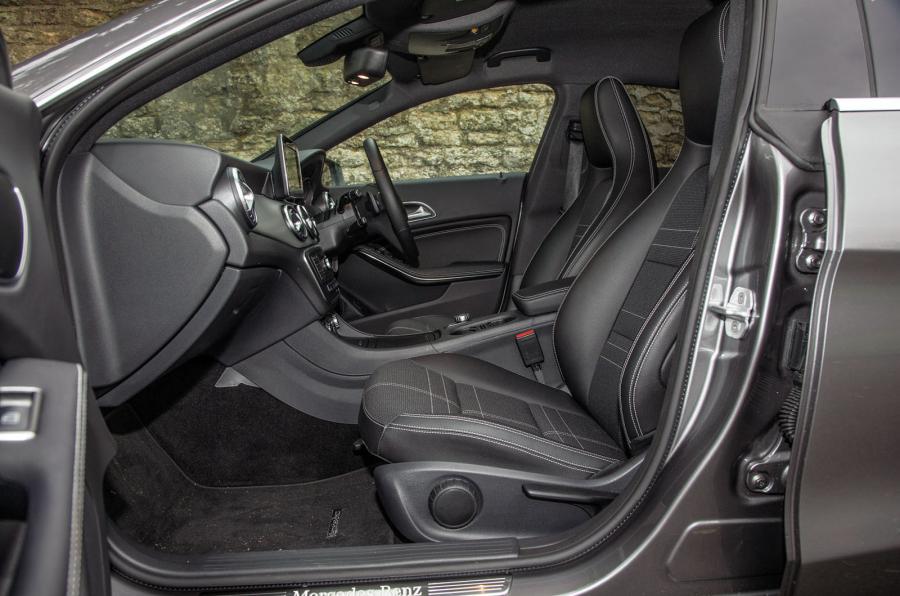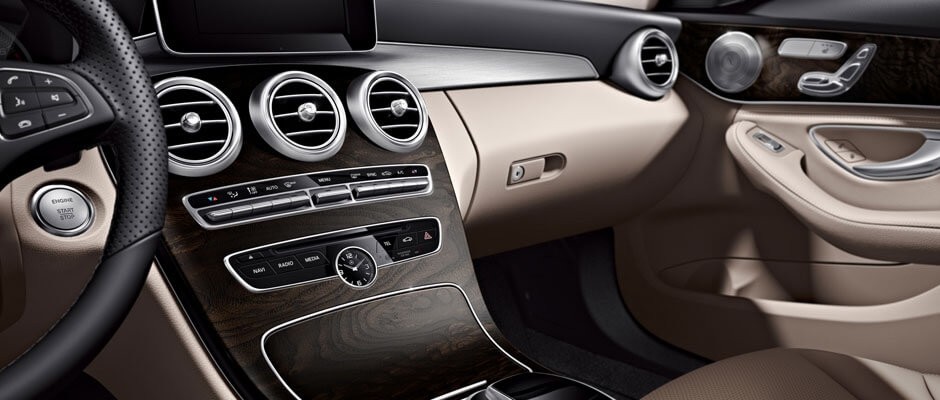 Features & Equipment:
Both Mercedes come with many standard features such:
Retractable Rearview camera
Active Brake Assist
KEYLESS-START
8-inch slim-line centre display
Rain sensors
Adaptive braking & Hill-Start Assist
Automatic Brake Drying
Electronic Brake HOLD
Dual-zone climate control
Dynamic Select
Heated Seats
The main difference is that the C-Class supports overall more features and better equipment as standard which include:
Emergency Braking
Blind Spot Monitoring
Lane Assist
24-way Electronic Seat Controls
3 seat-memory settings
Better Audio System
Better Shock Absorbers
More Ride Adjustment Settings
Keep in mind most of these features are also present in the CLA-Class, but they are optional extras and don't come standard aside from the CLA250 and above which usually doesn't come to Pakistan. Simply to put in perspective a C180 with more features can cost equal to a CLA180 in Pakistan. In the case of the CLA you pay more for the coupe design, but in terms of C-Class, you pay for the comfort and features.
Engine & Performance: 
Engine specifications is another interesting part for both these cars. The base models which happens to be C180 and CLA180 are equipped with a 1600cc turbocharged engine. But it's the C-Class which has more grunt under the bonnet and also performs better in a straight line as compared to the more nimble and aerodynamic CLA. The C180 engine makes 156HP and 250Nm along with a 7G TRONIC PLUS transmission that helps it to achieve knot to 100km/h in 8.5s. This is 0.8s faster than the CLA which makes 120HP and 200Nm. But it's not all good news for C-Class and this performance comes at a cost which is exactly what you're thinking. The fuel economy takes a slight hit so as mentioned earlier the more aerodynamic CLA manages to extract more miles out of its fuel tank. Also, keep in mind C-Class as a whole comes with more engine options which are powerful and bigger than that of the CLA-Class.
Pricing:
Internationally CLA is a cheaper car and starts somewhere around $33,000 while the C-Class being more upmarket and better vehicles starts at around $43,000 whereas CLA-Class is priced between $32,700 – $50,400 in the US. In Pakistan, 2018 C-Class Mercedes is priced between PKR 75 to 91 lacs depending upon the options and used 2014 CLA is priced around 6 million PKR. In the case of Audi, a brand new A3 comes for a price of used CLA in Pakistan despite sharing nearly the same starting price internationally.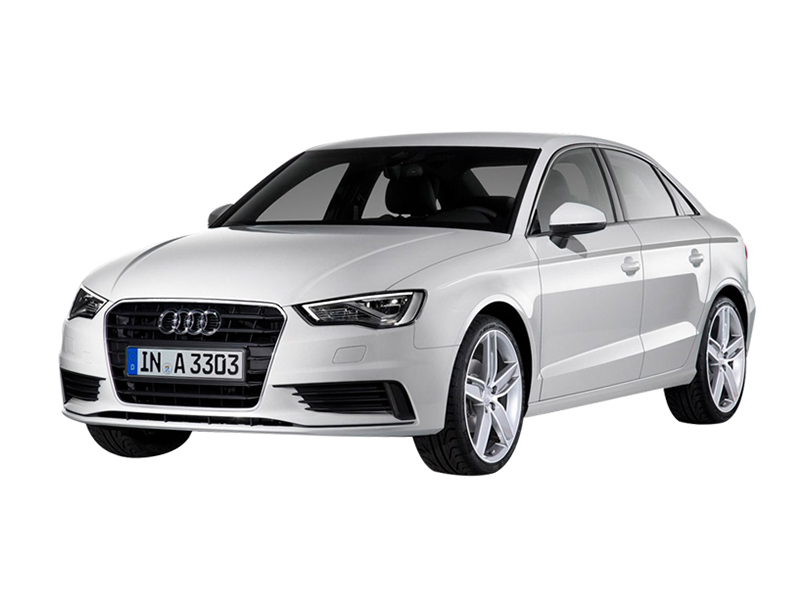 Conclusion:
Critics all around the world haven't loved the CLA so much. The major complaint regarding this entry-level luxury coupe was the overall quality, cramped rear seats and ride comfort. Though the West has their own level of standards to judge a car CLA would have been a perfectly fine car for Pakistan if it was around the Audi A3 territory but the big engine makes it price alarmingly near to the C-Class which is more upmarket, comfortable, premium and a powerful vehicle. So only advantage the CLA-Class has its coupe design. Younger buyers who want a great looking coupe with nimble handling but don't care much about ride comfort, features and hate Audi A5 then this car is the only option they have. But it's the C-Class which is a better overall package since it can carry people more easily is faster and has more features to play with.