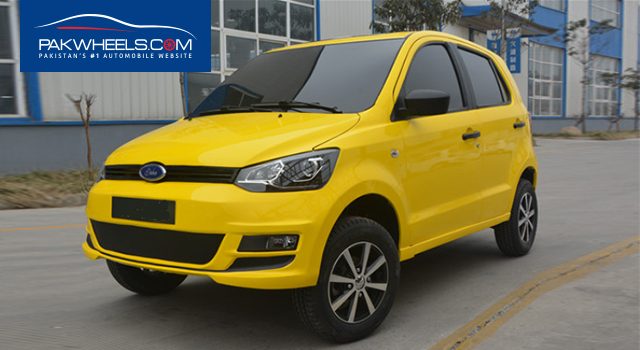 United Bravo all set to diversify local auto industry
The most-anticipated car of the year United Bravo – an 800cc hatchback, is being launched in the local market on 8 September 2018, and people are eagerly waiting to test it out on Pakistani roads. There is no doubt that the upcoming car will diversify the local auto industry while, competing with Suzuki Mehran and giving an additional option to countrymen to choose from.
Even before the announcement of its official launch date, the car was being searched and kept on trending in new car section page of PakWheels.com– Pakistan's no.1 online portal of buying, selling cars and auto parts.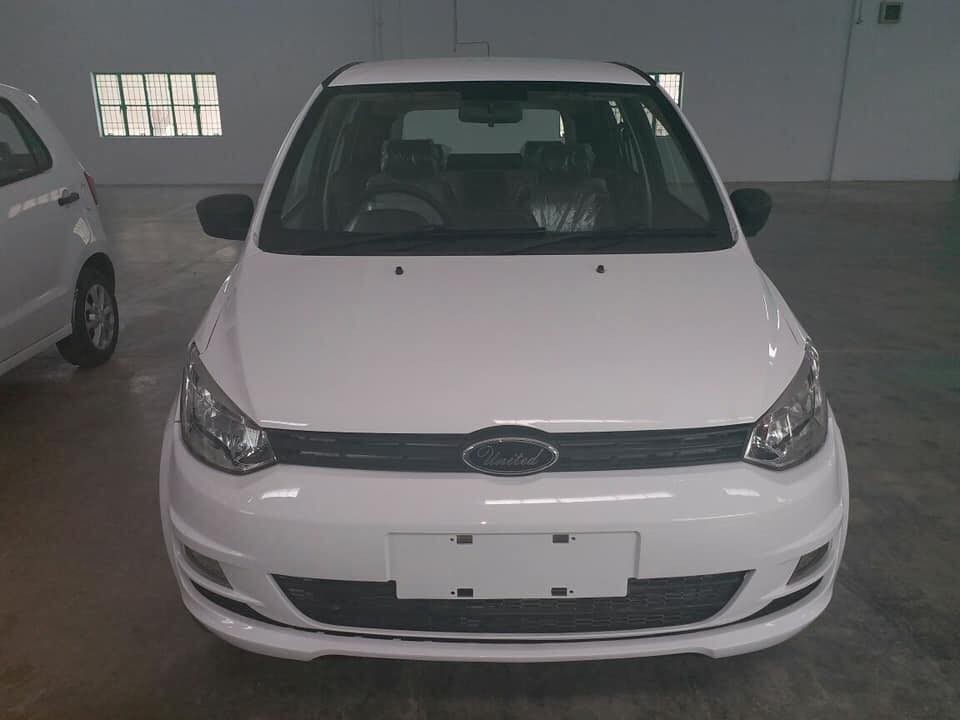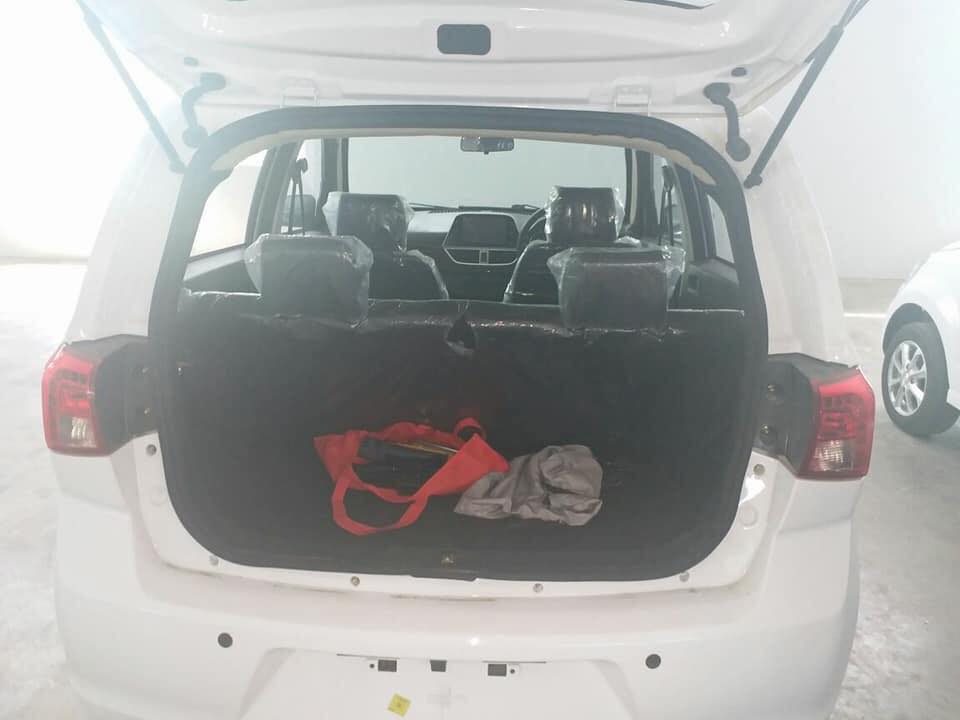 Industry analysts are hoping that if the car happens to be economical, it can be a serious threat to Mehran's monopoly in locally produced 800cc hatchback segment. However, on the other hand, some are also arguing that being a Chinese product the car might not perform well on Pakistani roads, as opposed to being portrayed as a potential Mehran killer. Whatever the case may be, whether it performs well or not, it is indeed a good sign that local manufacturers are making efforts to give options to local consumers.
As per our credible sources, the car will come equipped with features like Rear Parking Camera, Seat-belt Warning indicator, Power Windows, Touchscreen Infotainment System, RPM and Speedometer Dials, Digital Info Cluster, Front fog lamps, Vacuum booster, etc. and with these many features the car will surely be a great treat for the people.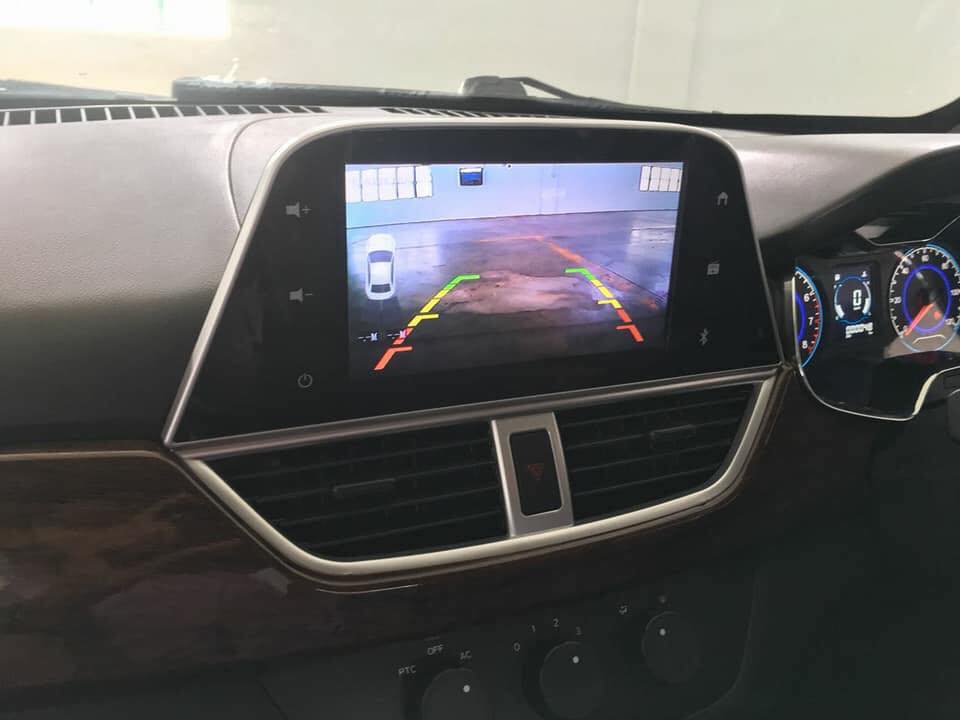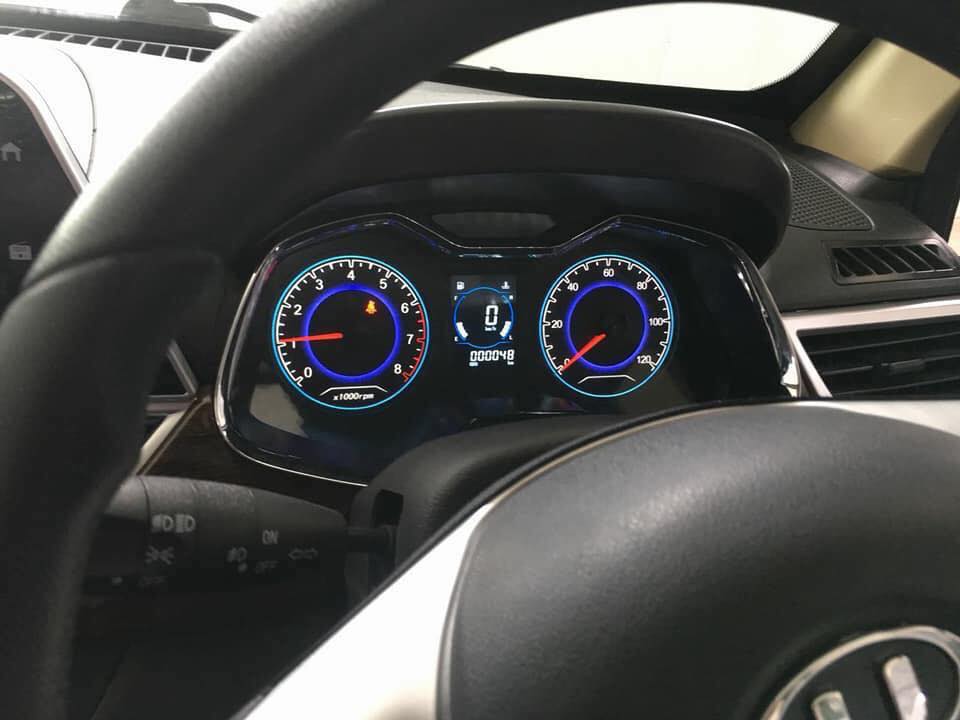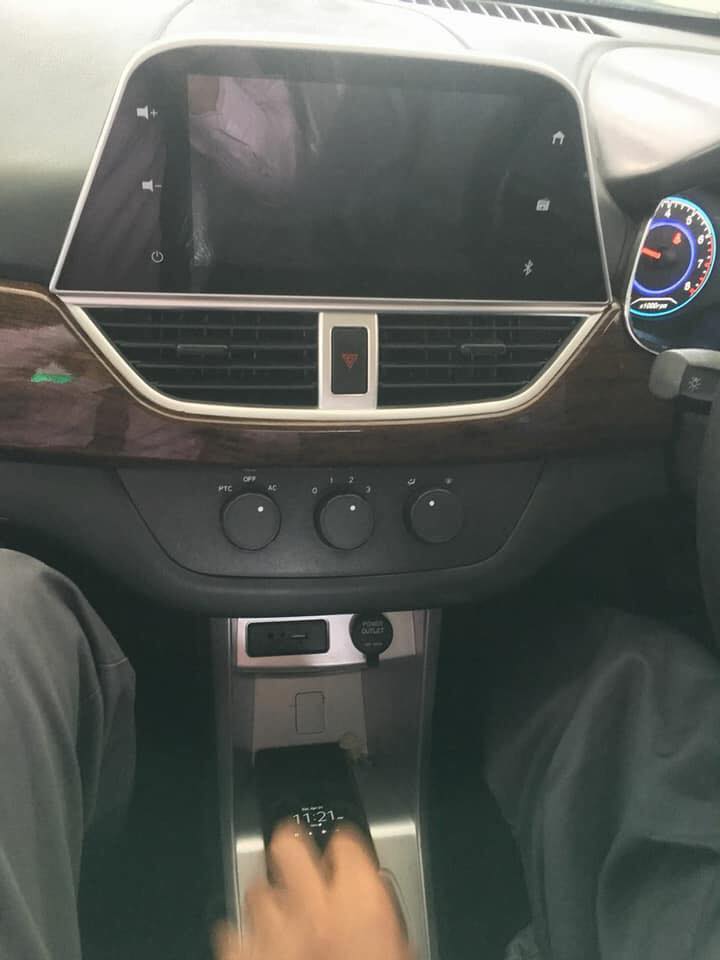 Read Also: Pakistanis to get two new vehicles in coming days
Moreover, the car will house an 800cc 3-cylinder water-cooled engine that makes 40 BHP and 60 Nm torque same as Suzuki Mehran.
It is also quite possible that Bravo comes in two different variants, one base version with fewer features and the other one the higher variant with features as mentioned above. In my humble opinion, if the carmaker launches the car with a price tag between 6.5 to 7 lac, then the chances of Bravo making a mark and acquiring its share in the local auto industry are very high.
The company is organizing a launch event in this regard, so stay tuned to PakWheels.com for all the exciting updates regarding United Bravo.
Are you excited about the upcoming Bravo? Tell us in the comments section below.