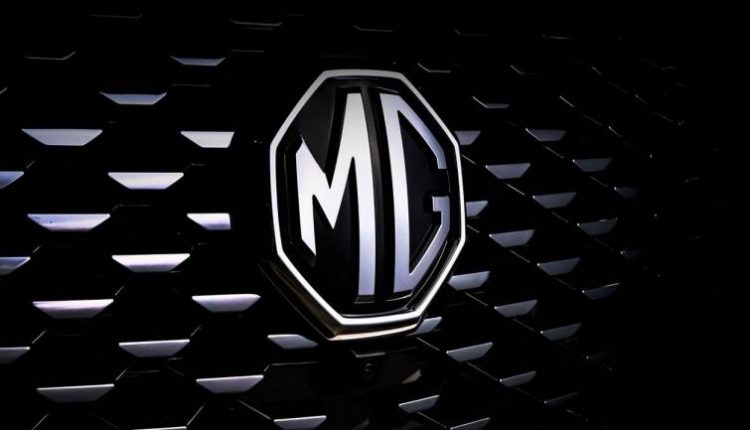 MG Pakistan Loses It Over False Rumours
In a rather interesting and to-the-point statement, MG Pakistan announced that it will no longer tolerate baseless rumours and maligning campaigns. The statement, however, does not mention any specific individual or organisation. 
It further read that when MG started mission to revolutionize the Pakistani automobile industry, it knew that it will face resistance, hurdles and opposition from the forces of the status quo. "We were ready to face all this by focusing on offering a wide range of high-quality vehicles at a far better price than our competitors," the company said.
Maligning Campaigns Not Allowed
The statement added that competition is good and healthy; even criticism is welcomed. "But we cannot allow a deliberate and well-orchestrated spread of damaging false rumours and mischievous maligning campaign against MG," the company asserted.
"We will not tolerate it anymore as action has been taken against certain individuals already," it announced.

Civil and Criminal Action 
MG Pakistan further said that defamation is both a civil wrong and a crime under Pakistani law. "MG is well within its rights to take both civil and criminal action against any person or organisation that maligns MG's name or helps in the spread of any false rumours against MG," the statement concluded.
Reason Behind Statement
PakWheels.com  reached out to MG official to know the reason behind this statement. In reply, the official called it "just a post," hinting there is no apparent reason for it. In the past, there had been multiple news and rumours against MG Pakistan over late deliveries and alleged tax issues, and it seems that the company is fed up with these reports. Henceforth, it has decided to take action against it.
We hope that the company will resolve its issues against these alleged rumours and campaigns.
What do you think is the reason behind this statement? Share your thoughts in the comments section.