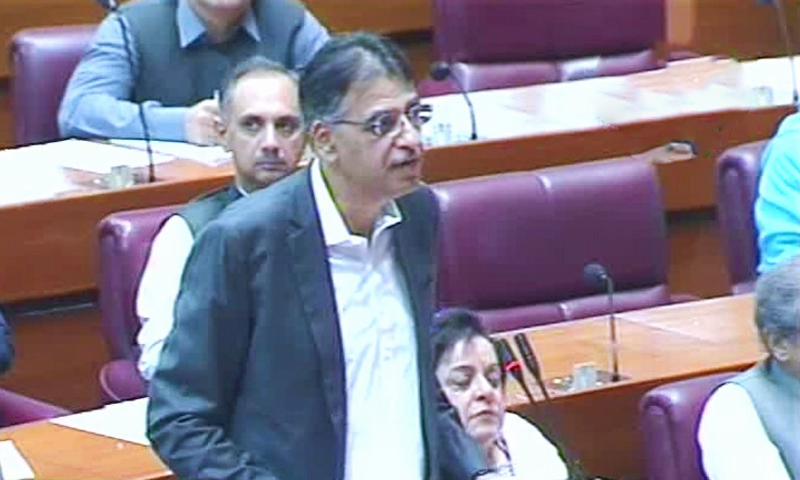 Mini Budget: Boon or a Bane for the Automobile Sector?
The much-awaited Finance Supplementary (Second Amendment) Bill of 2019 (mini-budget) has been presented by Finance Minister Asad Umar on 23rd January 2019.
To recap, the government has once again targeted the imported luxury cars. The Federal Excise Duty on imported jeeps and cars exceeding 1800cc engine capacity has been increased by 5% (20% to 25%). The same duty on imported cars and jeeps exceeding 3000cc engine capacity will now be 30%. Moreover, the government has proposed to impose excise duty of 10% on locally manufactured or assembled cars, including SUVs, with engine capacity exceeding 1800cc. Furthermore, non-filers, which couldn't buy vehicles before, can now buy locally manufactured vehicles of 1300cc and less by paying higher taxes.
As expected, the mini-budget has stirred a debate in the automobile sector. Unsurprisingly, Suzuki has welcomed lifting the ban on non-filers. Shafiq Ahmed Sheikh, spokesperson Pak Suzuki Motor Company Ltd., has lauded the move as a marvellous step. He expects the production and sales of locally manufactured vehicles to go up. He also predicts that this measure would restore the business community's confidence in the government's policies.
The mini-budget, however, did not make the whole automotive industry happy.
The assemblers of heavy commercial vehicles (HCV) are not impressed. Director General Pakistan Automotive Manufacturers Association (PAMA), Abdul Waheed Khan asserts that his organization had strongly urged the government to allow non-filers to buy all sorts of vehicles. He feels the government has neglected the HCV sector.
The HCV sector, notwithstanding the mini-budget, has been welcomed by many, especially the non-filers. They now have the option of buying locally manufactured cars such as Toyota XLi, GLi, and a variety of Suzuki models such as Cultus, Jimny, Bolan, WagonR, and others.
For this and other automotive industry related news, stay with PakWheels.